The mind is a strange organ which starts overthinking anytime and anywhere. In such a situation, here's how you can control your overthinking.
How to stop feeling anxious and overthinking? To live a stress-free life, you must keep your mind as clear as possible. Depression or any mental illness starts with the overthinking process, and overthinkers do not have control over their mind and thought. At the same time, the body reacts to the instructions of the brain, which is why mental health is considered so important. Overthinking is a habit that (apart from mental exhaustion) can also harm your physical health. This is because it also has a significant impact on stress, anxiety and physical activity. Since the mind is often out of your control, you must control your thinking. There are some situations that you have to take care of as it will try to relieve your mind. Let us know how you can control your overthinking habit.
Overthinkers need to breathe and meditate
Whenever you feel that you are losing control of your life, take a step back from your thinking and breathe. Nothing under your control and all you have to do is to calm your mind. Yoga and meditation can help you in doing this, as it clears the clutter of your brain. Also, find a quiet place for yourself where you can sit peacefully. When you feel that things are getting out of control, then do something good for someone else, so that you can create a new life. When you make someone else's day brighter, it gives you a strange power. You understand that everything is fine, and there is nothing to worry about.
Also Read: Living Near A Highway Increases Risk Of Neurological Disorders and Dementia
Why do overthinkers get upset immediately?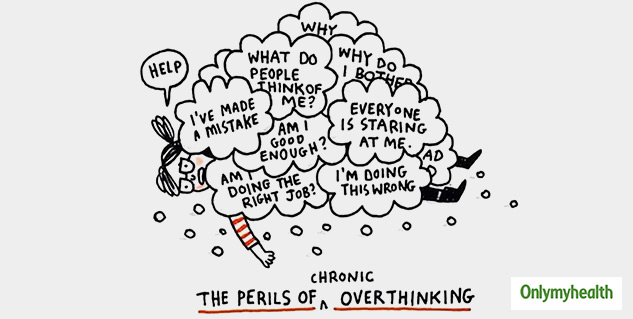 You must have seen many people get nervous instantly. They give reactive responses even on the smallest incident. Do you know why this happens? This is due to overthinking. In such a situation, you must take a break of your thinking process and take a deep breath. Whatever it takes, stop your mind from deep thinking (about anything). In such a situation, get out of the house immediately or put your mind to some other work. Go out for cycling or take a walk. In this way, it will help to relax your brain muscles.
Also Read: 7 Superfoods That Could Reduce Alzheimer's Risk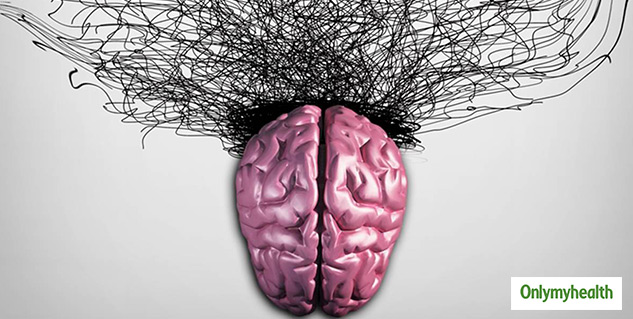 Overthinkers! Time to think about your success and achievements
It is hard to think of your achievements when your mind is full of negativity! But you can at least try. When you are stressed or anxious, then, you would see your weaknesses. You may feel that the world has done this to you! So think for a second about what you have achieved in your life. They may be minor achievements, but you probably had a role. You may be astonished to know that you are stronger and more capable than whatever is rambling your mind at the moment.
Try to forget and forgive mistakes
If you keep remembering your past mistakes, you will never be able to live peacefully. You will continuously harass yourself. In such a situation, learn to let go and forget things. Ignore the mistakes, otherwise repeating the scenarios (that have no meaning) will affect your mental health. In such a situation, try to forget the old things and think well about the future.
Overthinkers should never be alone! Talk to friends and family: Leaving yourself alone triggers overthinking. Do not leave yourself alone in this situation. Whenever you feel that you are overthinking, leave that lonely place and go among friends. Go to your family, friends and tell them about your problem.