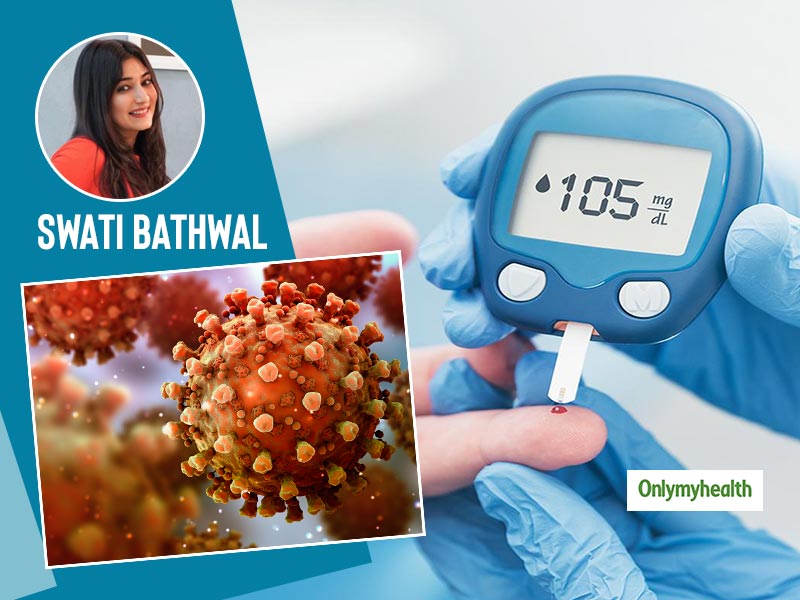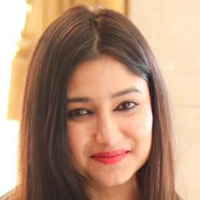 Diabetes
Reviewed by: Swati Bathwal, Dietitian and Diabetes Educator
Published at: Nov 11, 2020
Written by: Tavishi Dogra
One Week To Beat Diabetes: This World Diabetes Day, OnlyMyHealth is running a campaign entitled "One Week To Beat Diabetes". The video series will take place every evening from November 9 to 13 through Facebook Lives. Diabetes educator and recognized nutritionist Swati Bathwal will be our specialist throughout the week. Let's begin with our second topic. Today our expert told hat how can diabetes patients take care of themselves during COVID-19 pandemic. Read further for more details. The COVID-19 has raised its terror all over the world. And with the Diwali festivities around, people are in a dilemma regarding the celebrations this year. At the same time, it is a challenge for the patients of diabetes to keep themselves safe in the festival and environment of this epidemic.
How can COVID-19 harm diabetes patients?
Diabetes weakens immunity! The COVID-19 epidemic has a very negative effect on those who are suffering from diabetes. If we talk about people between 60 and 70 years, then they are more prone to COVID-19 infection. On the other hand, if a person living with diabetes has COVID-19, then it becomes challenging to manage that situation. This is the reason that type two diabetes patients have been asked to be vigilant. It has also been said that they should keep themselves at home and follow social distancing completely.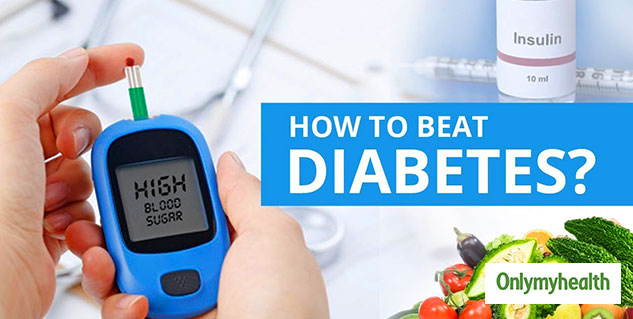 Diabetes, exercise and the use of insulin
Those who take insulin should consult the expert before exercise. Since doing so may drop in their sugar levels. If you exercise, then your insulin will be used well. Apart from exercise, if you can do yoga, you can do your household work, dance; still, your insulin will be used. Note that glucose requires insulin, because, through this, sugar goes into the blood and we get energy. This is the reason that diabetes-related diseases are caused due to lack of regular use of insulin.
Also Read: 6 Things You Need To Know If You Take Insulin Injections
Also Read: Are Diabetes and Stress-Related To Each Other? Know From Expert
Diabetes management tips during COVID-19
You can keep yourself relaxed by consuming Ashwagandha. You can 500 ml in the morning and 500 ml in the evening. Apart from this, if you add nutmeg to the milk, you will feel relax.
Sunshine (vitamin D) is perfect for health. If you are in a place where there is more pollution, then you can also take supplements for vitamin D.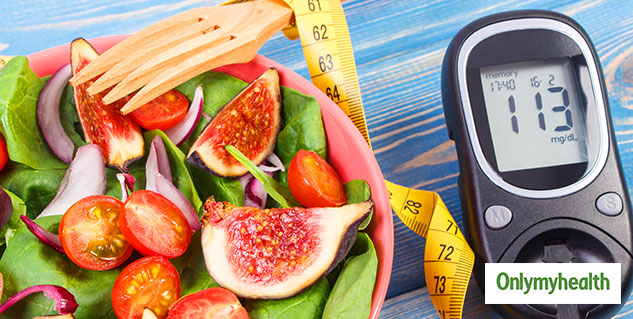 A diabetic patient needs to do 150 minutes of exercise every week (you can exercise more if you want). Diabetes patients have a muscle loss, too; hence they must choose the activity carefully.
People who do not have any significant problems like heart problems they can do exercise at home without any advice. Apart from this, you can also add dance, yoga or home-based activities to your routine.
If you are sitting in front of the screen all day, it is essential to take a break. Go for 100 steps at your home.
Conclusion
Regular fasting and postprandial blood glucose levels: Sedentary lifestyle problems are causing anxiety, stress, insomnia and many other diseases. Apart from this, if we are not able to sleep well at night, then our fasting sugar, which is also called morning glucose, starts increasing. In this case, it is essential to sleep well.
Takeaway tip by Swati Bathwal: Movement is the key to control your sugar, keep this phrase in mind and move home; this will keep your sugar under control.
Read more articles on Diabetes