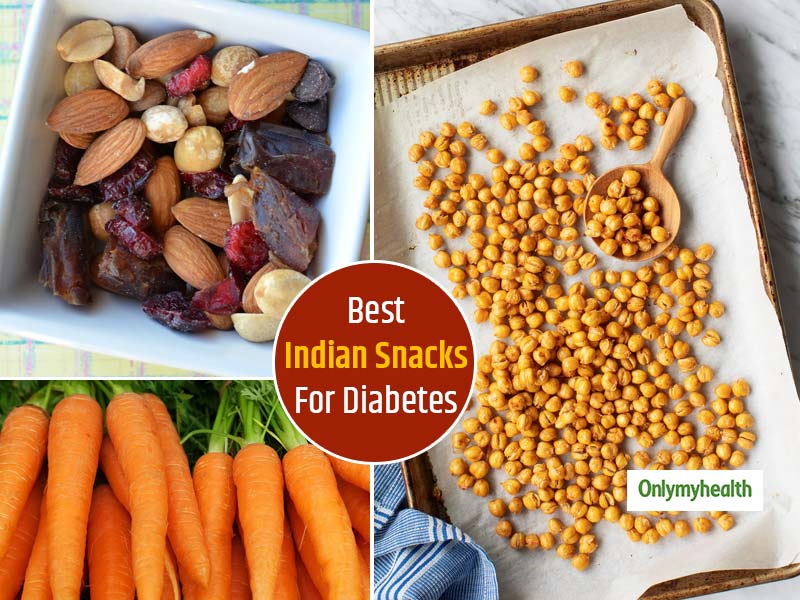 Large meals fasten the blood sugar level, and consequently, it is advised to take small frequent meals. A small snack that you can take in between can be buttermilk, dhokla, poha, yoghurt, upma, milk, fruits, salad etc. Oats, whole grains, millets, channa atta, should be included in the meals. If one feels like consuming noodles or pasta, it should always be accompanied with sprouts or vegetables. Milk is the right combination of proteins, carbohydrates and helps control blood sugar levels. Do you know that protein increases satiety? Therefore, relying on protein instead of rice, bread, or pasta may be an excellent way to manage your blood sugar. Fish is low in unhealthy fats, an excellent source of protein and omega-3 fatty acids. Do you know that most of the snacks (that are usually part of our diet) can increase your blood sugar; hence, you should not eat them.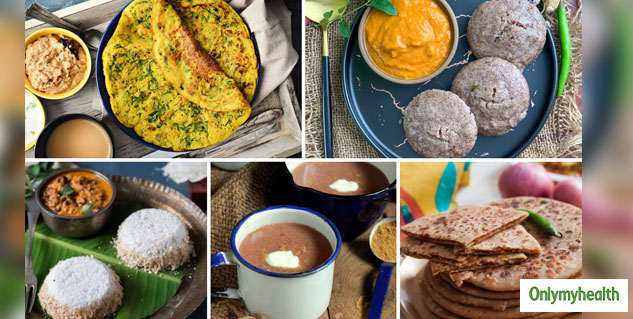 Today, we are telling you five indigenous snacks for diabetes patients, which will fill your stomach and not let your blood sugar increase.
Sweet potato chaat: Sweet potato is considered beneficial for diabetes patients. They have a slightly sweet taste but are generally not harmful due to its fibre content. Sweet potato contains a right amount of vitamins, antioxidants and fibre. Boil them and cut them into small pieces. Now sprinkle some cinnamon powder, cumin powder, black pepper powder, black salt etc. on top and add one teaspoon lemon juice. Mix all these and make delicious chaat.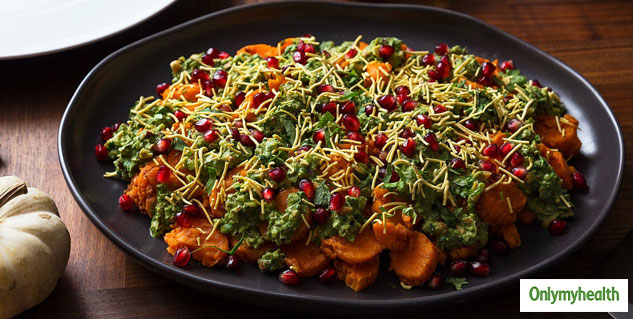 Nutty Trail Mix: Consuming nuts such as cashew nuts, almonds, walnuts, peanuts, and pistachios is also very beneficial. Apart from this, some seeds are also considered helpful such as flax seeds, sunflower seeds, pumpkin seeds etc. First of all roast your favourite nuts on low heat. Now roast the seeds of your choice on low heat as well. Mix them, add some chaat masala, chilli powder, cinnamon powder and mix it well to make salty snacks.
Vegetable and Beet Salad: You can make a delicious salad by mixing a lot of vegetables (beneficial in controlling your diabetes) which will fill your stomach quickly. Beetroot is considered very helpful for sugar control, as it contains folic acid, fibre, magnesium and potassium. To make a tasty vegetable salad, you add beetroot, broccoli, apple, celery, moong roasted papad, walnuts and coriander leaves etc. and eat one bowl.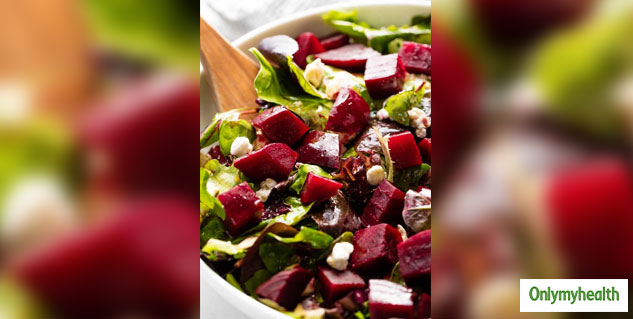 What about roasted chickpeas? Black gram and white gram (Kabuli gram) are good sources of protein from plants. Apart from this, fibre is also excellent in these. High fibre diets are beneficial, as they are digested slowly, so release glucose slowly. Baked chickpeas are best for snacks, as they are healthy for the body. Apart from this, your blood sugar is also controlled by consuming roasted chickpeas.
Carrots: Carrots can also be very beneficial for your health. Carrots contain vitamin A, i.e. carotene, which is considered very helpful for the eyes. Besides, carrot also reduces cholesterol. You can dip carrots with hummus and eat them. This hummus is a kind of dip, which is made from Kabuli gram. You can also roast and eat carrots if you want.
Read more articles on Diabetes