Corona virus epidemic in India is on the continual rise. So far more than 5,000 corona positive cases have been reported including 149 deaths. According to the Indian Council of Medical Research (ICMR), so far, 1,21,271 tests have been done across the country. Despite lockdown, this pandemic seems to be uncontrollable due to certain elements who hid their COVID-19 positive status and later infected thousand others. The government along with Health ministry have mapped a new action plan to prevent coronavirus community transmission. Read more about the 3 major steps taken in this article.
In a Press Conference, Luv Agarwal, Joint Secretary of Ministry of Health and Family Welfare said, "We want to monitor COVID-19 at a nationwide level. Under this the Ministry of Human Resource Development has launched a training module for COVID-19 Management. Integrated Government Online Training Portal This portal is related to the initiation platform. Through this platform doctors, nurses, paramedics as well as state officials, civil Defense Officer, NCC, NSS and Red Cross Society volunteers and frontline workers will be provided with the necessary resources."
15 districts of UP sealed and Wearing mask is made compulsory in various cities
Considering the current situation, 15 district borders of Uttar Pradesh have been sealed till further notice. This information was delivered by the Uttar Pradesh Additional Chief Secretary (Home) Avnish Awasthi who was quoted saying "Masks have been made mandatory in the state." Not wearing a mask can also result in legal action. He also stated that, 15 districts of the state have been completely locked down. The 100 percent lockdown will be implemented only in hotspots of the identified 15 districts, following the guidelines of previous lockdowns in other areas of the districts. There is no need to panic."
Meanwhile, Mumbai and Chandigarh have also imposed a compulsion on wearing masks in the city. Person found violiting the rules shall be punished.
Also Read: Hydroxychloroquine Anti-malaria Drug For COVID-19 Treatment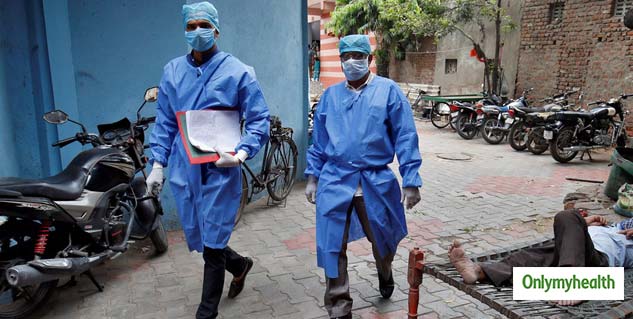 New Action Plan To Fight Coronavirus
COVID Care Center (CCC)
These are temporary facilities that can be easily be set up in vacant residential spaces such as hostels, schools, colleges, hotels, etc. They can be both both private as well as public but these would be available only for cases which are suspected due to mild symptoms. Basically, these are quarantine setups.
Also Read: Is Pink Eye A Potential Symptom Of Coronavirus?
Dedicated COVID Health Center (DCHC)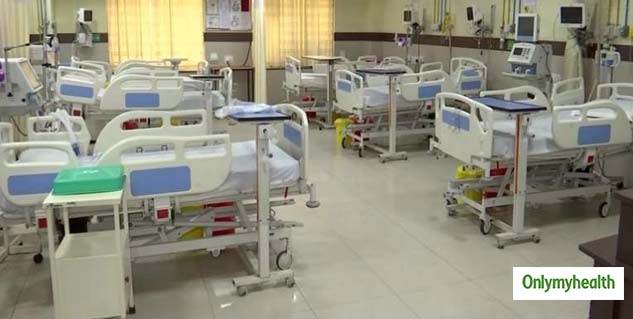 For cases which are slightly more than mild should be administered here. Mainly, people who have pneumonia and are suspected to have COVID-19 will be kept here. The DCHCs are full-time hospitals with a separate entry to avoid any infection. Along with government, private hospitals can also be made DCHCs.
Dedicated COVID Hospital (DCH)
These hospitals will be for those who are showing severe symptoms of Coronavirus. These hospitals would be equipped with ventilators and other life-saving equipment required to stabilize the health of Coronavirus patient.
Read More in Latest Health News