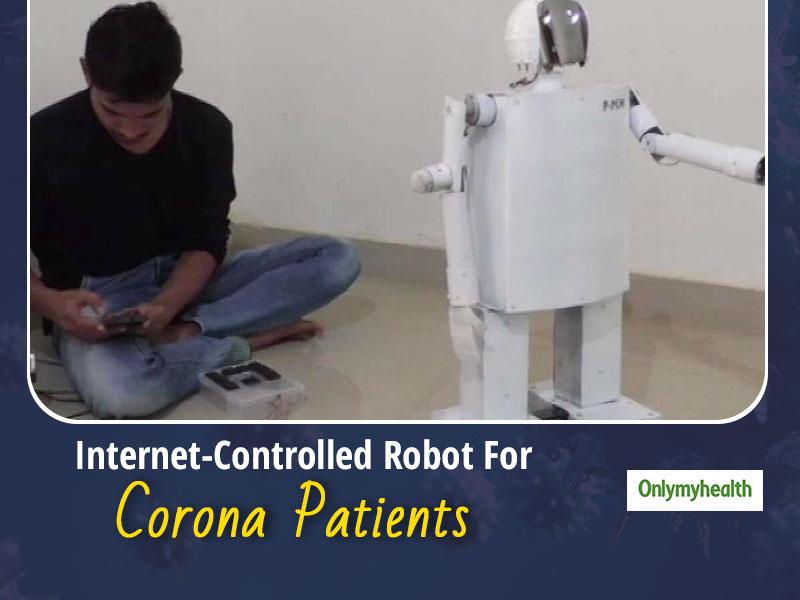 People are adopting different methods to prevent coronavirus which has spread destruction in the country. The reason behind this is that no effective treatment or medicine has yet been made for corona, due to which many health organizations and governments are advising social distancing, use of mask and hand sanitizer (the only protection against corona).
Along with this, the nationwide lockdown has forced people to stay in homes. Despite the lockdown, doctors and nurses are also vulnerable to the virus with increasing cases of the corona. Doctors, nurses and other health workers engaged in the care of the patients are busy in recovering patients (without risking their lives). To help these doctors, an engineering student from Chhattisgarh has created an internet-controlled robot, which can help in moving goods from one place to another. So let's know the merits of this robot.
Engineering student: Yogesh Sahu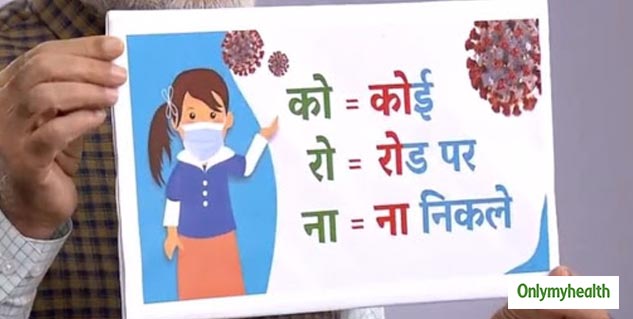 A final year engineering student at Mahasamund in Chhattisgarh has claimed to have built a robot that is controlled by the Internet. He claims that this robot can be used to help doctors to take care of COVID-19 patients. Yogesh says that he wanted to do something to save the doctors who are putting their lives at risk. Praveen Verma and Hrishikesh Yadav together with Yogesh have created this robot.
Also Read: WHO On COVID-19 Prevention Tips For Breastfeeding Mothers. Here's What You Need To Know
The material used to build the robot
Chhattisgarh: Yogesh Sahu, an engineering final yr student in Mahasamund, claims that he has built an internet controlled robot that can be used to attend to patients on behalf of doctors. He says, "Doctors are risking their lives to save people. Wanted to do something for them." pic.twitter.com/qHL915PuyD

— ANI (@ANI) April 8, 2020
According to Yogesh, metal sheets, PVC pipes and wood have been used to make the robot. Motors, microphones, speakers and electronic boards have been used to build the robot.
Also Read Coronavirus Information On WhatsApp! Get Latest Updates From WHO, MyGov Corona Helpdesk
How the robot will help the doctor?
This robot made by Yogesh Sahu can be connected to a mobile phone and controlled from any corner of the world. At present, the use of robots in hospitals has become very important due to coronavirus, so that the lives of health workers can be saved. The robot can also be used to take care of patients in hospitals (who are suffering from infectious diseases). Besides, robots can also be used for monitoring sensitive areas such as chemical sprays, tunnels, nuclear plants. Along with this, robots can also be used to detect Army Land Mine and neutralize bombs.
Cost and time
It is being said that the cost of this robot is around 5000 rupees. One advantage of this robot is that doctors can interact with patients through the camera in this robot and give them medicines with the necessary advice. According to Yogesh, he has designed this robot in two-two hours daily for two months. He said that with the help of the government, we will be able to make robots better.
Read more articles on Health News