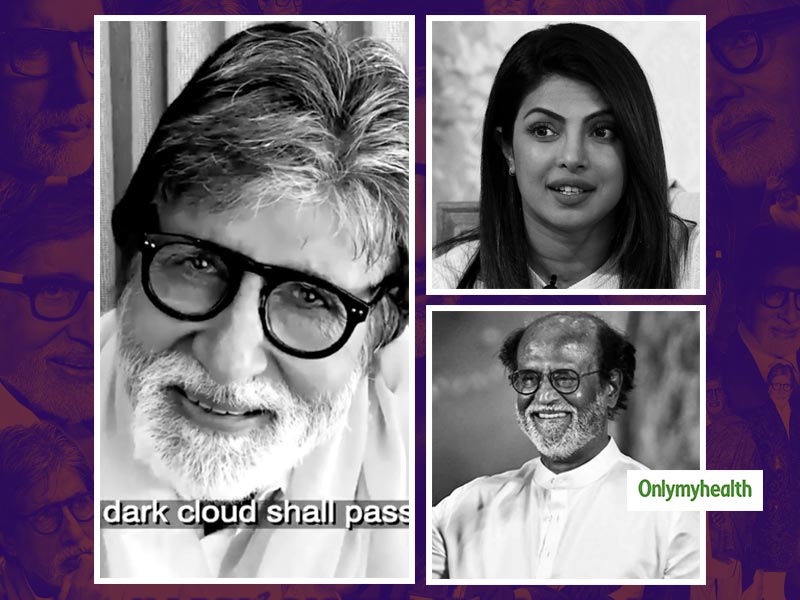 The entire country stands united to deal with the corona crisis, and everyone is trying to cooperate on their behalf in this crisis. Be it a common citizen of the country or a leader or actor; everyone in the country is trying to reduce the difficulties caused by coronavirus. In such a situation, Bollywood stars are always doing something for the people of the country. On the one hand, while the government officials and doctors are encouraging people to stay at home to avoid illness, they are various methods that influencers are taking up to connect with the people to deliver the message. Meanwhile, Amitabh Bachchan, Ranbir Kapoor, Alia Bhatt, Priyanka Chopra, Singer-actor Diljit Dosanjh, Tamil cinema superstars Rajinikanth, Malayalam cinema's Mohanlal and Mammootty, Telugu cinema's Chiranjeevi, Kannada cinema's Siva Rajkumar, Bengali cinema's Prosenjit Chatterjee, have come up with a short film in collaboration with Sony Picture Network and Kalyan Jewelers.
Also Read: The Hydroxychloroquine Controversy Explained! Know The Details
Film Fraternity, Together At Their Respective Places
Amitabh Bachchan has been working creatively to make people aware of coronavirus since the beginning. Now he has done another very creative work, in which many famous actors have played along in a short film in collaboration with Sony Picture Network and Kalyan Jewelers to help the daily wage labourers on a large scale. With the proceeds from this film, Amitabh, along with Sony Picture Network and Kalyan Jewelers, will give ration to 1 lakh daily wage labourers. Sony Picture Network has issued a statement saying that given the kind of situation that is happening in the country at present, the campaign of Amitabh Bachchan "WE ARE ONE" is supported by Sony Picture Network and Kalyan Jewelers. One lakh daily wage workers are announced to give a month's ration.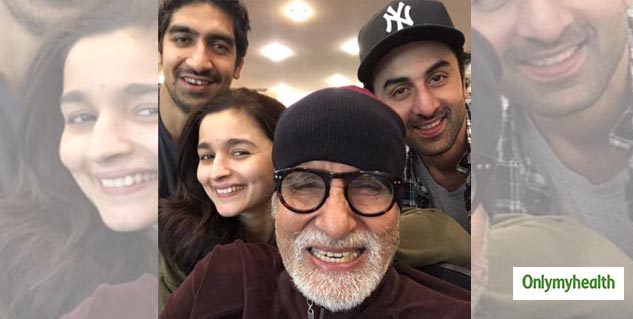 Also Read: Can Coronavirus Survive On Face Masks? Here's How To Sew A Face Mask
Message In The Short Film
The short film begins with Amitabh finding his shades. Then Daljit Dosanjh joins in looking for the same. This is how the actors keep connecting, creating an illusion that all are housed under the same roof. At the end of the movie, Big B surprises one and all by saying that each one of the actors shot his/her part and was then collaborated into one shot. This was done to urge people to stay at home and not come out on the streets for anything. The video ends with Big B telling how proceeds of this will help a lakh daily wagers with ration.
Read more articles on Health News