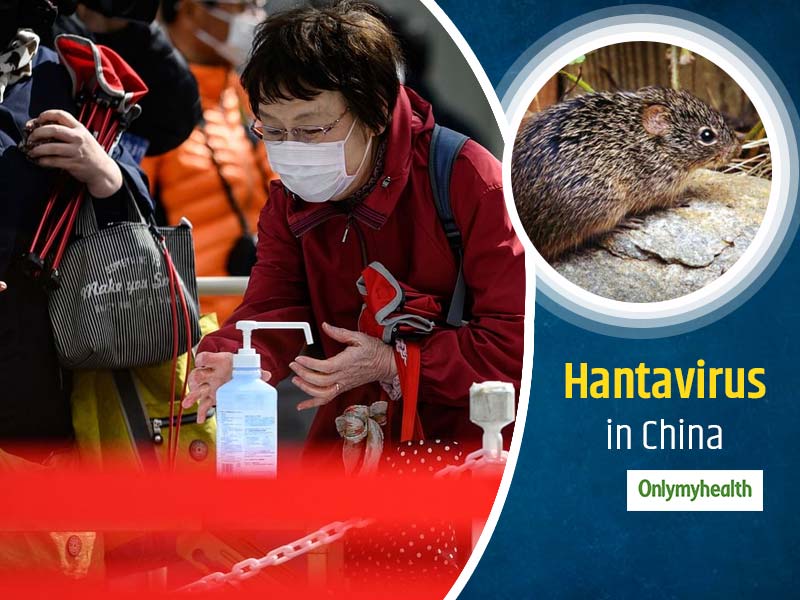 China is again in the news because of a new virus. As per reports, a man was recently declared dead due to hantavirus. It is said that the person was returning to Shandong Province. This incident has been reported in the Global Times, a government newspaper in China, creating panic and chaos among people immediately after the outbreak of coronavirus. A large number of people are tweeting and fearing that it might become an epidemic like the coronavirus. People are saying that if people of China do not stop eating animals alive, all these things will continue to happen. As per sources, this virus is caused due to mice. Amid the ongoing debate on social media, let us know what is the virus and is it as deadly as corona?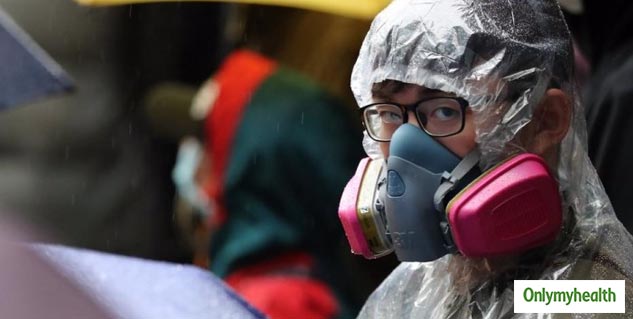 Also Read: WHO On COVID-19 Prevention Tips For Breastfeeding Mothers. Here's What You Need To Know
CDC: What Is Hantavirus?
The hantavirus pulmonary syndrome is a severe respiratory disease, which happens due to infection by hantaviruses. Those coming in contact with rodent have the highest risk of getting infected with the hantavirus. Experts believe that hantavirus is not as deadly as the coronavirus. It is spread by human exposure to a rat or squirrel. According to the Center for Disease Control and Prevention, even if a healthy person is coming in contact with rodents can get infected with this virus. However, there are little to no chances due to community spread but can spread if a person touches his/her mouth, nose and eyes. As per the CDC, hantavirus is fatal. This case of hantavirus has come to China at a time when the whole world is struggling with the epidemic of coronavirus originating from Wuhan.
Some notable symptoms of hantavirus are:
Fever
Headache
Bodyache
Stomachache
Vomiting
Diarrhoea
Delayed treatment can lead to respiratory problems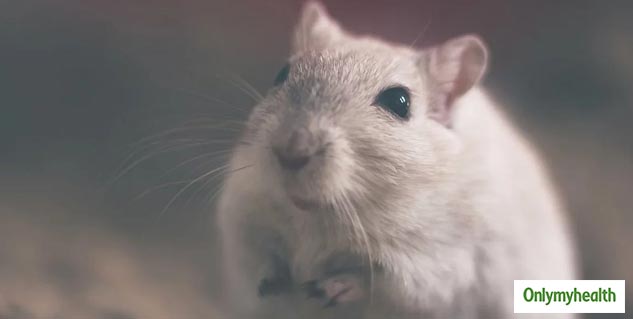 Also Read: Coronavirus Information On WhatsApp! Get Latest Updates From WHO, MyGov Corona Helpdesk
Any Prevention?
AS said by the CDC, this virus is transmitted when one comes in contact with rodents. The CDC site mentions that one should keep their homes and workplaces free of rodents and seal any gaps that could lead to their entry. The best way is to set traps to keep rodents away and always follow the surroundings free of any food spillage. Further, more reports are awaited on the case of hantavirus in China.
Read more articles on Health News