The country has become a worldwide epidemic of coronavirus. Some of the common symptoms of coronavirus usually include shortness of breath, sneezing, sore throat, cough-fever and cold. But be careful if you are unable to feel the taste or smell of food or have a mild stomach ache, as these can also be hidden symptoms of coronavirus. Let's know-how?
Abdominal pain: A symptom of coronavirus
The scientists have suggested that symptoms such as abdominal pain, high body temperature, fever, cough, and shortness of breath may precede symptoms. The paper points to a study in the American Journal of Gastroenterology, which states that people infected with coronavirus may experience diarrhoea, abdominal pain, and digestive problems.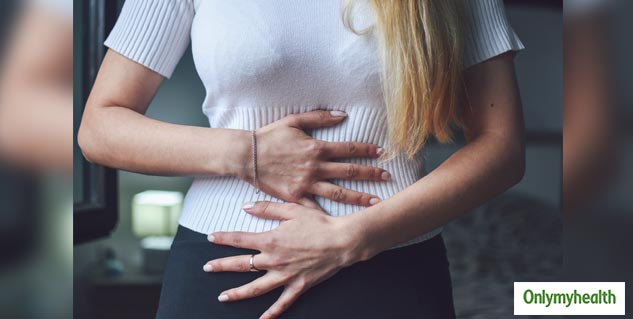 The study is based on data from 204 coronavirus patients in China. According to the researchers, 48.5 per cent of these patients had digestive symptoms such as diarrhoea, vomiting, and abdominal pain. These symptoms may appear before the respiratory symptoms.
Other symptoms of coronavirus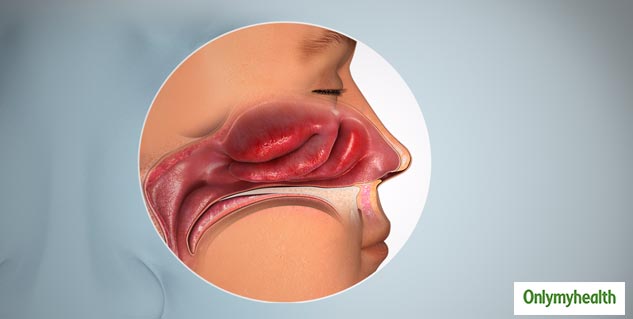 Sudden loss of taste can also be a symptom of the coronavirus. A sudden loss of taste or smell is known as anosmia or hyposmia. Data from China, South Korea, and Italy propose that many cases with COVID-19 may also have a sign of not being able to smell without any other indications. At the same time, the British Association of Otorhinolaryngology understands that young people can suffer from the virus without showing the more ordinarily known signs of cough and fever.
Also Read: COVID-19 Pandemic: Know Everything That Coronavirus Does To A Human Body
China, Italy and Iran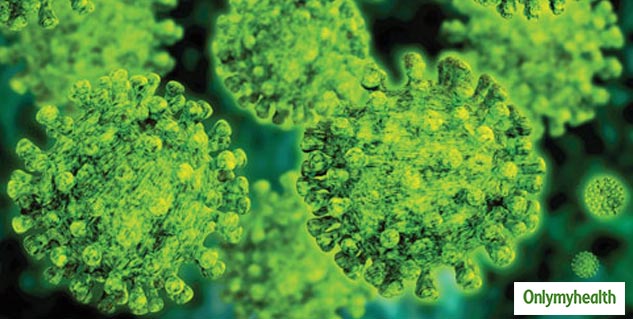 According to evidence compiled by leading rhinologists in the UK, anyone with a sudden decrease in smell or taste can be a "hidden carrier" of coronavirus, even if there are no other symptoms. Claire Hopkins, Professor of the British Rhinological Society and Professor Nirmal Kumar, President of the British Association Otorhinolaryngology, said in a joint statement, "In South Korea, where testing has been more extensive, 30% of patients who tested positive had anosmia or hyposmia''. Researchers said that many cases globally, who have tested positive for coronavirus, are showing signs of loss of smell and taste (only without symptoms of cough and fever).
Symptoms may need to be ignored
"Iran has reported a sudden increase in cases of anosmia or hyposmia, and many allies in the US, France and northern Italy have had the same experience." The lack of other recognized symptoms in these cases may mean that their testing and isolation is not being considered or unlikely, meaning that they may contribute to the rapid spread of coronavirus worldwide.
Read more articles on Health News