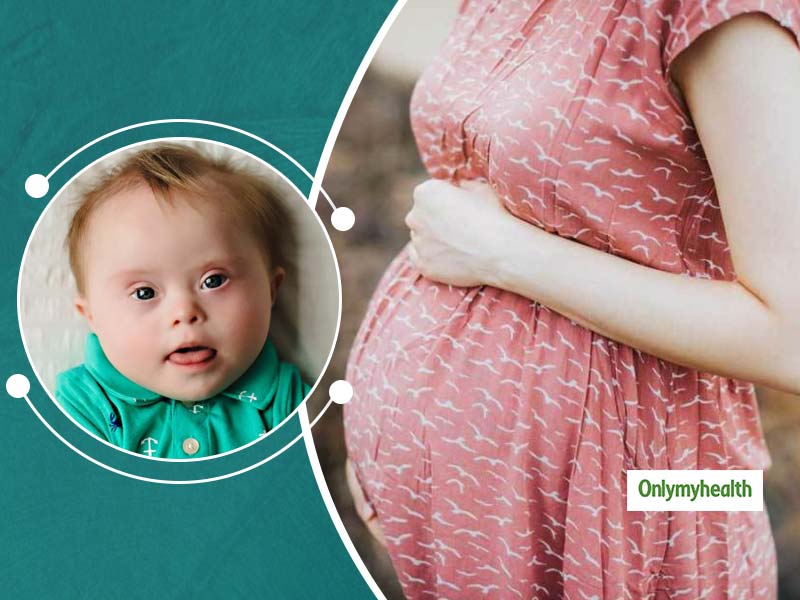 Given the fact that more women are opting to conceive at a later stage in life post the age of 35 or in mid-life and due to the lifestyles prevalent today, the risk of children being born with genetic disorders such as Down's Syndrome is higher. According to recent data, approximately 10% of the 1.34 million deaths in children under 5 years of age are due to congenital malformations. The numbers are quite high when compared to the mortality in Western countries, and more than 10% of the deaths are due to chromosomal abnormalities causing conditions such as Down's Syndrome. Dheeraj Jain, Founder, Redcliffe Lifesciences explains that It is a genetic condition also known as trisomy 21 and the abnormality occurs in babies of older parents. The older the parents, the higher the likelihood of the mother having reproductive cells with a third copy of chromosome 21.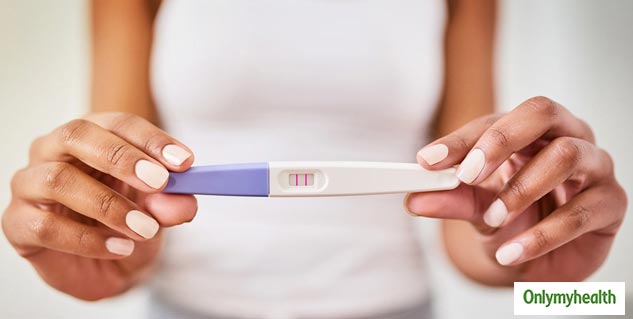 Also Read: This Is How Breastfeeding Reduces The Risk Of Breast Cancer, Explains Dr Mane
In recent times, doctors have started suggesting a Next-Generation Sequencing (NGS) test to understand the underlying cause of the abnormality and arrive at a definitive diagnosis. Some signs in a child with this condition include low muscle tone, enlarged tongue, and a flat facial profile. They also experience intellectual disability apart from health issues such as respiratory infections, heart defects and hearing problems, explains Dheeraj Jain, Founder, Redcliffe Lifesciences.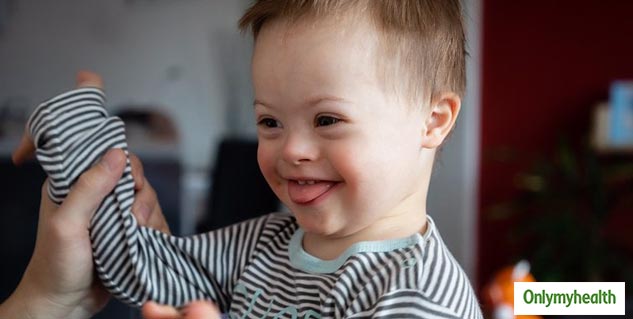 Also Read: Surrogacy Care Tips: All You Need To Know About Surrogate Mothers
Prenatal Screening For Genetic Disorders
It is possible to understand the risk of a child being born with Down's Syndrome through prenatal screening and advanced genetic tests available today. The need of the hour is to raise awareness on high-throughput NGS routine genetic testing to enable the detection of all genetic mutations known so far and accurately and in time. Apart from establishing the clinical diagnosis, genetic screening offers the added advantage of predicting prognosis, identifying carriers, and providing guidance on reproductive planning. One such technique is the Genome sequencing, which tells about the functions of genes. Data generated through genome sequencing can help understand a person's genetic predisposition to rare diseases and enable in the medical treatment of people according to their unique genetic profiles.
Read more articles on Health News