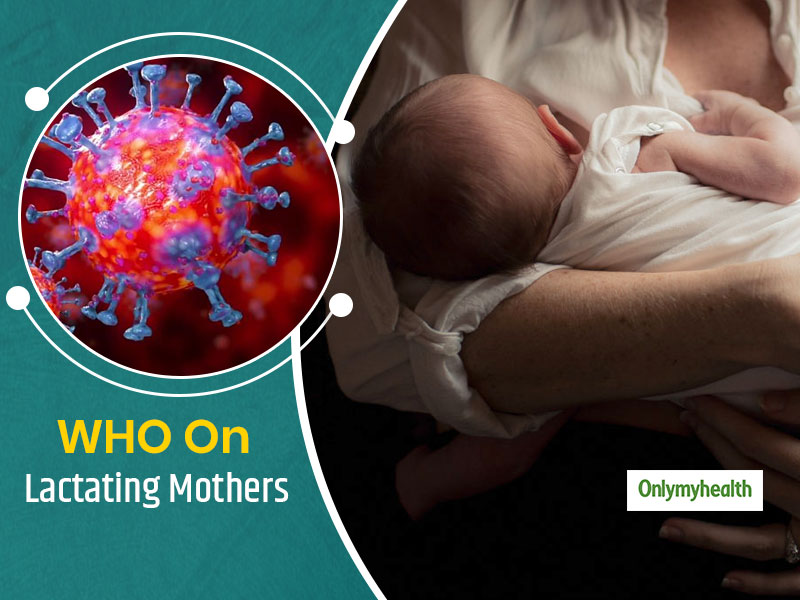 Mother's milk is like nectar for a baby. Breast milk provides nutrition to the infant as well as the power to fight against diseases. For the first six months, babies should be dependent on breastfeeding only. Due to being digestible, there is no fear of any stomach problems for the infant and is a great immunity booster for both the baby and the mother too. Infants less than one-year-old have less ability to fight diarrhoea and other diseases, and mother's milk gives them the ability to fight this disease. Along with the milk, there is a thick yellow discharge called the colostrum, which is essential for the infant's health. But with the coronavirus scare looming large, everyone is in danger of getting exposed to the virus. More than anything, the elderly and the infants are at maximum risk due to weaker immunity. Hence, lactating mothers should take great care while breastfeeding infants.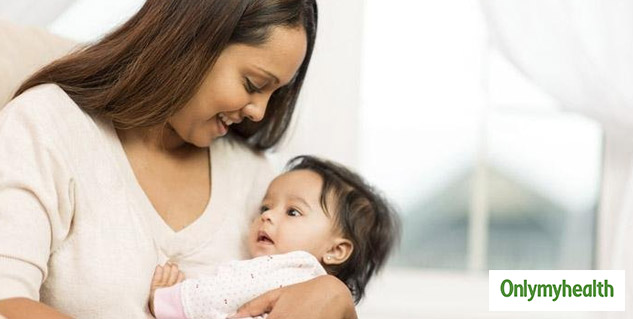 Also Read: This Is How Breastfeeding Reduces The Risk Of Breast Cancer, Explains Dr Mane
Coronavirus, which has created panic in the country and the world, is a result of better healthcare precautions being taken by one and all to stay safe from the virus. Even before many research, children and women are at less risk of getting infected than men, but the reality is beyond that. Those women, especially pregnant with weaker immunity, need special care. Some pregnant women are living in the shadow of fear for this reason. Not only this, those women who have recently become mothers are also afraid of breastfeeding. To overcome this fear, the World Health Organization (WHO) has some critical information to share with breastfeeding mothers:
#CoronaConcern And Pregnant Women
According to the WHO, research is currently underway to understand the effects of COVID-19 infection on pregnant women. Data is limited, but there is now no evidence that they are at a higher risk of serious illness than the general population. However, we know that due to changes in the body and immunity system of pregnant women, women can be severely affected by some respiratory infections. It is therefore essential that they take precautions to protect themselves from COVID-19, and tell their doctors about possible symptoms including fever, cough, or difficulty breathing.
Mothers Can Feed During This Time, Says WHO
According to WHO, women with COVID-19 can breastfeed if they wish to do so. They should take these precautions:
Practice respiratory hygiene while eating food, apply masks where needed.
Wash hands before and after touching the child.
Keep regularly cleaning and disinfecting the places where they have touched.
Also Read: Surrogacy Care Tips: All You Need To Know About Surrogate Mothers
Prevention For Lactating Mothers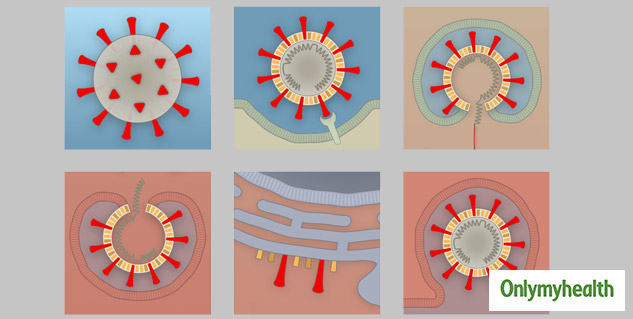 Pregnant women should be cautious to avoid COVID-19 infection like other people. One can protect themselves in these ways:
Wash your hands with alcohol-based hand rub, or use soap and water whenever possible.
Maintain distance between yourself and others.
Avoid touching your eyes, nose and mouth.
Practice respiratory hygiene by covering your mouth with the inner part of the elbow or tissue when coughing or sneezing. Then throw the used tissue into the covered trash can immediately.
If you have fever, cough or difficulty breathing, see a doctor soon. Call before visiting a doctor, and follow your local health authority's instructions.
Pregnant women and women who have recently given birth, including those affected by COVID-19, should get their routine check-ups.
Read more articles on Women's Health