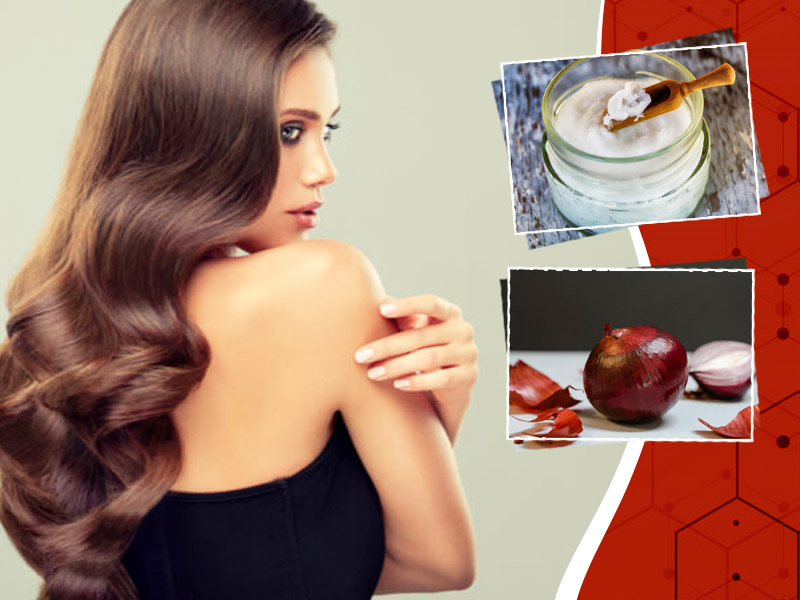 We maintain our hairs everyday at regular intervals to make it look good and improve our personality. It is hard for a person to think himself without a made up hairs and so on. However at different point of times it becomes difficult for the person to take care of their hairs in the case where your hairs start falling or become thin. This is a general problem which is faced by numerous numbers of people and it is hard to let go of it. Poor hair health can be because of chemicals and harmful ingredients present in the body. Today we will discuss about some natural remedies through which you can grow your hairs faster and help it in becoming thicker.
Natural Remedies For Quick Hair Growth and Thickness
1. Aloe Vera
Aloe Vera is a beneficial product that is used as an ingredient in different skin and hair conditions. Aloe vera soothes your scalp and provides nourishment to it. Because of this, it reduces dandruff in the hairs and it increases hair growth at a rapid pace. You need to apply aloe vera in this situation which calms your hair scalp issues and improve hair quality and strength.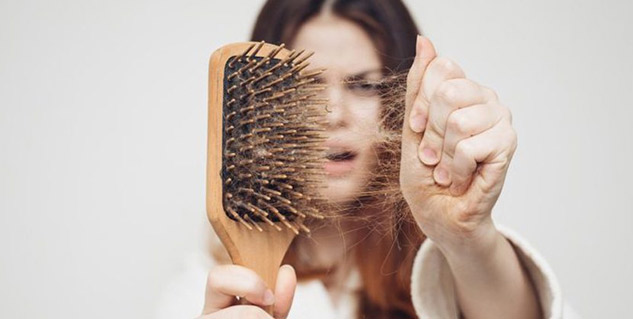 2. Massage
This is more of a natural therapy which increases hair growth and improves strength. Many people get oil massage and different types of hair massage to improve their hair quality. Massage helps to stimulate hair growth and also results to calming sensation in the head. It reduces stress and tension from your body which enables cells to bond more efficiently. Massage is a great therapy when it comes to quick healthy hair growth.
3. Viviscal
This is a natural treatment supplement which is used by people to improve their hair quality of a person. Viviscal contains marine complex that is AminoMar C that is the reason behind the hair growth. It consists of beneficial minerals, vitamins and strengthening compounds that are effective to promote hair growth. Taking in these supplements can improve your hair strength twice as much as before.
4. Fish Oil
Fish oil is said to have ample number of health benefits. These health benefits are majorly because of presence of omega-3 fatty acids in the fish oil. Fish oil improves immunity and density of hairs. It is beneficial for your heart and promotes skin health as well. Since it improves the skin quality and provides essential vitamins or minerals to the scalp it helps in faster re-growth of the hairs. This can be effective if you consume as well as put some fish oil on your hairs once in a day.
5. Onion Juice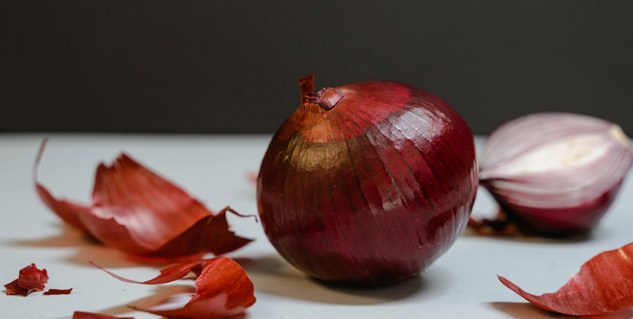 Onion juice is used as a natural treatment option to improve quality of hairs and increase density. Onion extracts have tendency to improve the blood circulation throughout the body, it becomes easier for growth in the hairs and increases density of hairs. It can also treat problems of hairs such as patchy hairs or hair loss at a particular region. The juice of onion is beneficial to have keratin growth and it can be used with mixing it with your shampoo. In certain cases people have showed some improvement on blood flow and cuticles.
6. Ginseng
Consuming ginseng in any forms is effective to promote hair growth. It can be in the form of extracts or as a supplement. Ginseng supplements stimulate hair growth and have active components that can increase hair density and help in quick re-growth of hairs. It usually does not have any particular side-effects but it can be possible for a person to have some effects if it does not suit it.
Also Read- Try These 9 Natural Remedies To Overcome Umbilical Hernia
7. Rosemary Oil
Rosemary oil is one of the essential oil that is helpful in increasing the growth of hairs. It aids to reduce hair loss and also cures hair problems effectively. Rosemary oil can be used to treat androgenetic alopecia. Mixing a few drops of rosemary oil with carrier oils can improve texture of your hairs and mixed with shampoo and conditioner as well. To increase speed of re-growth of hairs it is important to apply rosemary oil few times in a week.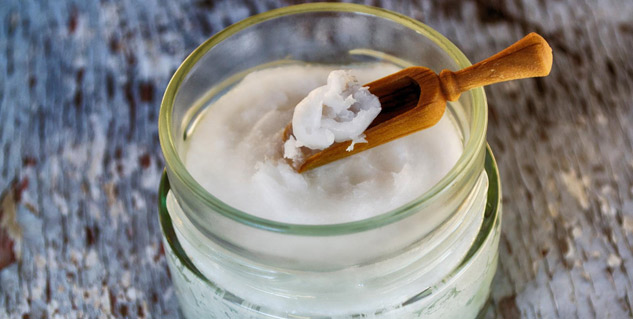 8. Lemon Hair Therapy
Using lemon oil on your hairs can be effective in enhancing the hair quality as well as speed of hair growth. Lemon oil encourages hair growth in people and can be efficient in increasing the hairs and thickness of these hairs. Lemon hair therapy is effective and can be used in the form of shampoo and conditioner. Lemon is used from many years to improve hair health, hence it needs to use more often. For this you need to apply fresh lemon oil on your hairs 15 minutes before using shampoo and then wash your hairs thoroughly. It goes deep inside your scalp and promotes quick hair growth.
Also Read- Suffering With Enlarged Spleen? Try These 5 Natural Remedies For Relief
9. Geranium Oil
This is also an essential oil which is less known by people but is quite effective. Geranium oil can be effective to improve the hair quality and blood circulation in the scalp. Due to this, the growth of hairs become faster and they get essential nutrients more often. Because of proper nourishment, this proves to be an effective remedy to re-grow your hairs as well as to increase thickness of hairs in people. Geranium oil is as effective as onion extracts as well as fish oils.
Picture Credits- Pexels.com