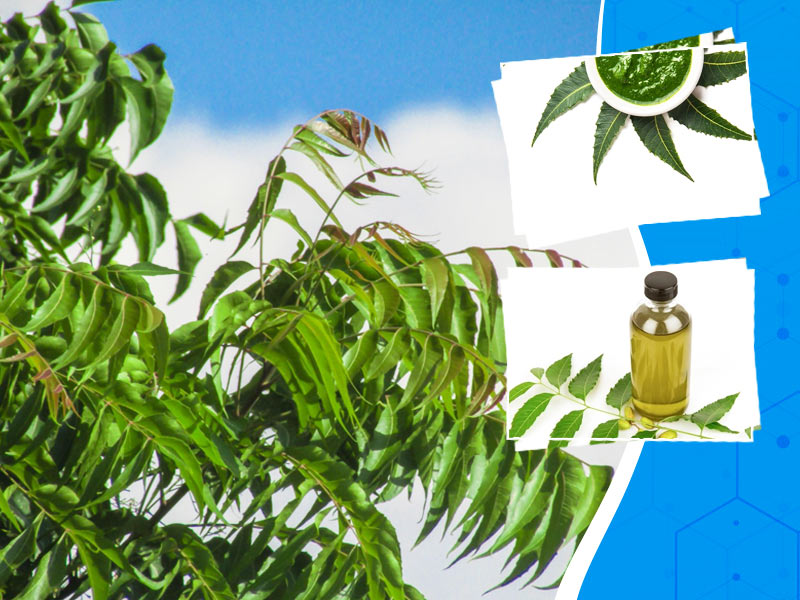 Neem, or Indian lilac, is an evergreen plant found widely in India. Known for its medicinal properties, the leaves of this tree are not only used in food preparations, but also in skin and hair care products. In fact, parts of this plant are widely used in skin and hair care products, such as in face washes, scrub, hair oil, and cosmetic products. Neem is known for its antiseptic, anti-inflammatory, antimicrobial and healing properties. It contains fatty acids, vitamin E, limonoids, triglycerides, and other essential vitamins and minerals, which are good for skin and hair. Let's look at skin and hair care benefits of neem one by one:
Skin Care Benefits Of Neem
Here are some skincare benefits of neem, or Indian lilac: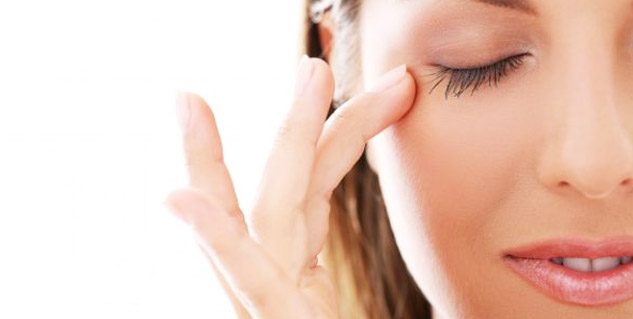 (Photo Credit: Freepik)
Acne: The medicinal plant is known for its anti-microbial properties, i.e. it has the ability to fight against acne-causing bacteria. Another property of this wonder plant is that it controls oil, thus making the skin better.
Anti-Ageing Property: Neem is also known for its anti-ageing properties. It contains antioxidants, vitamin E, and moisturizing triglycerides, which help prevent premature ageing. Applying neem helps against wrinkles and fine lines. It is also believed to boost the production of collagen, which decreases with age.
Blackheads And Whiteheads: Neem is a great exfoliating agent. It sucks the dirt and oil out of pores and also helps with pore size. When used regularly, it works wonders against black and whiteheads.
Other benefits: Other than these, it also helps reduce scars. Neem also has healing properties. Thus, it helps heal wounds.
Hair Care Benefits Of Neem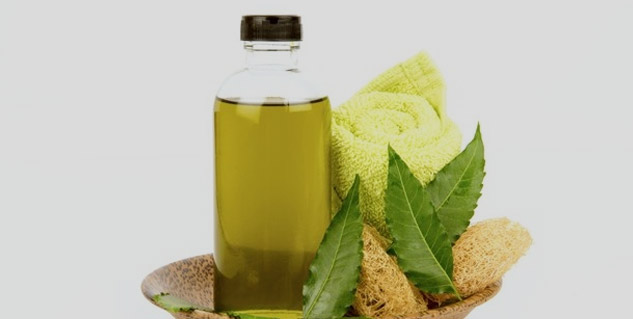 (Photo Credit: Freepik)
Now that we have looked into neem's skincare benefits, here are some of the properties that are good for hair:
Hair Growth: Neem is widely known for its amazing hair care properties, one of which is that it aids hair growth. To get that, just massage your scalp with neem oil. This will increase blood circulation, thus leading to hair growth.
Greying Of Hair: Not just hair growth, neem is also beneficial against the premature greying of hair. This is because the medicinal plant is rich in antioxidants, which minimise the action of free radicals, thus preventing the premature greying of hair.
Itchiness In Scalp: With the winter months approaching, many complain about getting dandruff. Many believe that neem is not only a remedy for dandruff but also the itchiness and irritation it causes in the scalp.
Nourishment: Neem is good for the overall nourishment of hair. It contains linoleic, oleic, and stearic acid, which provides hair with nourishment and thus, prevents frizzy hair.
Kills Lice: Now, this is a big problem that many suffer from. Many believe that neem is a possible solution. It contains azadirachtin, a chemical compound that makes it difficult for insects to grow, as well as for them to lay eggs.
Now, coming to how to use this plant, there are several ways it can be used. It can be used as neem water. For this, you just have to boil some neem leaves in water, cool it down, remove the neem and use the water on skin and hair. You can also make a neem face pack. Another option is to use neem oil, which is widely available in the market. But, before trying these out, ensure that you aren't allergic or it doesn't cause any reaction. After ensuring that, you are good to go to enjoy the benefits of this wonder plant.
Read more articles on Skin Care
Photo Credit: Unsplash, Freepik