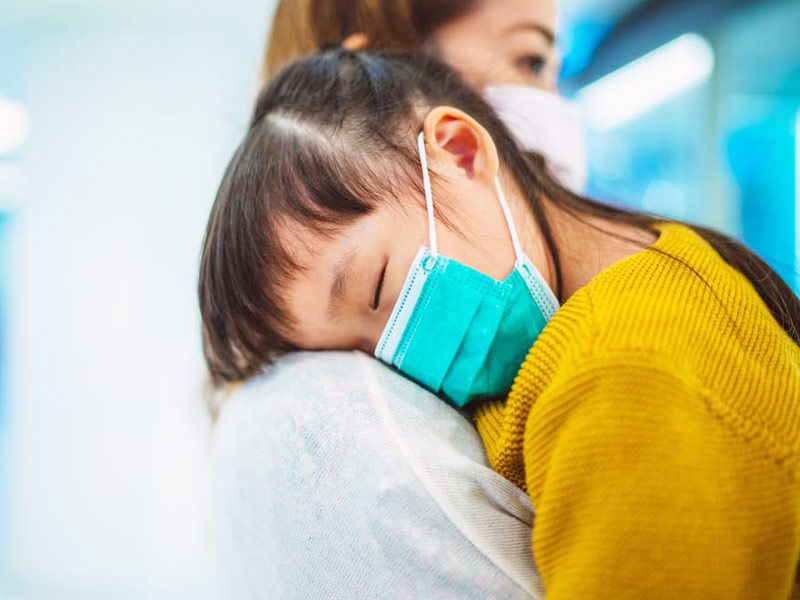 With the ongoing situation of pandemic, a lot many things have changed and have left a scar on everybody's mind. We are at a stage where not just the virus but some fatal diseases associated with it such as yellow, fungus, white fungus and black fungus are also showing their adverse effects. After the many fungus infections, another health concern being highlighted is the Multisystem Inflammatory Syndrome. This disease mostly affects school-going children and is rare yet dangerous. Let us take a closer look at it in order to understand what Multisystem Inflammatory Syndrome is, its symptoms, risk factors, diagnosis and the treatment options as told by Dr. Kumar Salvi, Consultant Paediatrics and Neonatology, Fortis Hiranandani Hospital, Vashi and Dr. Asmita Mahajan, Consultant Neonatology and Paediatrics. SL Raheja Hospital, Mahim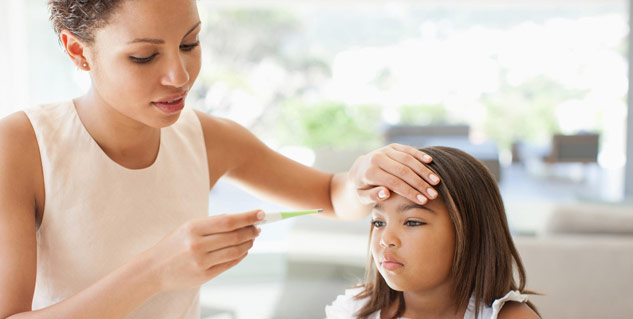 What is Multisystem Inflammatory Syndrome?
Multisystem Inflammatory Syndrome, also known as MIS-C or post covid syndrome, is a rare yet serious condition associated with COVID-19 which is observed in children. In this disease, the different body parts get inflamed like brain, heart, kidney, lungs, gastroline organs, skin, eyes, etc. Children who have suffered from this disease have either been infected by COVID or have been in contact with a person infected with the virus due to which their immune system reacts to a great extent in order to fight the virus and hence adopts the abnormal ways to fight the disease. Due to this reaction of the immune system the child's organs starts to get inflamed which leads to MIS-C. This fatal disease can be serious to such an extent that it can also lead to death.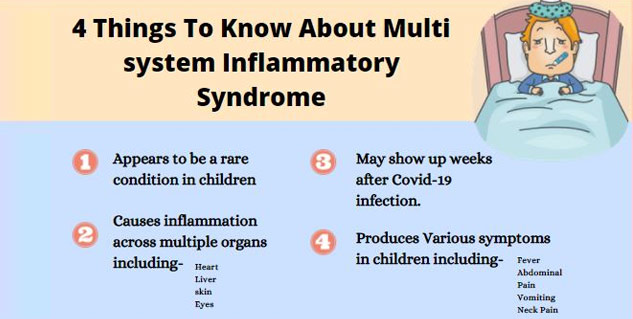 Also Read: Pinworm Infection In Children: Symptoms, Causes And Risk Factors
Risk Factors involved
Multisystem Inflammatory Syndrome is a disease that can affect children from all the age groups yet the children with higher BMI or the ones suffering from obesity are at a higher risk of getting affected by the disease. This disease is not just observed in children with acute infection but has also infected the children who had mild infection or were asymptomatic.
Symptoms of Multisystem Inflammatory Syndrome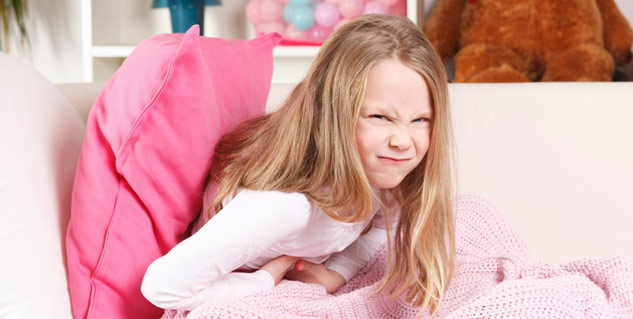 An early diagnosis and timely treatment is the best way to not just beat MIS-C but any fatal diseases which can become more chronic in the later stages and hence it is important to analyse the symptoms of the disease at an early stage and get a proper treatment accordingly. Here are some of the common symptoms of MIS-C that you can look out for in your child and seek for medical treatment and consult the doctor at the earliest.
Red Eyes
Diarrhoea
Headache and dizziness
High fever that would last for 24 hours or more
Skin Rashes
Swelling in hands and feet
Stomach ache
Rapid Breathing
Swollen lips and tongue
Tiredness
Fast heart beat
Diagnosis of Multisystem Inflammatory Syndrome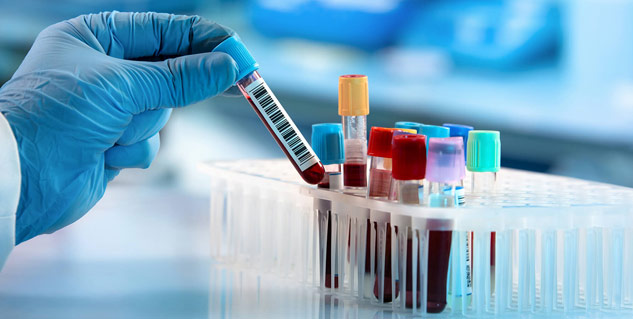 The diagnosis of MIS-C is done through an antibody test for covid-19 which is performed if the disease is suspected in a child as it helps to confirm the current or past infection with the virus and aids the treatment as well. Other than the antibody test there are a few more tests which can be performed by the doctor to check the other signs of MIS-C and inflammation in the child if the antibody test reports are positive such as-
Chest X-ray
CT scan
Abdominal ultrasound
Echocardiogram
Urine test
C-reactive protein test
CBD Blood test, etc
Treatment options for Multisystem Inflammatory Syndrome
Usually MIS-C can be treated by providing supportive care for the symptoms to the patient like by giving fluids and medication to make the child feel better. Normally intravenous immunoglobulin is given to the patient in order to improve the antibody content in its system. While treating the child with different medication he/she is kept under observation as some children might need to be treated in pediatric intensive care if the condition worsens and they fall severely ill.
Also Read: COVID-19 Complication Multi-system Inflammatory Syndrome In Children: Symptoms And Treatment
As said prevention is better than cure and hence the best way to keep these kinds of fatal diseases at bay is to get vaccinated so that you can safeguard yourself and your loved ones from the adverse effects of the virus and all the diseases it brings along.
With inputs from Dr. Kumar Salvi, Consultant Paediatrics and Neonatology, Fortis Hiranandani Hospital, Vashi and Dr. Asmita Mahajan, Consultant Neonatology and Paediatrics. SL Raheja Hospital, Mahim
Read more articles on Children's Health