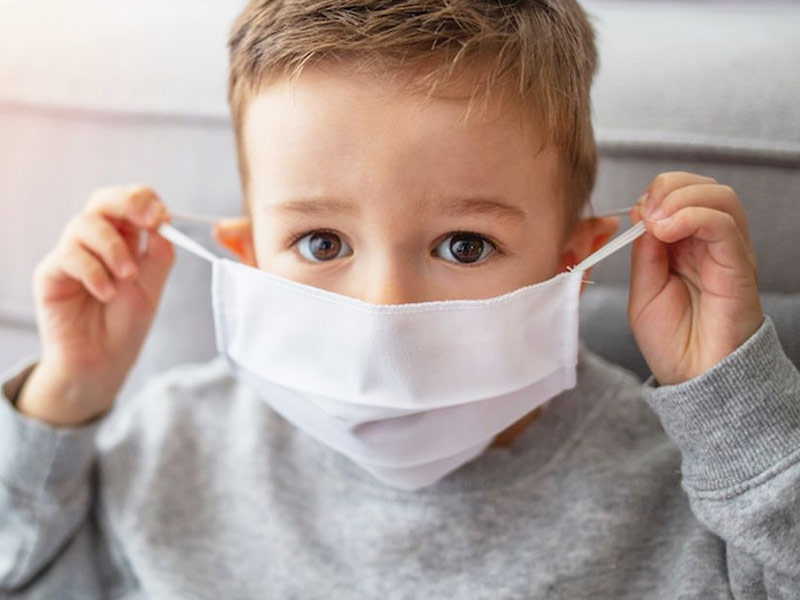 The second wave of Coronavirus has just begun to subside but there is a worrying health condition developing in kids post their COVID exposure. Multisystem Inflammatory Syndrome or MIS-C in kids kicks off a couple of weeks after exposure to the virus causing inflammation in different parts of the body and if unattended could manifest into a severe problem affecting their heart and other vital organs. The good news is that it can be treated easily if the symptoms are recognized early enough. Most of the children so far are relatively at less risk from COVID-19 considering they suffer only mild symptoms but there needs to be more awareness about MIS-C and the warning signs associated with it in order to save them from severe MIS-C complications.
What Is MIS-C Or Post Covid Syndrome In Children?
A multisystem inflammatory syndrome in children (MIS-C) according to National Center for Biotechnology Information is initiated by an overactive immune response in kids that occurs weeks after exposure to the COVID-19. It's is a disorder in which inflammation could occur in various parts of the body. The disease could lead to cardiac complication in kids.

Dr. Neeraj Awasthy, Pediatric Cardiologist and General Physician at Max Super Speciality Hospital – Saket told OnlyMyHealth that there needs to be awareness among masses about this post Covid condition in children and if addressed in time, MIS-C can be treated in a few days.

Dr Awasthy says that there has been a rise in the number of children coming with this problem for the past few weeks and it is primarily on account of their exposure during the wave that hit the country around mid-April. "At that time hospitals were flooded with COVID patients and while children were not impacted much, they were exposed to the virus. Now the same children are at risk of getting MIS-C and one must pay heed to the warning signs," he says.
Also Read: COVID-19 Recovered Patients May Suffer From Brain Fog and Post Traumatic Stress Disorder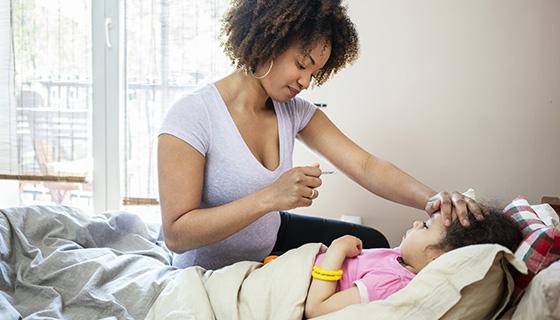 Risk Of Covid-19 In Children
According to World Health Organization (WHO), children under the age of 18 years represent only about 8.5% of reported cases. There have been few death compared to other age groups and milder symptoms.
"COVID-19 impacts young and old patients everyone, but children are relatively safe. There are number of factors which make them safe particularly due to receptors for COVID missing in children," says Dr. Awasthy.
How Post Covid Syndrome Progresses In Children
In the post COVID syndrome, or MIS-C, inflammation occurs in children after a few weeks of COVID exposure. The children start developing fever, fluid around their heart, and their valves start leaking. This is called multisystem inflammatory syndrome in children (MICS). Nowadays, the number of children with MIS-C is on rise. Children are coming up with fever, heart problems, cardiac disfunction. Few of them have even gone on ventilators.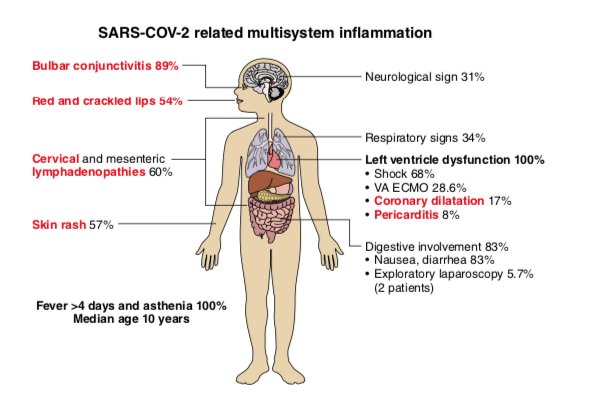 Also read: Decoding The 'Post COVID-19 Syndrome' By Dr Pandit From Fortis Hospital in Mumbai
Symptoms Of MIS-C Or Post-Covid Syndrome In Children
Children who suffer from MIS-C post their COVID exposure will present with fever, which is between 99 to 102 degree. This is the most common symptom in such patients.
Coughing with fever is another symptom which is likely to be confused with Coronavirus symptoms
Swelling over hands and feet is also one of the symptoms. It's essentially because small clots form inside the hands and feet in the blood vessels.
The condition can turn severe when the treatment is delayed. Sweating, breathing difficulty, easy breathlessness even on mild exertion reflect the child's cardiac health has got impacted.
Treatment For Post Covid Syndrome Or MIS-C
The good news is that the child can recover in no time if timely treatment is given to him/her.
Here are some important points:
Consult your doctor immediately if your child shows any of the above-listed symptoms
With the help of steroids and medication, the child can recover in just a matter of days.
To rule out heart problem, an echo is advised.
Things Not to Do
Never ignore the symptoms. There is a great risk to the child if brought in a state of shock or poor state.
Don't try to treat it with local medicines or home remedies. Consultation online or otherwise is must.
Treat early. If neglected, this can turn out to be very bad
Last but not the least, be prepared, but don't panic.
Read More on Children's Health