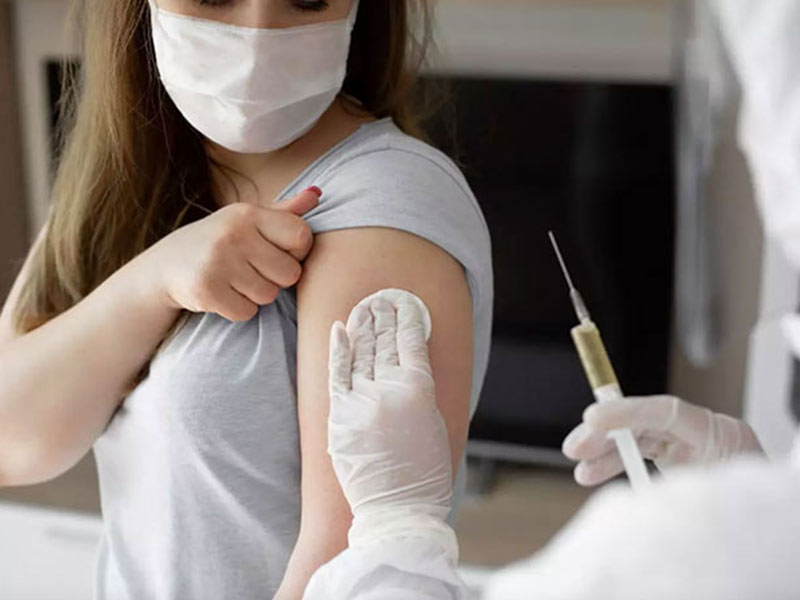 A very common side effect which has been observed in many people after getting vaccinated is a sore arm. The good news is that there is nothing to worry about, it is just your body reacting to the vaccine that will protect you from the virus. Although this pain might go away sometime but here we have some tips and exercises for you which will help you relieve the pain from the vaccination spot. Here are some home remedies and tips on how to get a sore arm after getting vaccinated.
Wet Cloth
Soon after you get your jab, place a clean, cold, wet cloth on the vaccination spot. This technique works as a cold compress which temporarily reduces the nerve activity which results in reduced inflammation and swelling which is the main cause of this pain.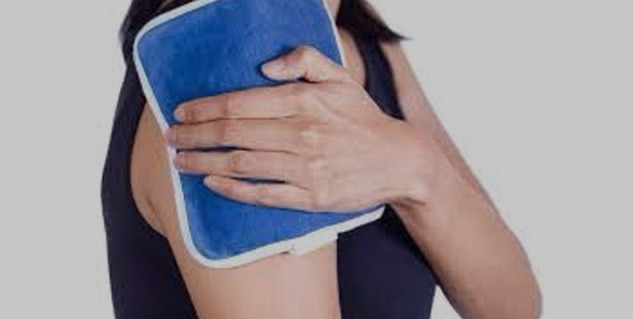 Keep Moving
Soon after getting your jab,rotate your arm over your head in a circular motion for about 10 times. Doing this will get the blood flowing through your arm and will relieve pain. Letting your arm rest and soon after getting vaccinated might make it sore. These light movements are enough to prevent the pain.
Also Read: Benefits Of COVID-19 Vaccination
Take Medication
You can also take some medicines such as ibuprofen, acetaminophen or aspirin if you can not bear the pain. Ibrufin works by blocking prostaglandins which are produced at the damage site as a response to the medication and causes inflammation and swelling.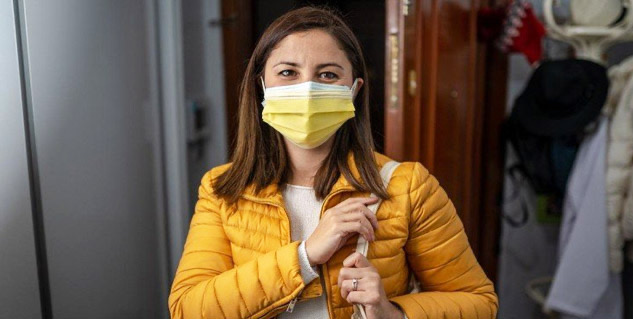 Arm exercises For Relief From Soreness
Some simple exercises you can follow to relieve the arm pain.
1) Seated Towel Slide
Method:
Get seated on the chair in such a manner that your jabbed arm is on the side of the table.
Place the folded towel on the table.
Keep your arm straight on the towel and slide the towel under your arm across the table while bending sideways.
Take a deep breath and hold this position for about 30 seconds.
Repeat it thrice.
2) Shoulder Posterior Capsule Stretch
Method:
Stand with your arm against the wall and bring it up to make a 90 degree angle with your shoulder.
Rest your arm against the wall and hold your wrist with your other hand in order to bring your shoulder down.
This will give your shoulder a little stretch but make sure that it doesn't hurt.
Hold this position for a minute and repeat for 3-5 times.
Also Read: COVID-19 Vaccine FAQs: All That You Need To Know About Getting Vaccinated
3) Shoulder Flexion Wall Slide
Method:
Stand against a wall and hold a towel against it at your shoulder height.
Slide the towel up slowly and steadily while stretching your elbows.
Now Slowly bring it down.
Repeat this exercise for about 8-10 times.
Read more articles on Home Remedies