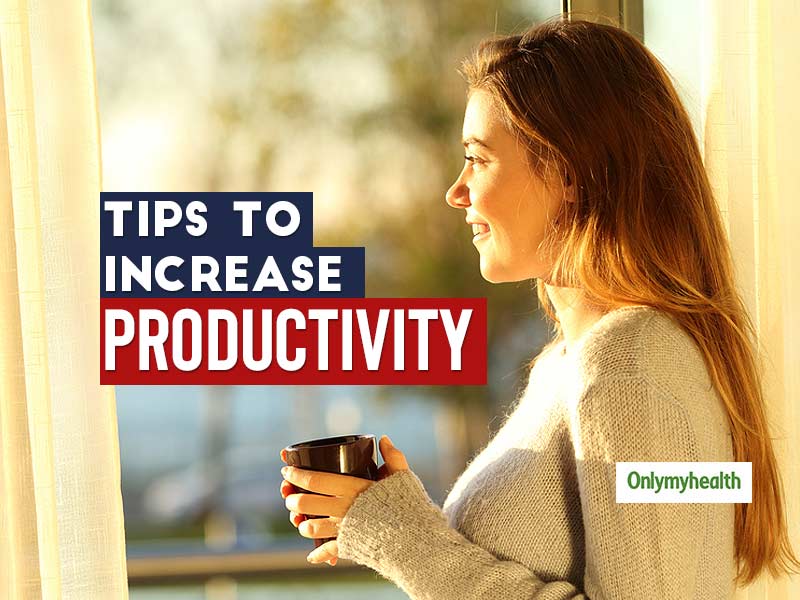 Your morning writes the story for the rest of the day. How you design your morning determines how productive your day would be. You must have seen people with a disciplined morning routine turn out to be most energetic and productive. Though it is not necessary to adopt someone else's routine, you must bring some positive changes in your routine to get more productive. Here are some suggestions that you can incorporate in your morning routine.
#1 Be an early riser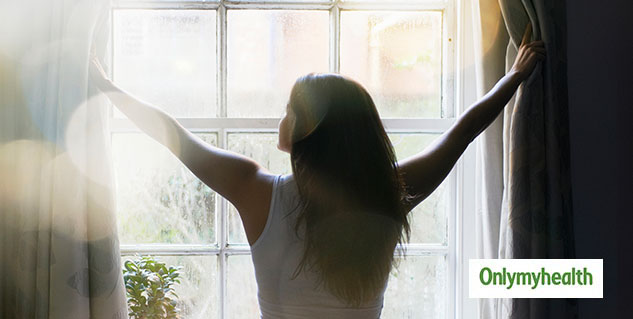 The perks of getting up early are uncountable. Several studies have shown that waking up early and success are linked. The early you wake up, the more time you have with yourself to accomplish all the tasks assigned for the day which ultimately contributes to success. You chalk out your plan for the day which keeps you organized and focused towards each goal.
#2 Allocate some time to meditation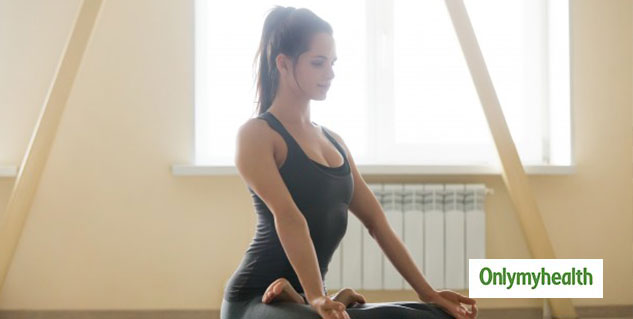 Productivity requires mental attention. Your brain should be active and attentive to complete a task. Workload increases mental strain which makes your mind weak and fatigued. Therefore, you must meditate every day in the morning for better mental health. You can also perform breathing exercises along for greater benefits. So, don't forget to meditate.
#3 Exercise it out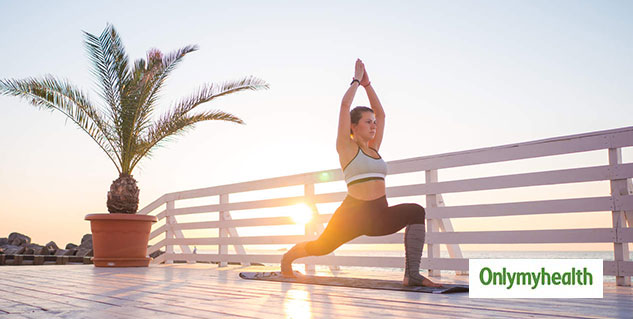 Kick start your day with a morning workout. This would give your body a boost to function throughout the day. It would upsurge your energy and uplift your mood to get through. If you have time to do a full-fledged workout in the morning then its good, if not, a good jog or run in the park would suffice. Some kind of physical exercise is necessary. If you like sports, you may also do a session of your favorite sport in the morning. It also qualifies as a workout.
NOTE: This morning ritual keeps sluggishness away.
Also Read: Morning Workout Vs Evening Workout: Which Is Better And Why?
#4 Feast yourself power breakfast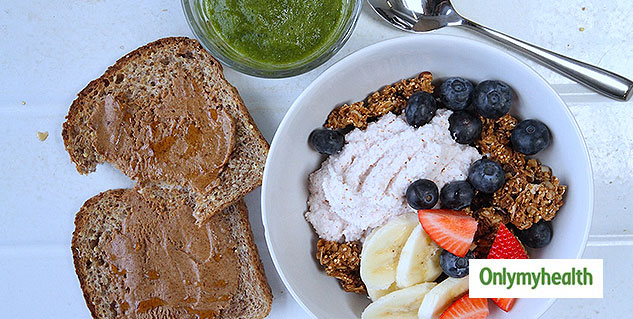 Breakfast is the most important meal of the day that needs to be nutritious and filthy. To keep yourself productive all day, you need a lot of energy and only good food can provide that. Therefore, feed yourself some power breakfast such as avocado toast, green smoothie, cereal bowl with fruits, nuts & seeds.
Just make it healthy and nutritious. Never skip on breakfast as this meal would keep you charged from morning till night. Also, keep a box of nuts and protein bars with you to snack whenever you feel hungry. Avoid eating unhealthy.
Also Read: 5 Exercises For Busy People To Stay Fit While Managing Work
#5 Plan your day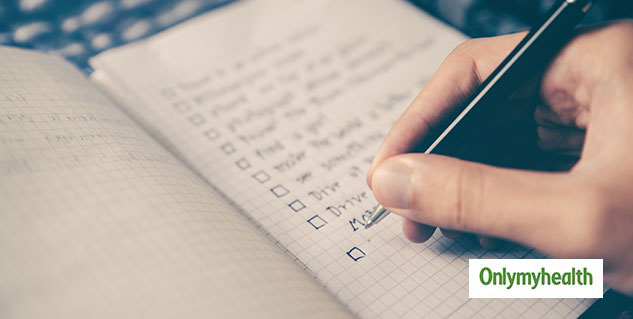 As your breakfast is getting ready, you have some time. Utilize it by planning your day. This is an important practice that everyone should incorporate into their routines. This helps in managing all the tasks of the day so that you don't miss out on anything. You know what you have to do for the next 9 hours and stick to that, until or unless something urgent shows up. Strategizing your work is a ladder to success that you need to climb. This keeps you focused so that you achieve all your targets for the day.
These are just some of the major morning rituals that would help you in becoming more productive.
Read more in Mind and Body