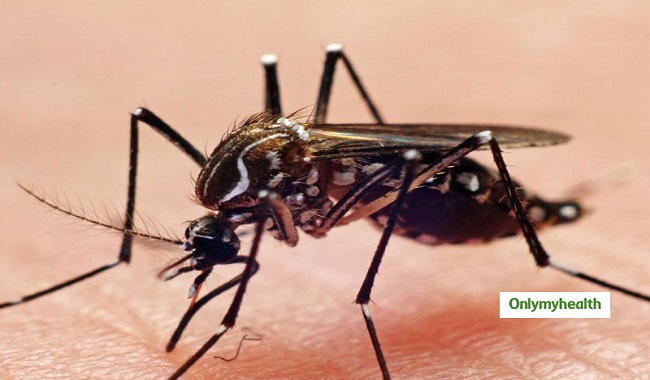 Health workers said the eight cases were reported from areas such as Wazirabad and Pataudi, and that those affected were between 30 and 40 years of age. All the eight cases of malaria were caused by the Plasmodium vivax species of the malaria para
Malaria cases: Fresh cases of malaria have been confirmed last week by the officials of the district health department. 8 new cases have been registered, which has brought the complete number of cases of this vector-borne ailment to fifteen. (note that this is the data for the current season from May till now). According to health workers, the 8 fresh cases were registered from the following areas: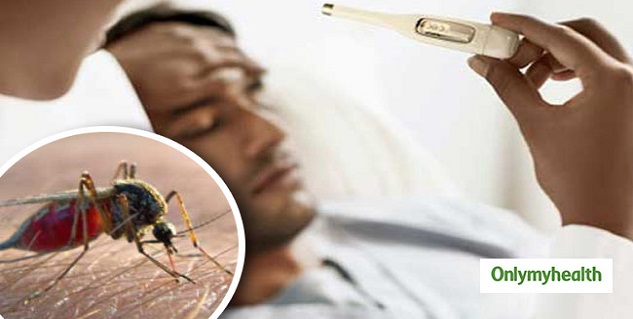 You will be shocked to know that the number of persons affected age between thirty to forty years. All the new 8 cases of malaria were mainly caused by the species of Plasmodium vivax, it is also known as the malaria parasite. Plasmodium vivax is known to be one of the most frequent carriers of the affliction.
However, thankfully there have been no records of deaths due to any complications from the vector-borne disease malaria (registered so far in the district), according to the health department. If we compare the total number of cases of malaria in the current year (2019), then it has been raised than the previous year (till August)
Also read: Here are some proven health benefits of dark chocolates
In the year previous year, a total of thirty cases of malaria were registered in the district. However, only 5 were confirmed until August. However, no such case of the dengue hemorrhagic fever has been confirmed yet. (According to officials, 25 suspected cases of dengue have been registered).
According to the health workers, blood samples are collected from the neighboring houses, whenever a case of malaria is registered from an area. Later these blood samples are sent to the health department lab.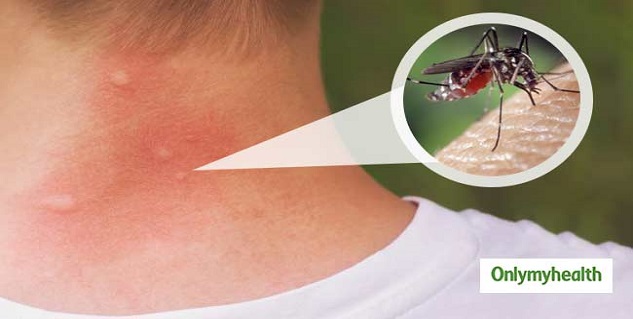 According to Dr. Ram Prakash Rai, district epidemiologist, in the year 2019, the number of workers in the surveillance team was raised to sixty. Dr. Ram Prakash Rai further stated that anti-larval activities and fogging are also carried out in the patient's house.
According to a survey done by the MCG to diagnose the most common breeding spots, it was discovered that around four thousand of the five thousand houses where breeding was found were harboring the female Anopheles mosquito,(also known as the primary vector of malaria).
Read more on Health News