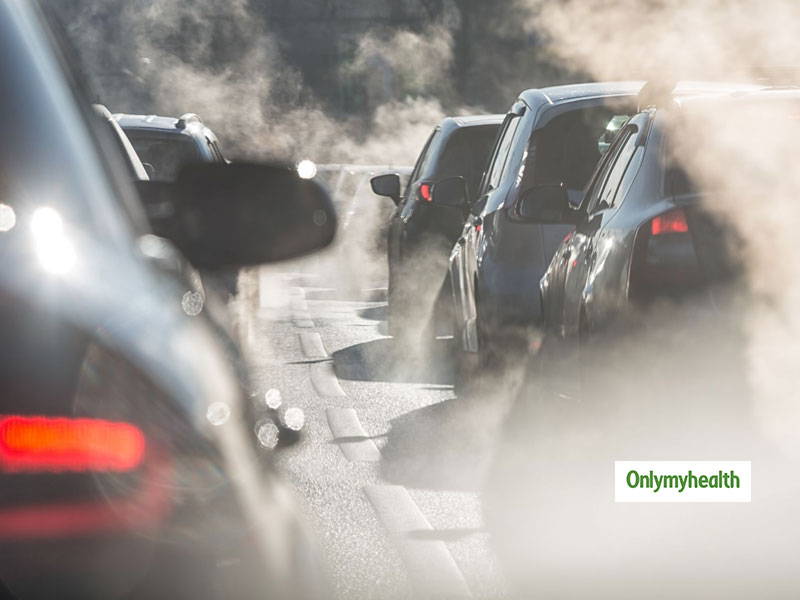 It is always said to protect your eyes while venturing out. This is noted for a reason as vehicle pollution can lead to AMD, which is a neurodegenerative condition affecting the retina
It is common for anyone to put on their shades just as they exit an enclosed space; especially while driving. More than style, protecting your eyes from vehicular pollution is a must. It is said that exposure to vehicle pollution is linked to an increased risk of eye-related problems like AMD. As per a recent study published in the Journal of Investigative Medicine, greater exposure to vehicular pollutants can increase the risk of retina damage. It can be a significant reason for age-related macular degeneration or AMD. In this eye condition, the middle part of the retina is damaged. This directly leads to a poor vision in old age. This can be caused due to both genetic and environmental reasons. As per the study, there is double the risk of those above the age of 50 having weaker eyesight due to a damaged retina.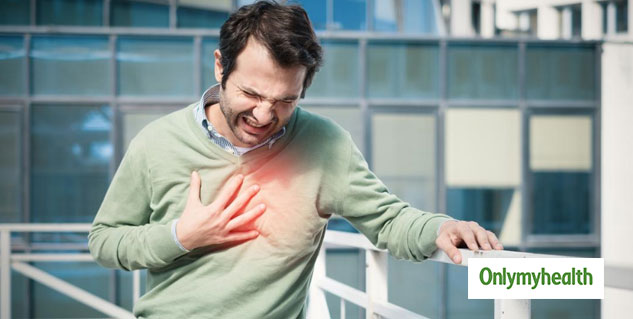 Also Read: Is Soy Harmful For Women's Health? Know All About Soy And The New Study
Study Diagnosis
Researchers from Asia University in Taiwan, as a part of the study, analysed the air quality data between 1998 to 2010. To this, they started finding out a link between the long term exposure to vehicular pollution, including nitrogen dioxide and carbon monoxide and a higher risk of AMD in the participants. As this eye condition is more prevalent in people over the age of 50, it was found that 1,442 people developed cases of AMD due to these pollutants. Those with the highest exposure to nitrogen dioxide were twice as affected by this eye-related condition. Those subjected to carbon monoxide had 84 per cent more risk of getting AMD.
Also Read: Amitabh Bachchan: 8 Years Of Tuberculosis And Not Knowing It
This study also inferred that nitrogen dioxide could be equally responsible for cardiovascular and neurological problems as retina constitutes the central nervous system.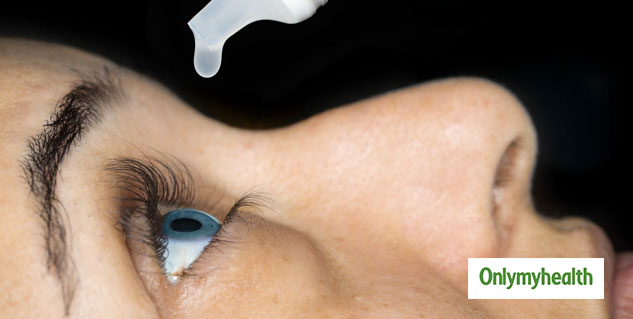 Following are some essential eye-care tips to follow:
Put eye drops as when you feel any irritation in the eye
Consult a doctor for regular eye checkups
Make sure to cover your eyes with a Polaroid eyewear
Read more articles on Health News