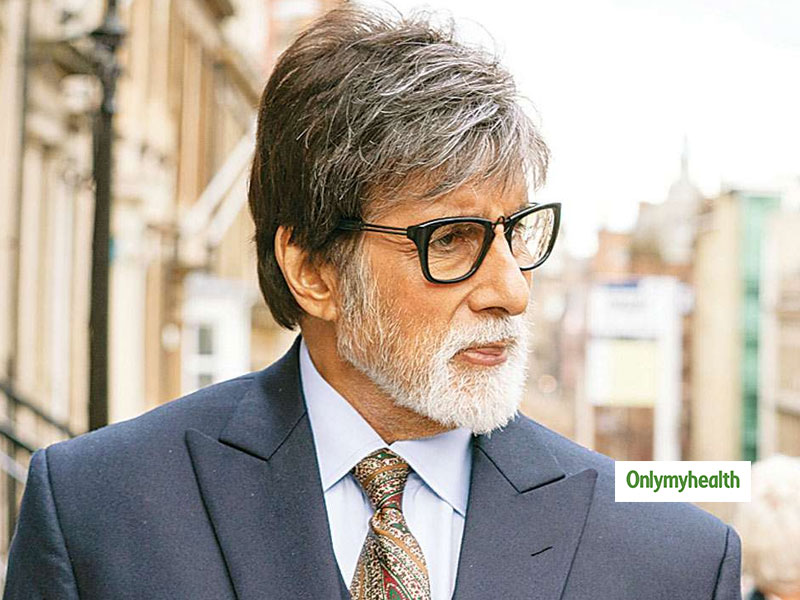 Bollywood superstar Amitabh Bachchan is a well-known actor, anchor, producer and occasional playback singer. Son of famous poet Harivansh Rai Bachchan, Amitabh is known as Big-B. He first gained popularity through his big hits Zameer, Deewar and Sholey.
Do you know superstar Amitabh Bachchan was suffering from tuberculosis for 8 long years? He was even unaware of this and got diagnosed at later stages. Also, 75% of his liver is damaged and he is still surviving on 25%.
76-year-old Big B has been associated with the number of health campaigns such as polio, hepatitis B, tuberculosis and diabetes. In 2000, he was diagnosed with tuberculosis and underwent a rigorous treatment. Still, he is well till date. This is the reason why he urged people to get tested and predict the sign of disease with diagnosis as early as possible. He said if he can overcome the disease anyone can as treatment is possible.
What is tuberculosis?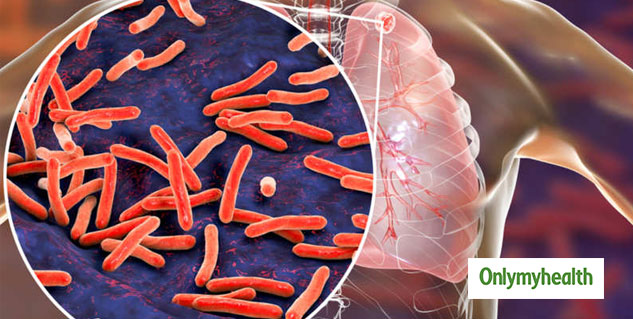 Tuberculosis (TB) is a serious infectious disease that affects the lungs of your body. It is caused by bacteria named Mycobacterium tuberculosis and is a communicable infection ( which can be transmitted from one person to another even through cough and sneeze).
Tuberculosis hit 9 million people annually. It has its effects on every age group. People with a weak immune system, smoking habits, HIV and malnutrition are the worst hit.
Also read: Study: Children Eating Extra Gluten Are At A Higher Risk Of Celiac Disease
Signs and symptoms of tuberculosis
Many of the signs and symptoms of tuberculosis go undetected but you can keep a check on your healthy through looking for these signs and symptoms. Also if you find these sign for a longer time, do consult a doctor as tuberculosis can be treated.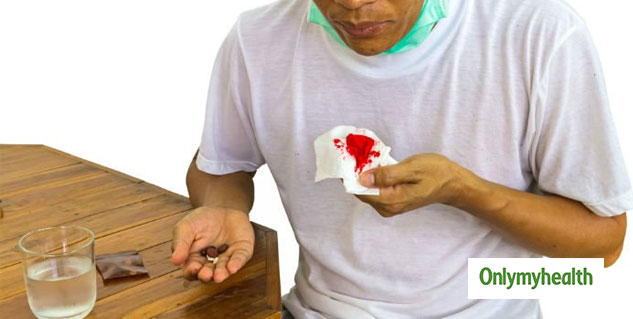 Following are its symptoms:
Bad cough for more than 3 weeks or longer.
Chest pain
Blood or sputum(phlegm from deep inside lungs) during coughing
Weakness or fatigue
Loss of weight
Appetite issue
Fever and sweating at night.
Diagnosis of tuberculosis
Tuberculosis bacteria can be detected using two kinds of test: TB skin test and TB blood test. There are other methods too which check the chronic level of tuberculosis such as chest x-ray test, sputum test, imaging test, etc.
The later test is conducted to remove any confusion related to the level of bacteria spread inside the body.
Also Read: Being An Early Riser Can Reduce Chances Of Breast Cancer, A Study Says
Treatment
Most of the time tuberculosis can be cured with the right medication and support. The length and type of antibiotic to kill bacteria depend on the age, health, resistance to drugs and stage of TB to administer it correctly.
The standard length of antibiotic is 6 months. The medication used for tuberculosis are:
Isoniazid
Rifampin
Ethambutol
pyrazinamide
In the case of drug resistance TB, injections of fluoroquinolones are injected.
There are few side effects of these antibiotics which are rare but if prevalent, you need to report your doctor:
Dark urine
Fever
Jaundice
Loss of appetite
Nausea and vomiting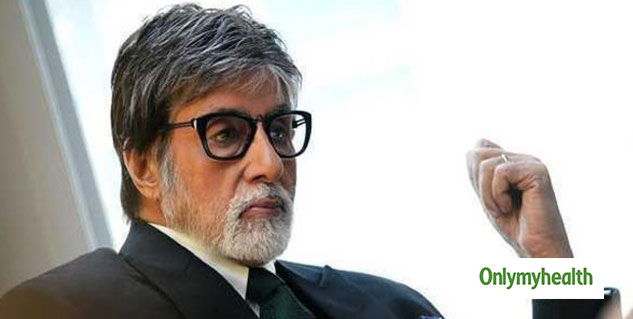 When it is about Bollywood star, we come across many names but megastar Amitabh Bachchan is a firm personality who is not in the queue. His journey through tuberculosis and his motivation to move on showed the real hero inside him. He even involved himself in multiple campaigns after being a tuberculosis survivor and openly talked about his journey with the disease.
Read more on Health News