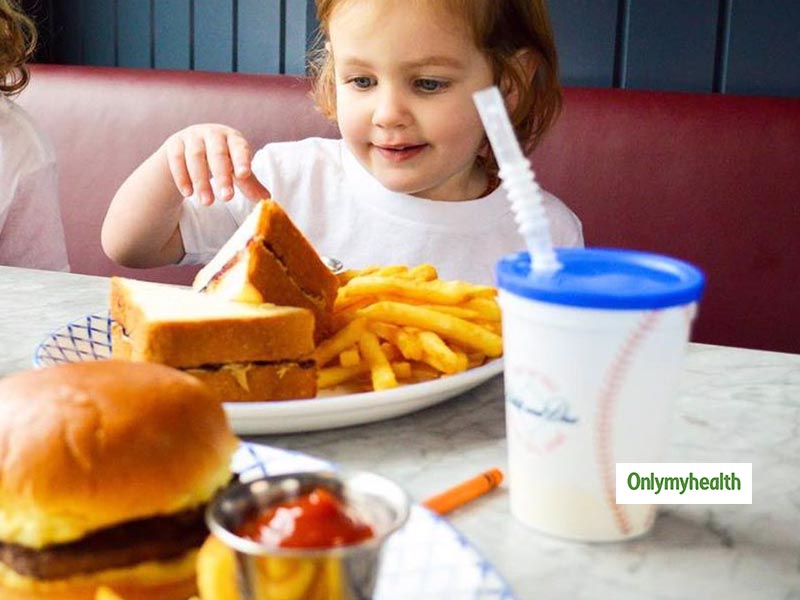 For children aged between 0-5 years, eating a higher amount of gluten is associated with celiac disease in their later life. As per a study published in 'JAMA', children below five years should only be fed the average amount of gluten. Even one extra gram can put a predisposed child to the risk of developing Celiac disease. For every additional gram, the risk increases by 7.2 percent.
Gluten is a kind of protein which is majorly found in wheat, barley and rye. People with celiac disease face difficulty in digesting gluten. In this disease, gluten consumption would trigger an autoimmune response in the person's small intestine. If this recurs, it might damage the inner lining of the intestine and obstruct the absorption of essential nutrients.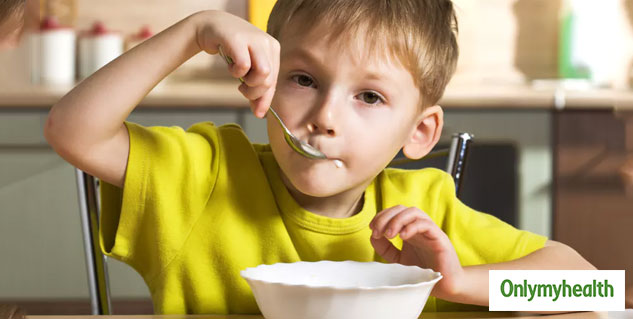 Also read: Healthy Eating Habits For Kids: 5 Ways To Feed A Stubborn Child
The Environmental Determinants of Diabetes in the Young (TEDDY), an observation birth cohort research was conducted on around 6,605 children from the USA, Germany, Finland and Sweden. The main aim of this research was to study the environmental factors that trigger type-1 diabetes and celiac disease in children.
Newborns were registered for this study born between 2004 and 2010. All of them were found to have the HLA antigen genotypes which are associated with celiac disease and Type 1 diabetes. The children underwent regular checkups for celiac disease and celiac disease autoimmunity, starting from the age of two. Researchers regularly collected the data around the intake of gluten in these children. They focused on the 6,605 children as their gluten intake data were available.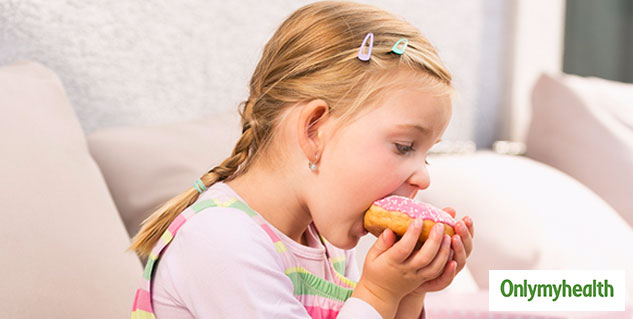 Also read: Alzheimer Disease: Sleeping During The Day Could Be An Early Symptom
1,216 children who are eighteen percent of the total children were found to have got celiac disease autoimmunity. Whereas 447 children or seven percent of children developed celiac disease. Notably, most of these children were aged between 1-4 years. After that, researchers compared the amount of gluten intake in children who developed celiac disease or celiac disease autoimmunity or celiac disease with the children who didn't. They concluded that increased gluten consumption in genetically predisposed children in the first five years risks them to get the celiac disease later in their life.
Therefore, doctors advise parents to keep a check on the gluten intake of their children. But that doesn't mean you completely restrict their gluten intake. It is better to manage gluten in their diet by checking on foods they eat. Cut down on breads, fast foods, processed foods, etc.
Read more on Latest