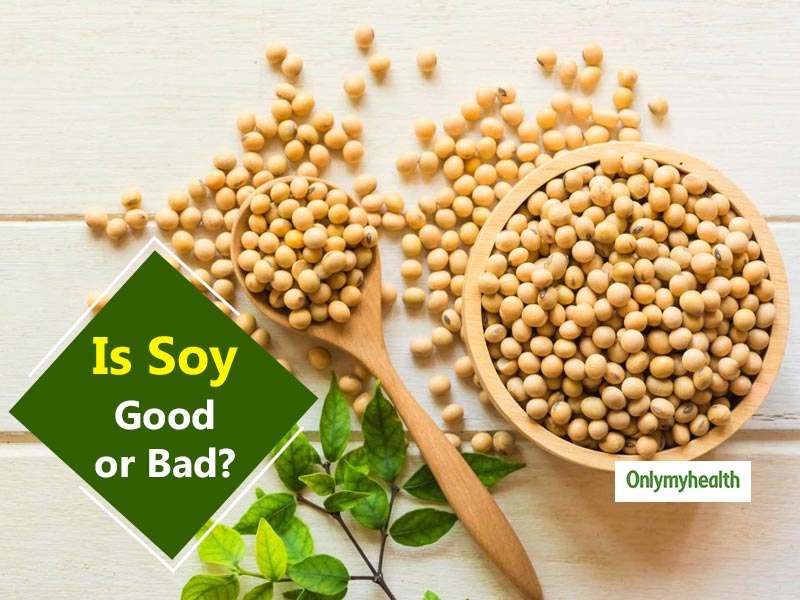 Used since ages in traditional Asian cuisines, Soy is popular all around the world for its health benefits. However, a new research shows that it can affects women's health. Read for more details..
Soy has played a significant role in traditional Asian diet for thousands of years. It is known to have its origin in China. Soy products are the main plant-based protein, which can be used as a substitute to dairy products and meat. But several studies and assertions has made soy consumption controversial and unhealthy. Specially, different studies indicate its harmful effects on women's health. It is said to be a hormone disruptor in women.
Nutrient rich soy is a species of legume native to East Asia. Soybean contains antioxidant and protein, which makes it an ideal food for vegetarians to fulfill their nutrient intake. Soybeans are often taken as a whole in Asia but in US, it is mostly consumed in a processed form. Soy or soybean are available in different forms like soy milk, soy sauce, tofu, soybean oil, soy flour and soy protein.
Also read: Love Clicking Selfies? Know-How It Can Affect You
Nutrient Content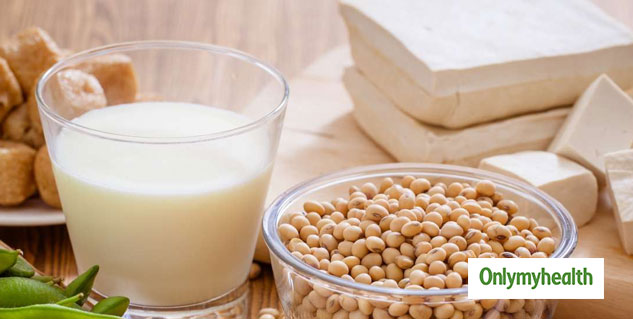 Soy, when taken in unprocessed manner, is very beneficial. It not only contains protein but is also rich in carbs and fat so can be taken in place of a meal. Some of the important nutrient packed in it are:
Protein: It is the best source of plant-based protein.
Carbs: Soy contains carbs that is more healthier than mainstream carb. Soy flour is an ideal carb source.
Fats : Soy has healthy fats in it, containing small amount of omega 3 and 6 fatty compounds.
Fibre : Soybean and its product are rich in fibre, which makes it digestible and suitable for the digestive system.
About The Study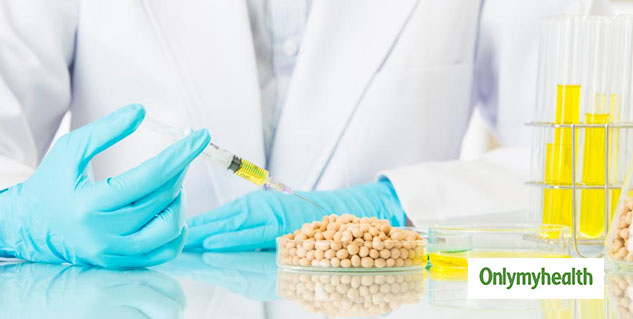 Soy is that one protein source which has been studied number of times for its affect on hormones. Although soy is known for many health benefits from lowering cholesterol to reduce menopause symptoms in women. However, several studies shows the ill effects of soy on women's health.
Also read: Postpartum Depression: Could be Cured With Love Hormones
Soy - Food For Thought?
Soy contains high content of isoflavones that are oestrogenic in nature. The oestrogenic compounds are the one that triggers breast cancer risk. The study has shown that soy supplements are the ones, which is effecting these oestrogenic affects rather than processed soy.
The study is proved through a lab research, which was conducted first in 2001 on a mice. It showed that soy supplements can trigger cancerous cells in a body. However, the study also revealed that women who consume soy after breast cancer diagnosis or during treatment recover easily and have a longer life span. This one, however, contradicts the former statement.Soy in a number of studies is found effective to fight cancer and it is but obvious that Western countries have more cases of breast cancer than the Asian countries. Also the compounds in soy is known for increasing life span of people, which proves the study to be a little confusing.
One thing to keep in mind is that either the oestrogen triggers breast cancer or act totally opposite. So, the study does not hold true in several cases. It may depend upon the quantity intake and the variety of soy consumed. Moreover, it also depends on the time period from which soy is consumed.
One more negative effects of soy showed in the study is that soy contains goitrogens, which disrupt the normal functioning of thyroid gland by blocking iodine absorption.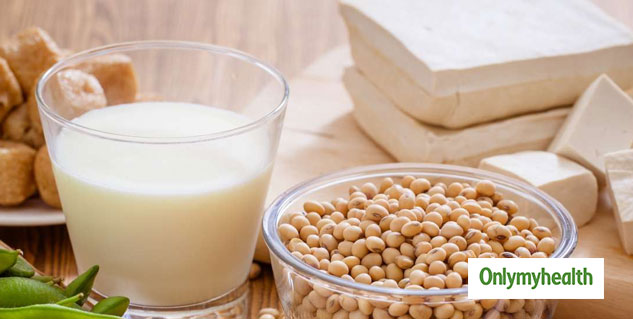 In addition, the old studies showed that Asians are more susceptible to ill effects of soy as they are the one who is taking it since long and has developed a gene recognition in it. Soy has many health benefits and can fight various diseases but it can have some ill effects, which are yet to be proven with evidences. Till then, take soy in moderation and excess of anything is harmful for the health.
Read more on Health News