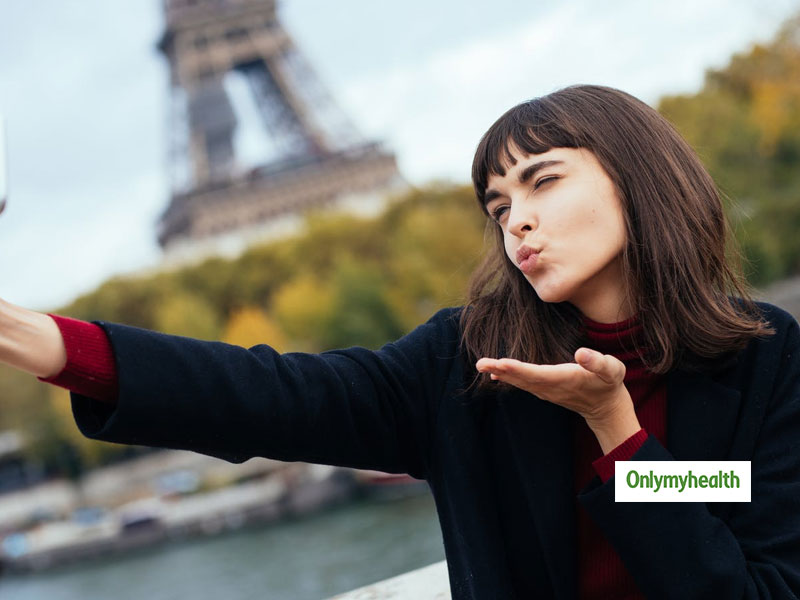 With the growing technology and social media craze, our planet is getting obsessed with selfies. Everyone wants to capture the moments into their phone and drives. Till the time we were having a camera, it was almost balanced but with the growing selfie culture, it is almost difficult to get into the real-life zone.
Teens are on the special radar as they are the one who is trapped in this selfie culture the most. Despite looking for creativity and happiness around them, they focus more on the picture and caption resulting in selfie addiction. What we think of as a normal problem, isn't just a problem because it increases the risk of addiction and addiction of anything is harmful.
What does selfie addiction mean?
People nowadays feel cool in talking and posting selfies. No doubt we have a range of social media starting from Facebook, Instagram, and the most annoying snapchat. A range of filter is used to enhance the beauty of a selfie. What else you need, an array of likes comments with an increase in the number of followers?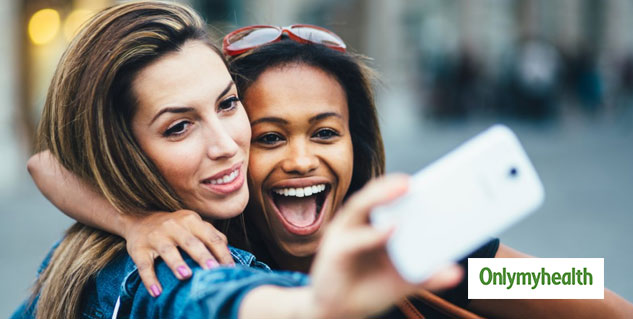 Taking more than 4 selfies a day is termed as selfie addiction. The reason behind that is the level of obsession. You think the captured picture is going to be an internet sensation and so you try capturing yourself every day and using multiple filters triggering your mental space to get worse for more appreciation.
Also Read: Being An Early Riser Can Reduce Chances Of Breast Cancer, A Study Says
Although, clicking a selfie rarely or once a day is not a problem. However, repeated use of the selfie camera is. Excess of anything is bad.
According to research published in Adobo chronicles, selfie addiction is a mental disorder like any other addiction such as alcohol addiction, eating disorder, etc.
About the study
A study conducted by the American Psychiatric Association (APA) revealed that taking selfies is a mental disorder. It further explains the condition as an obsessive-compulsive desire to take photos of one's self and posting those photos on the social media platform can harm your self-esteem.
APA categorized selfies addiction into three levels: borderline, acute and chronic. It is categorized on the level of obsession and the number of selfies one take daily. The chronic level of selfie addiction is termed as 'selfitis'.
Addiction of selfies is one of those disorders which is not given much attention. Although teens are the one who are the worst affected its obsession is seen in every age group. It affects your mind badly by isolating you from the main social sphere and makes you unable to live the moment.
Harmful effects of selfie addiction
Also read: Study: Children Eating Extra Gluten Are At A Higher Risk Of Celiac Disease
End up relationships
If you are the one who is posting so many pictures a day, you are annoying your friends and close ones. Yes if you seldom post pictures that are cool but posting too many selfies a day can make your followers dislike you. It is found that it lowers the level of intimacy. This can end up your relationship with friends and family.
Emphasis on physical appearance increases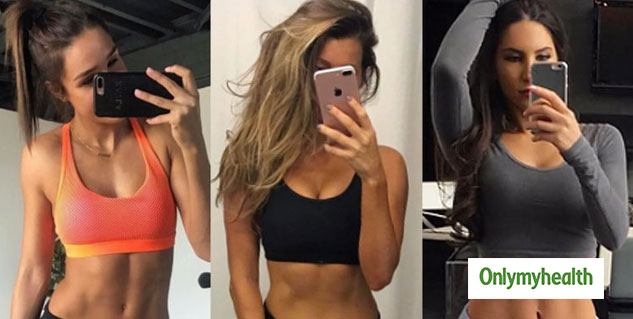 When the selfie addiction starts, there are other things which follow it. One being giving over-attention to your physical appearance. This is about showing off your body types instead of the one smiling face. It seems that human values are replaced by physical values. A sarcasm but fact.
Privacy risk
These days technology is using face detection as a key to unlock the phone, desktop, and many other confidential documents. Not only this face recognition is now going to be one solution for bank and invaluable information. Every selfie is going to cost you much than you think. It can create privacy risk shortly as everything captured is stored somewhere which can be misused by hackers and other IT entities.
How selfie addiction makes you vulnerable?
Selfie addiction is a mental disorder now which can cause a range of neurological issues. Its effects can trigger chronic health issues with time. Possible effects of it are: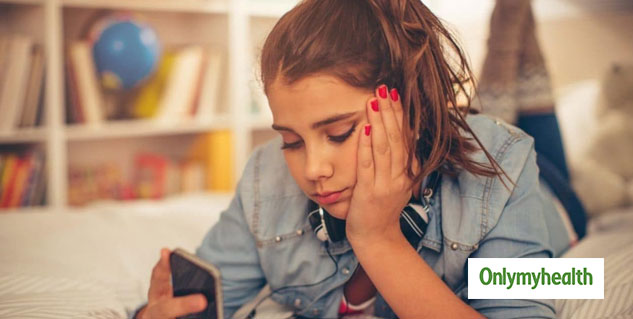 Mood swings
Irritation
Depression
Heart diseases
Anti-social behavior
Eating disorder
Read more on Health News