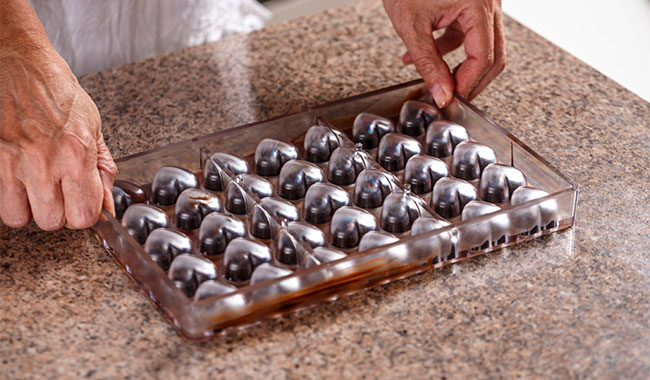 Every time we go to the market, my son asks for chocolate truffle and would fight with me if I don't buy him one. A chocolate bar also excites him the most. I am fedup of this bad habit of his," says Tanira, a housewife. Many parents like Tanira would fear that chocolate can harm their children. But that's not always true.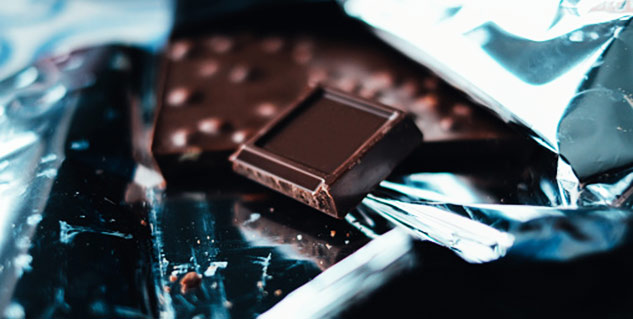 Discover the benefits of chocolate. Believe it or not, chocolate is as healthy as any other fruit or vegetable. Apart from benefiting your tongue, it helps your body to be in proper condition including the most crucial parts like heart and blood circulation. Eating a dark chocolate provides a sweet, sensual, sin-free pleasure, as well as some significant health benefits. Chocolate is made from plants, which means it contains many of the health benefits of dark vegetables. "Chocolate contains flavonoids that act as antioxidants."
Antioxidants protect the body from aging caused by free radicals that can cause damage that leads to heart disease. Dark chocolate contains a large number of antioxidants (nearly eight times the number found in strawberries). Flavonoids also help relax blood pressure and balance certain hormones in the body," says Neha Arora, nutrition consultant.
Not only dark chocolate tastes good, but it also has good calorie content which is helpful to a certain extent in your body. Also, it gives instant energy. Chocolates are very good energy boosters and sleep goodbyes," says Ramola Kumar, dietician and public health nutritionist.
Dark chocolate gives a feeling of pleasure. It stimulates endorphin production.
Helps you get excited. It contains serotonin, which acts as an anti-depressant.
Helps you lose weight. You may also be surprised to know that dark chocolate can help you lose weight. Because it has appetite-suppressant properties, cocoa is often added to weight loss products to help control hunger.
The problems so often associated with chocolate and the many chocolate candy products are not caused by the real cocoa in the chocolate, but by substances added to it - the refined sugar, dairy products, milk, bad fats, waxes, and chemical preservatives," says Rina Mehta, diet assistant.
What to keep in mind while having chocolate
Chocolates should be consumed in a certain quantity and too much of it is not recommended since it contains heat energy.
If you have chocolate, make sure you work out properly, since chocolate gives you ample energy, and to balance your body functioning, you have to exercise to burn some calories.
Lots of chocolates contain fat and may sometimes give you pimples.
A lot of water is required mainly after chocolates.
Image: Getty