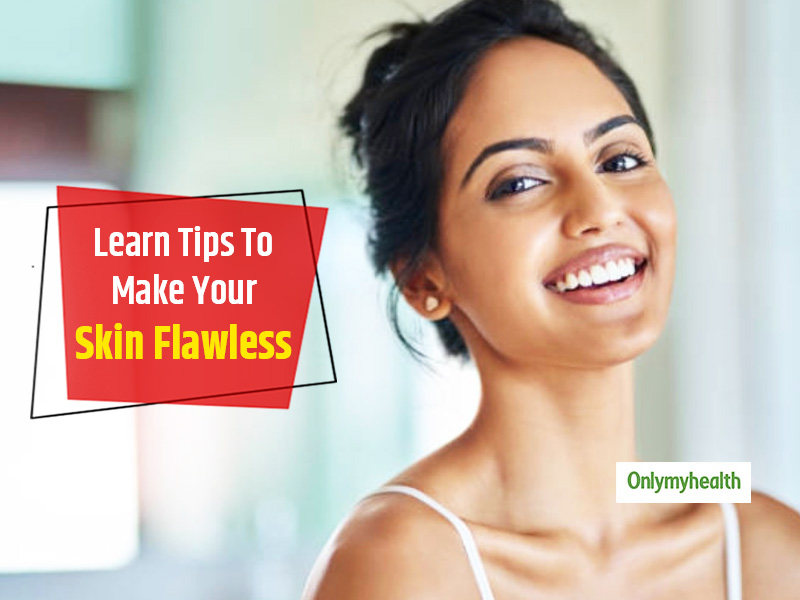 Flawless skin is not too much to ask for if you follow these easy tips! Maintain your skin and your skin would thank you by radiating the natural glow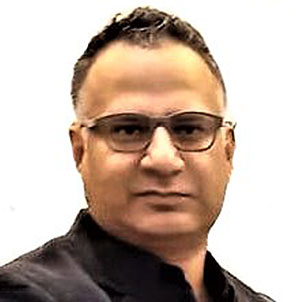 Skin Care
Reviewed by: Dr Ajay Rana, Dermatologist and Aesthetic Medicine Physician-Dermatology and Aesthetic Medicine
Published at: Sep 26, 2020
Written by: Chanchal Sengar
Many of us are always on the lookout for tips and tricks to attain glowing and healthy-looking skin – be it by visiting numerous skin experts or by stocking up on our favourite skin products. Dark circles, blemishes, wrinkles, blotches and uneven skin tones – these skin-related problems are inevitable! These are usually affected by ageing, nutrition intake, exposure to sun heat and stress. While there is no way to escape the natural process of our skin's ageing, eating healthy and maintaining a fit lifestyle can help slow the process.
In pursuit of perfect skin, we use several remedies, such as applying night creams, eye creams, and serums, but these may not help in combatting skin-related issues from the inside out. For years, we have been trying to discover innovative yet natural ways to look younger and stay healthier. The secret to beautiful skin is nourishment from within. Here are easy tips that can help in maintaining healthy skin.
Include almonds in your diet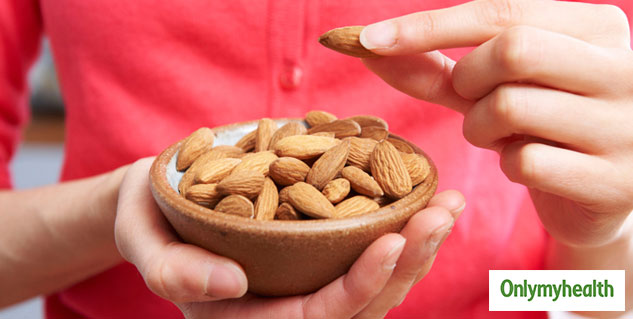 Eating almonds daily may help reduce facial wrinkles. It is a natural and effective home remedy for wrinkles. According to published Ayurveda, Siddha and Unani texts, almonds are good for skin health and can enhance skin glow. In addition to this, a new pilot study by researchers at the University of California, Davis found that a daily snack of almonds in place of other nut-free snacks improved measures of wrinkle width and severity in postmenopausal women1. Almonds contain healthy fats and vitamin E (alpha-tocopherol) which have been shown to impart anti-aging properties that may benefit skin health. Make the consumption of almonds a daily habit as part of your beauty regime! Whether at home, work or while travelling, almonds can be eaten anytime.
Also Read: Know Forehead Wrinkles Causes, Prevention and Treatment
Say no to smoking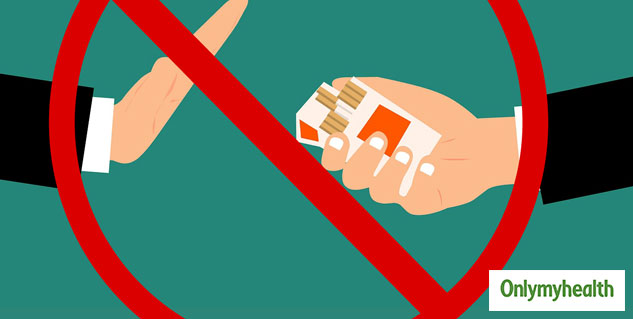 Smoking regularly can have a negative effect on your body as well as your skin's health. It makes your skin look older to a point where even fine lines become noticeable. Smoking also damages collagen and elastin — the fibers that give your skin strength and elasticity. In addition to this, tobacco can actually stain the skin and nails. So, if smoking is a frequent habit, you might want to consider quitting to give your skin some respite!
Also Read: E-Cigarettes Are Equally Detrimental As Tobacco Cigarettes
Exercise regularly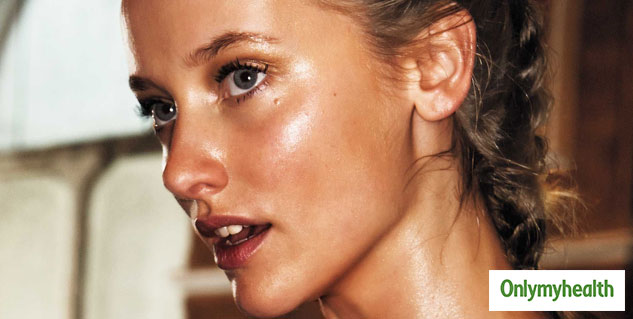 Exercising regularly, be it in the form of jogging, yoga or playing sports can be beneficial for the skin and the body. It gives the body the necessary blood circulation, and also accelerates the cleansing process of your entire body, leading to a natural skin glow. Simply keeping your body active can be one of the easiest replacements to expensive skin products.
Follow a skincare routine
Skincare routine is one of the most important steps for keeping the skin healthy and flawless. There are different types of skin and skincare routine depends upon the skin type. Find your skin type and then purchase products accordingly. Follow the routine to maintain the glow.
Read More Articles in Skin Care