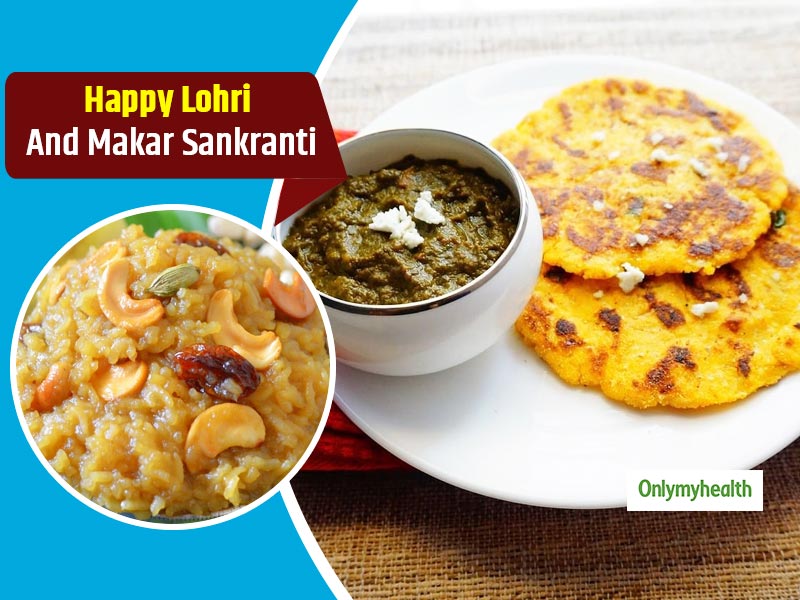 Sankranti, Bihu, Lohri, Bhogal, Paush Parva- Celebrate your festival with these delicious dishes.
It is the first festival of 2021, and we all are welcoming this on a happy note. While cold wind is blowing in the Northern Hemisphere, people in this part of the country are celebrating Makar Sankranti and Lohri and in the tropical sun in the South, people are celebrating Pongal. While this festival is celebrated under different names and with local delicacy some parts of the country celebrate it as Bihu, Uttarayan, Paush Parva and Bhogali. These festivals mark the beginning of the new era and a new Hindu Lunar calendar. Each festival calls for a celebration through food. Let us have a glimpse of what we should eat during this auspicious calendar of the year.
Makki di roti and Sarson ka saag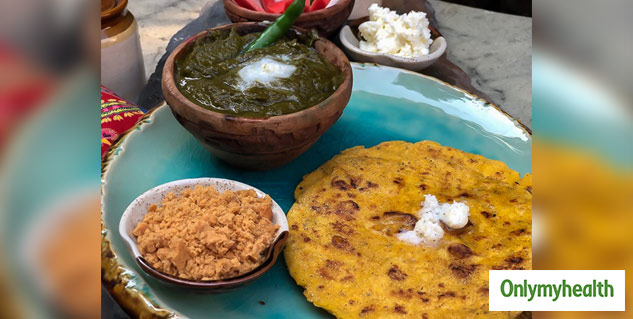 A bowl of greens with mustard greens, bathed, spinach is a complete meal on its own as it provides vitamin A, Vitamin K, fibre, iron, magnesium and many more nutrients. There will be hardly any nutrient which will get missed in this bowl of goodness. Many people avoid adding ghee to the saag but adding a tablespoon of ghee or homemade "white butter" to the meal will increase the absorption of fat-soluble vitamins present in these greens. Also, in winters we need good fats to keep our body warm. This meal is eaten with maize or Makki ki roti which is often eaten with the saag as it provides a wholesome meal. It should always be accompanied with jaggery. Jaggery helps in the digestion of the meal.
Also Read: Interested in Caffeine-Free Coffee? We Have Got A Fantastic Option For You
Pongal Dishes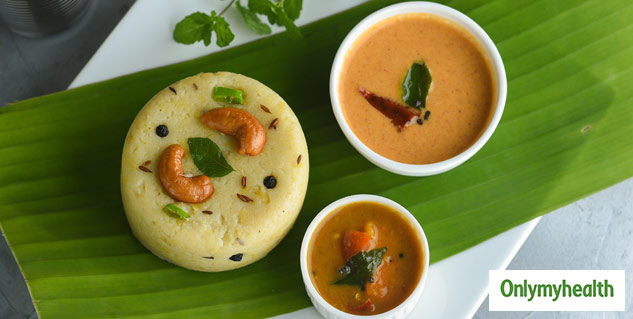 Most of the Pongal dishes are a combination of rice and lentils. Some dishes are sweet, while some are savoury. Whatever combination these dishes have, they provide a wholesome meal. A variety of rice and lentils provides carbohydrate and proteins and is a good source of fibre. Pongal dishes like tamarind rice, curd rice, bissi belle bhaat combined with poriyal, sambhar, beetroot pachadi, appalam and served on a banana leaf is a treat to the eyes and a delicacy for the taste buds. Use of banana leaves is eco-friendly, but eating banana leaves, or mustard leaves increases the absorption of nutrients and antioxidants from the leaves unlike the use of aluminium foil (which is harmful and toxic to the body).
Dahi Chirwa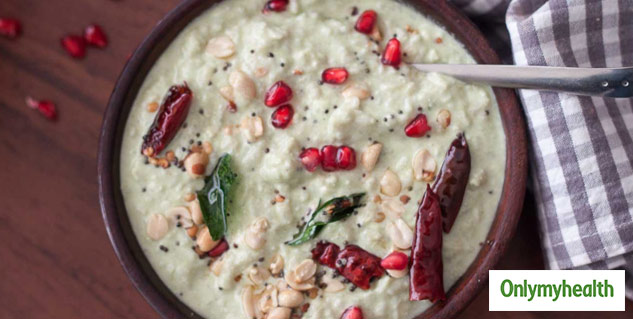 It is a delicacy in Bihar and Jharkhand to consume this wholesome meal during Makar Sankranti. I spent my childhood in Bihar (now Jharkhand), and we always look up to this dish, at least during this time of the year. During this time of the year, many people experience acidity and consuming dahi chirwa with jaggery can help curb acidity. In this dish, chirwa (flake rice is soaked in curd overnight and jaggery is added to the meal). This meal works wonder in lowering pitta in the body and helps boost metabolism. Instead of Jaggery, one can add soaked munaccas which helps in reducing acidity.
Also Read: 5 Rare Cooking Oils That Can Take Your Health and Wellness At Its Best
Tel Pitha in Assam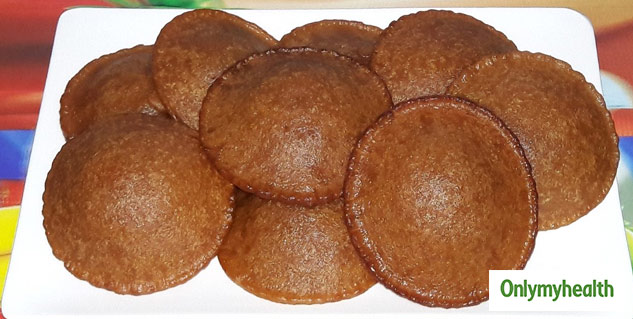 For people celebrating Bihu, Tel Pitha is a delicacy. It is a deep-fried doughnut prepared in rice flour balls with jaggery, fennel and orange rind. This dessert is gluten-free, rich in minerals like magnesium, iron from jaggery. The doughnuts can be fried, steamed or griddled. Use of rice flour in the dish makes it easily digestible during winters when combined with jaggery. If you are looking for a gluten-free and a dairy-free dessert, Pitha is an excellent option along with some sesame laddoo and gur ki chikki.
Uttarayan In Gujarat
The famous kite festival in Gujarat is celebrated with peanut chikki, jalebi, dhokla, undhiyu. Undhiyu is often combined with puris and shrikhand. Udhiyu is made from raw banana, purple yam, potatoes and fresh herbs and coconut. Gujarati meals are rich in fermented foods, gluten-free and gut-friendly.
It doesn't matter which part of the country you are; food has always been an expression of love and is a part of festivities. Try different cuisines, different recipes this Sankranti and Lohri.
Happy Lohri And Makar Sankranti.
Read more articles on Healthy diet