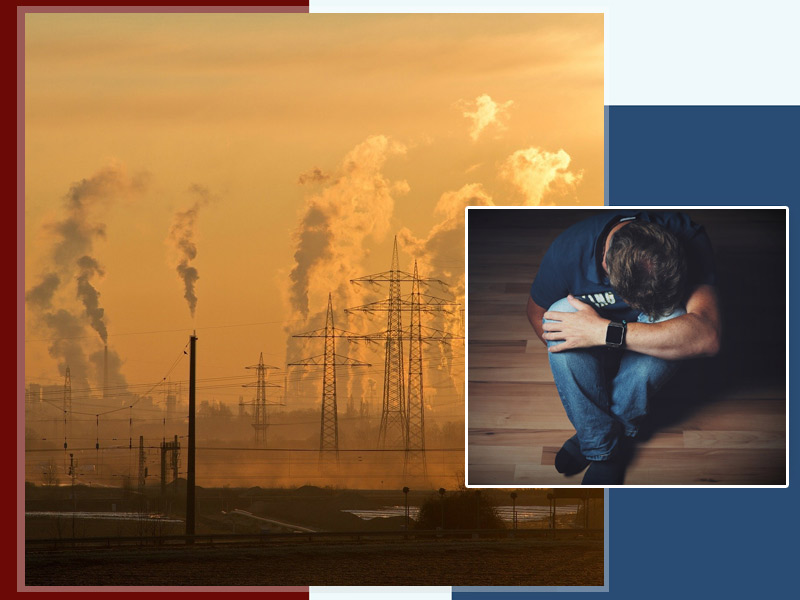 India houses 9 of the 10 most polluted cities in the world, according to IQAir, a Switzerland-based organisation. In fact, as per its 'World Air Quality Report, 2020', which was released earlier this year, 22 of the world's 30 most-polluted cities are in India. A 2018 report by the World Health Organisation (WHO) adjudged India as the most depressed nation. In fact, the maximum cases of depression, schizophrenia, and anxiety were found in India. So, is there a connection between the two? A recent study conducted by researchers in China and the US has found exactly that. According to it, exposure to high-particulate-matter air pollution may increase the risk of depression in persons who are genetically predisposed to this mental health condition.
For this study, which was published Monday in the journal PNAS, researchers combined data on air pollution, brain gene expression, and neuroimaging. They also gathered additional data from an international genetic consortium covering more than 40 nations. As a part of the study, the researchers studied 352 healthy individuals living in the Chinese capital city of Beijing, where air pollution levels remain high. Firstly, the participants' polygenic depression risk score, a mathematical calculation of their genetic predisposition for depression, was calculated. Then, data was collected about each person's exposure to air pollution over six months. After that, the participants were subjected to a series of simple cognitive tests while undergoing fMRI (functional magnetic resonance imaging). This was done to find out what parts of the brain were activated while undergoing those tests. The participants were also subjected to social stress.
Study Findings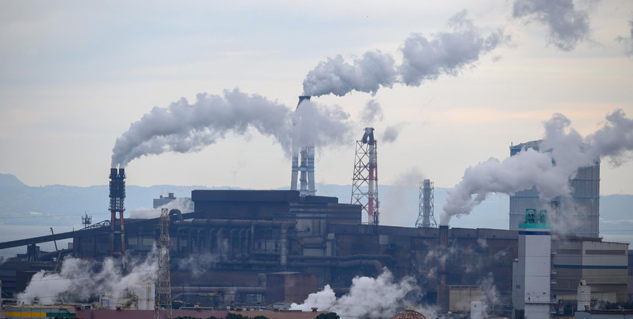 (Photo Credit: Freepik)
Here is what the study found out:
More people who live in polluted regions and who are genetically predisposed may suffer from depression, said Hao Yang Tan, from the US-based Lieber Institute for Brain Development (LIBD), who led the research.
Although anyone can suffer from depression, the researchers noted, some are at a higher risk due to genetic factors.
The study is the "first" to show a direct link between air pollution, how the brain processes emotional and cognitive information, and depression, said Zhi Li from LIBD, who was the lead author of this paper.
Li further added that what is "intriguing" is that both air pollution and genetic predisposition have a multiplier effect on a person's risk of depression. This means that when combined, these two factors have a much greater impact on the risk of a person developing depression than either of the two do in isolation.
This research clearly gives evidence to leaders and public health officials that by tackling air pollution, they can reduce the levels of depression, Tan said. This is especially important in densely-populated urban areas where air pollution remains high, and stress levels are also higher. This also provides a good insight into India that struggles with both high levels of air pollution and depression.
Also read: Air Pollution Linked To 6M Preterm Births A Year, Study Finds
How To Protect From Air Pollution?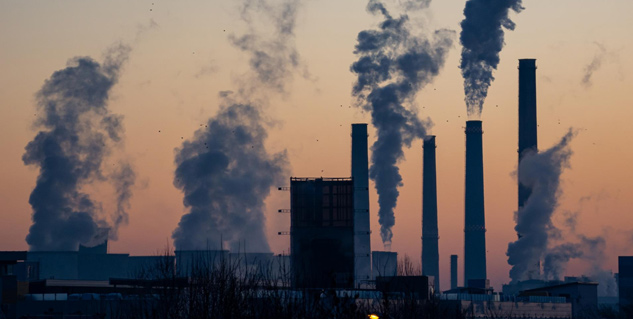 (Photo Credit: Freepik)
When air pollution levels are high, here are some of the ways to protect yourself from its adverse effects:
When the air pollution level is high, try to avoid going outdoors as much as you can.
Always wear a mask when you go out. It will not only protect you from particulate matter, but also from the novel coronavirus, which causes COVID-19.
To tackle indoor air pollution, install an air purifier.
Other than air purifiers, certain house plants can also help tackle indoor air pollution. Such plants include spider plants, snake plants, and that of aloe vera.
Also, ensure that your house has ample ventilation so that the harmful pollutants don't build up inside.
Other than these, take a balanced diet, exercise regularly, though indoors, and stay hydrated. This will keep you healthy and your immune system strong.
What Is Depression?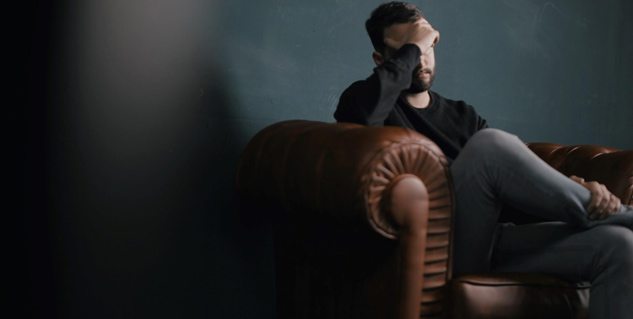 (Photo Credit: Freepik)
Now coming to depression, which is often misjudged as feeling sad or low. However, depression is a serious mental health condition in which there is a persistent feeling of sadness. It can result from a "complex interaction of social, psychological, and biological factors," says the WHO. Generally, people who have experienced adverse events in their life suffer from depression. Here are some of its symptoms:
Feelings of sadness, irritability, and emptiness
Lack of interest in activities that the person earlier enjoyed
Poor concentration
The feeling of excessive guilt
Lack of self-worth
Hopelessness about the future
Sleeping issues
Change in appetite and weight
Tiredness or low energy
Suicidal thoughts or tendency
If you experience any of these symptoms, consult a mental health professional who will first diagnose the condition and start the treatment accordingly. Based on the severity of the condition, the expert might start therapy or put you on antidepressant medication, or both.
If diagnosed, here are some coping tips by the United Kingdom's National Health Service (UK NHS):
When depressed, do not withdraw from social interactions. Stay in touch with your family and friends who might help you cope when you feel sad or low.
Stay active as when you exercise, your body releases a set of chemicals called endorphins, which make you feel better.
Many people start drinking alcohol excessively as a coping strategy. However, this won't help and can even make you more depressed. Hence, limit your alcohol intake.
Many lose their appetite when depressed, others eat more than normal. Hence, try to take a balanced diet, which will help you manage weight.
Hence, as you saw, air pollution can increase the risk of a genetically predisposed person developing depression. Hence, the policymakers should take steps to tackle the menace to rein in the rising number of depression cases across the world.
Photo Credit: Pixabay