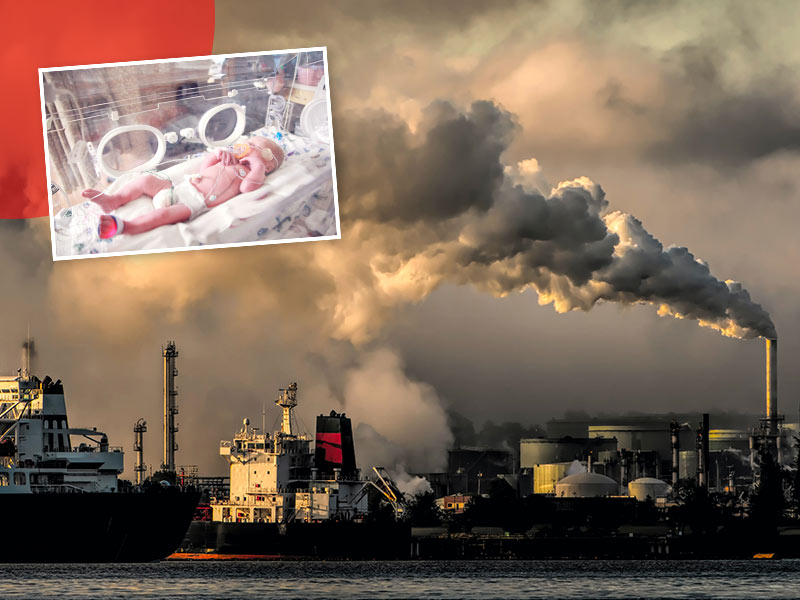 Air pollution, which includes indoor air pollution, led to as many as six million preterm births and three million cases of underweight infants in a year, a study has found out. Not only that, indoor air pollution, which is mostly caused by wood, coal, and dung-based cooking stoves, led to a staggering 2/3rd of perinatal issues. Perinatal refers to the period from the start of pregnancy till one year after birth.
The study was undertaken by scientists from the University of California, San Francisco and the University of Washington. The study was basically a meta-analysis of 108 research papers covering 204 countries. The findings were published in the journal PLOS Medicine.
A Little About Air Pollution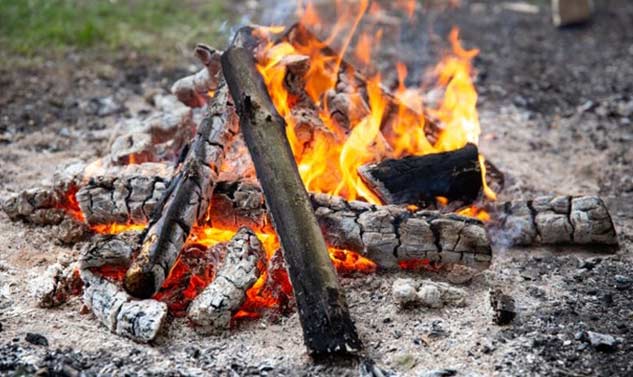 (Photo Credit: Freepik)
As you might already know, air pollution refers to the release of pollutants into the air that has a detrimental impact on human health in particular and the planet in general. When you are exposed to air pollution, you are exposed to particulate matter of size less than 2.5 microns (1 micron = 0.001 mm). This particulate matter gets into your bloodstream through the lungs and causes serious health issues such as heart attack, ischemic heart disease, asthma, bronchitis, etc. This is especially serious for India as it, along with China, Bangladesh, and Pakistan house 49 of the 50 most polluted cities in the world.
Just like outdoor air pollution, indoor pollution happens when the pollutants build up inside the households. It is primarily caused by the smoke from the wood, dung, or coal-based stoves. Indoor air pollution is in fact 10 times worse than that outdoor, as per the Indian Journal Of Community Medicine. This is because enclosed areas provide the pollutants to build up more as compared to outdoor spaces.
Also read: Keep These 7 Indoor Plants Right Now To Purify The Air In The Increasing Pollution By Dr Pratap Chauhan
What Did The Study Find Out?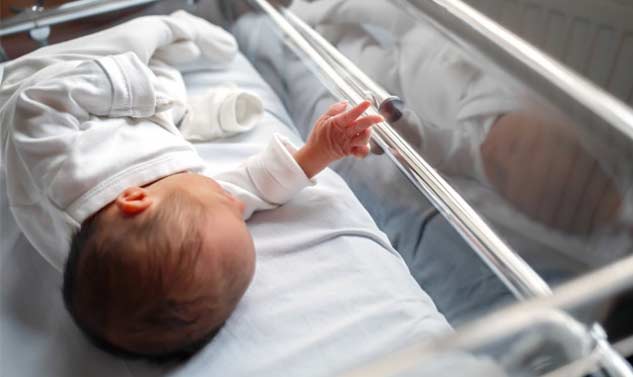 (Photo Credit: Freepik)
First and foremost, the study was aimed at finding the link between air pollution and perinatal issues, such as preterm birth, gestational age at birth, birth weight, and low birth weight. Also, this is probably the first study that covers both outdoor and indoor air pollution regarding the link with perinatal issues.
Here is what the study found out:
Air pollution caused 6 million preterm births in 2019. Notably, preterm birth is the leading cause of death among children up to the age of five.
Air pollution also led to 3 million cases of underweight infants, who in turn get more prone to suffering from health issues during adulthood.
Indoor air pollution was the cause behind 2/3rd of the perinatal issues.
The situation was found to be worse in low and middle-income countries.
Notably, the World Health Organisation (WHO) says there are about 15 million preterm births in a year. South Asia and Sub-Saharan Africa are the regions where its rate is the highest. Interestingly, these are also the regions where indoor air pollution is the most common. Also, as per the WHO, outdoor air pollution is the cause behind about 4.2 million deaths per year, while indoor pollution causes 3.8 million premature deaths each year.
What Can Be Done?
In a statement to a leading health website, Rakesh Ghosh, who is the lead author of the paper, said that the work he undertook in the outskirts of Kolkata, West Bengal, prompted him to take up this research. Not only that, he said that the images of sick and malnourished babies in those villages still live with him.
Also read: Health Benefits Of Using An Air Humidifier: How It Helps In Combating Indoor Air Pollution?
On what can be done to address the issue, Ghosh said that spreading awareness is very crucial. The women should be made aware of how indoor pollution can harm their babies. Also, if for some women, it is absolutely impossible to protect themselves, then they should be given protective masks, such as N95 or N99. Also, another option is to replace the wood, dung and coal-based stoves with cleaner fuels. An initiative of the central government in India, under the Pradhan Mantri Ujjwala Yojana, LPG connections are distributed to women of Below Poverty Line households. Started in 2016, it aims at preventing air pollution, and improving women's health as they are the ones who spend the most time around such unclean fuels.
Read more articles on Women's Health
Photo Credit: Unsplash