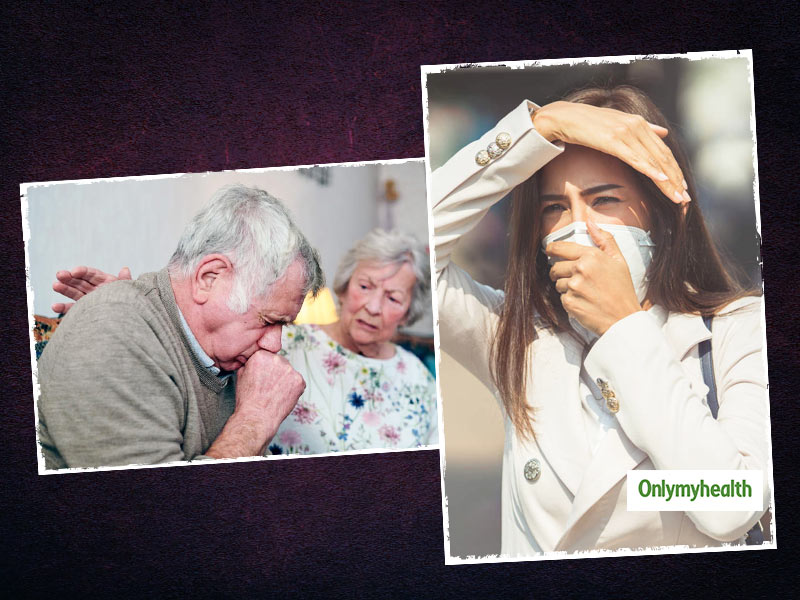 Lung cancer and winter air pollution: Know more about its challenges and solutions.
Among the different types of cancers, lung cancer has established itself as the most common and the most fatal. Every year, 1.76 million people die from lung cancer, and contrary to the common belief, it isn't just cigarette smoke that causes it. There is a mountain of research work that shows that particle pollution in the outdoor air we breathe – vehicle exhaust, incineration smoke, coal-fired power plants and other industrial sources – can cause cancers too. While living in larger particles may irritate your eyes or throat, they're usually flushed out by our body's defence mechanisms like coughing and sneezing. The smaller particles, however, can get trapped in our lungs or even get dissolved in the bloodstream and cause serious health issues.
Who is most likely to get affected by winter air pollution?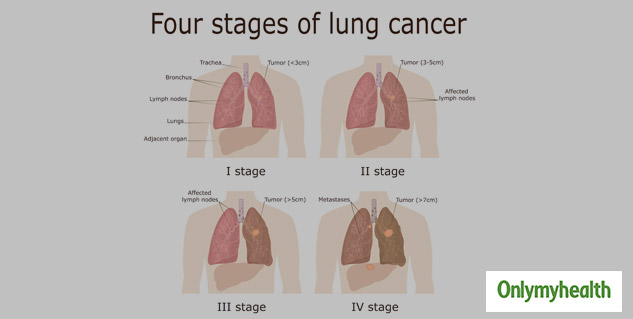 The smaller suspended particles in the polluted air enter our lungs but fail to leave it, causing damage. When this damage accumulates over time, it triggers cancer. While anyone can fall victim to lung cancer because of breathing regularly in polluted air, some people are at a higher risk. They include children, senior citizens, and people who are suffering from co-morbidities like cardiovascular disorders and diabetes. People who live in low-income areas and work on construction or industrial sites, where the winter air pollution levels are higher are also at risk.
Also Read: Curcumin For Cancer: Understanding How Curcumin Can Help Prevent Cancers
Effect of winter air pollution on lung cancer patients
According to the US Public Library of Medicine, particles in polluted air are indeed carcinogenic; therefore, they can further complicate things for people who have been diagnosed with lung cancer and reduce their chances of survival. The inhaled pollutants can aid the growth of tumour inside the lungs through the same mechanistic pathways as the other carcinogens. There are some steps that we need to take on a local, national and global level to curb winter air pollution.
Also Read: Sugar and Cancer: Why Obesity Is The Real Culprit Behind Cancer
What can we do to reduce winter air pollution? Tips by Dr Rajan Verma (Medical Director, Lab operations, Oncquest Laboratories Ltd)
While it isn't possible to fix things in a day, there certainly are some measures that we can take to ensure that they come under control.
We need to campaign for cleaner forms of fuel and support initiatives that seek to replace fossil fuels with alternatives.
We should attempt to use the carpool system for travelling as much as possible to reduce the number of vehicles on the road.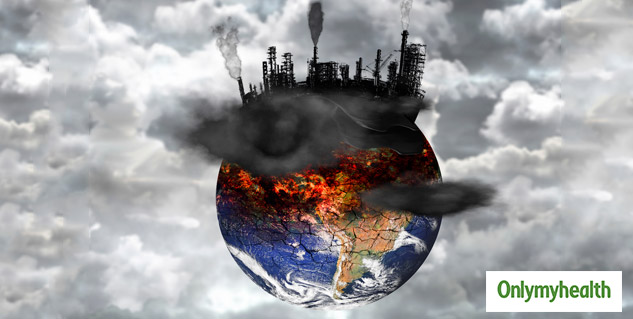 The authorities need to come up with strict regulations regarding the level of emissions from industries, and there should be a clause that compels enterprises to treat their smoke before releasing it into the atmosphere. Implementation of catalytic converters and gravitation chambers may help reduce air pollution caused by industry exhausts.
We need to spread awareness about the gravity of the issue.
We need to plant more trees! Trees are our natural carbon dioxide sink, and they deliver fresh oxygen which is necessary for survival. Planting more trees means investing in the future of the earth.
As a precautionary measure, people who live in highly polluted areas should wear masks when going outside. Air pollution is a menace, and the only way to stop it is for us all to come together. Unless people realize the seriousness of the issue and the need for swift action, and this problem would keep getting worse.
Read more articles on Cancer