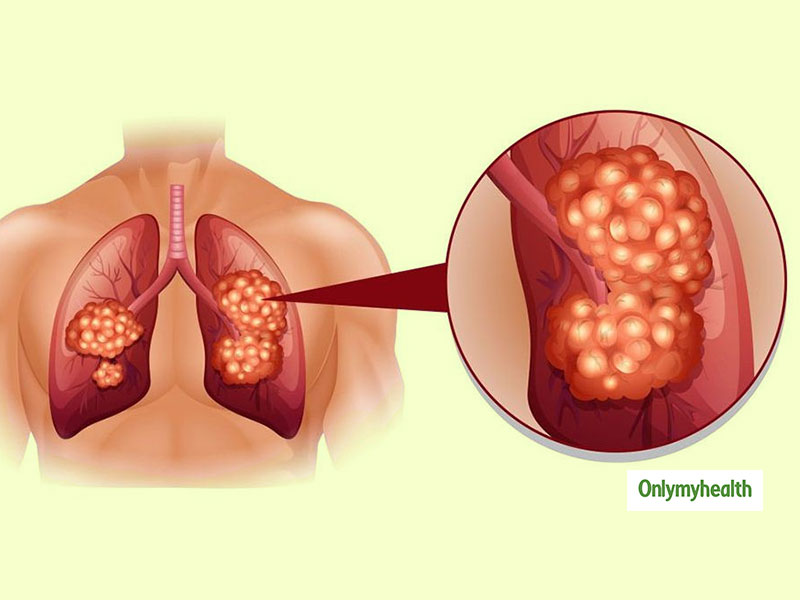 The middle class and lower class reach stage-2, stage-3 or stage-4 of cancer, as they do not go to the hospital for initial screening. On the other hand, the upper class regularly goes for health checkups so cancer is detected at the primary level
Do you know that lung cancer has a higher mortality rate than other types of cancer? And the Indian population needs to pay immediate attention to it. In India, every year about 10-12 lakh people have diagnosed with cancer and out of that about 9 per cent of cases are of lung cancer.
Dr Ravi Gaur believes that "To control lung cancer, the main reasons for its progression should be understood. Tobacco and smoking are the most common causes of lung cancer (in 50 per cent of cases). According to the World Health Organization (WHO), the situation is alarming, with nearly 7 million people dying from direct use of tobacco and about 9 million due to passive smoking".
Air-Pollution
Pollution, which is a serious problem in the country these days, is a cause of lung cancer. Smoking is not limited to cigarette smoking, but pollution is also a form of smoking. Dust particles are as deadly as smoking. Another factor is exposure to carcinogens.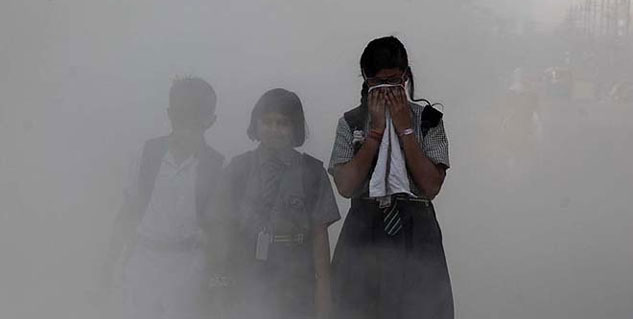 Note: Although early detection and new techniques of treatment have also increased the survival rate in lung cancer by a notch, yet lung cancer has a much higher mortality rate than other cancers.
Also Read: Breast Cancer Symptoms Can Be Identified 5 Years Before It Actually Happens
How to avoid lung cancer?
The first thing is to stop smoking to avoid lung cancer and also to avoid passive smoking, (that is, stay away from people who smoke). Passive smoking is also a common cause that leads to this disease. You should use filters, keep windows closed, use special masks, keep wet handkerchiefs on the nose so that particles do not enter your system, avoid continuous exposure to radiation, etc.
Changes in lifestyle are also necessary to avoid lung cancer, such as, go to green areas, improve lifestyle, do regular exercise, go for regular checkups, improve immunity by eating green vegetables etc.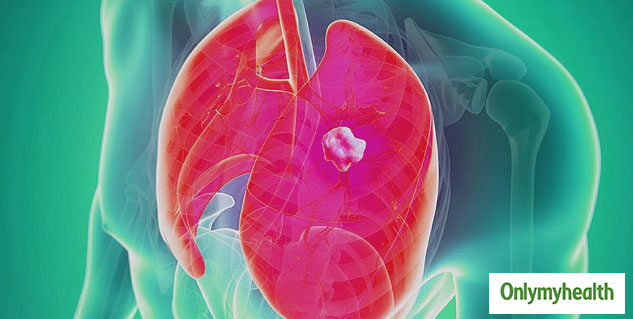 Conclusion
The message is that people should adopt healthy habits and create some green environment, avoid active and passive smoking and this will help to avoid 20 per cent of lung cancer cases.
Read more articles on Cancer