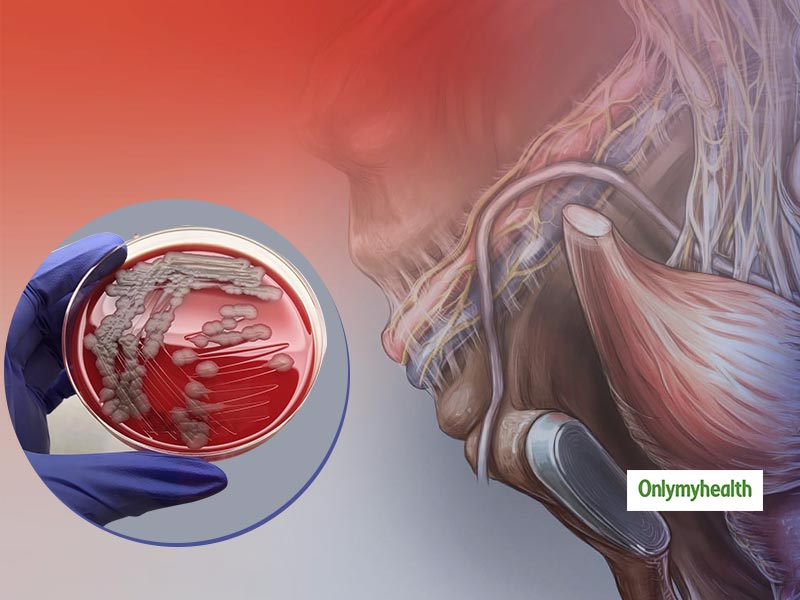 Often diagnosed at an early stage, the chances of bladder cancer to strike are very less. Let's find out what this latest study has on offer
As per Indian Council of Medical Research data, India will have over 17.3 lakh cancer cases by 2020 -- a doubling of cases in 25 years. It may see over 8.8 lakh deaths due to the disease, with only 12.5 per cent of the patients receiving treatment in early stages. Breast cancer, cervical cancer, oral cancer, and lung cancer together constitute 41 per cent of cancer burden in India. In India, there are 450,000 follow-up patients every year, and the annual registration of new patients in India is 50,000, with limited oncology specialists.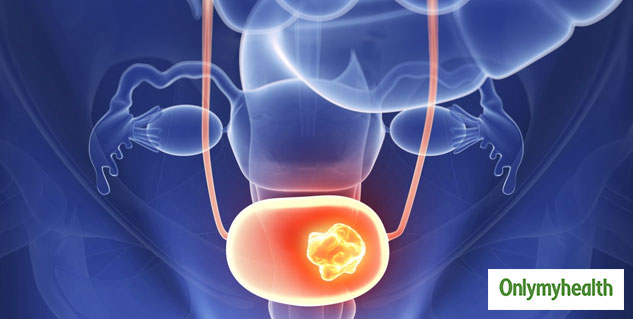 The latest cancer in question here is bladder cancer. This form of cancer is not as common as the other cancers, but it does fall under the category of 'common forms of cancer', and is mostly diagnosed at an early stage.
Bladder Cancer: Latest Findings
The current treatment options available for bladder cancer are invasive and uncomfortable and take a long time to recover. However, to fight a villain like bladder cancer, it is best to look for another. A new study from Purdue University shows how an agent is used against the cancer agents to limit its development in the body. For the same, animal tests carried out gave some remarkable results showing its effect in less than three minutes. The current treatment for bladder cancer is intravesical chemotherapy. This methodology leads to the insertion of a catheter through the urethra. A drug is then filled in and emptied after a few hours through the catheter.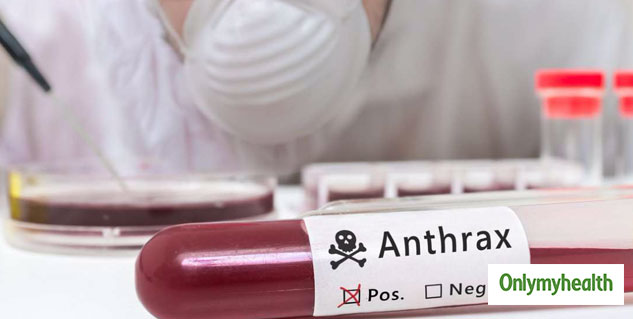 Also Read: Bladder Carcinoma: Strain Of Common Cold Virus Can Help Cure Bladder Cancer
The new study involved the use of anthrax toxin, which was mixed with a growth factor during the animal testing phase to check its effect on bladder cancer. Those who don't know, anthrax is an infection, which is caused by the bacterium Bacillus anthracis. As crazy as it sounds to insert a virus to treat cancer, this helps in killing the cancer cells in the body.
The corresponding author, R. Claudio Aguilar, said, "Using anthrax is an effective way to kill cancer cells from the bladder. It is more likely creating an unhealthy environment to kill the infected cells in the body."
Wondering what are the symptoms and risk factors of bladder cancer, find below a detailed description: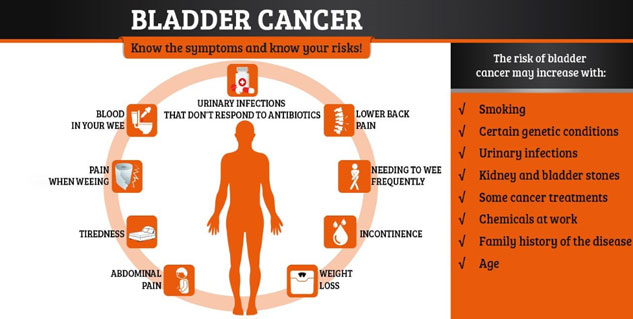 Also Read: Breast Cancer Symptoms Can Be Identified 5 Years Before It Actually Happens
Crusaders Of Change
In India, cancer care and management are fast-becoming a much systematic approach. One such hospital joining in this endeavour is Max Hospitals. Dr Harit Chaturvedi, Chairman - Max Institute of Cancer Care, Max Super Speciality Hospital, commented, 'Our focus on DMG based clinical practice with best technology and processes to improve the experience for patients and doctors helps us attract the best professionals. Our DMG based tumour boards are already adding a whole dimension to the level of planning for each treatment. Incidence of cancer is growing across India, and we must fight the challenge comprehensively. We have a launched a campaign on Lung Cancer, the most lethal of all cancers, with a focus on mass awareness, early diagnosis and specialised treatment. We'll prepare similar strategies for other cancers and continuously evolve our cancer crusade."
Read more articles on Cancer