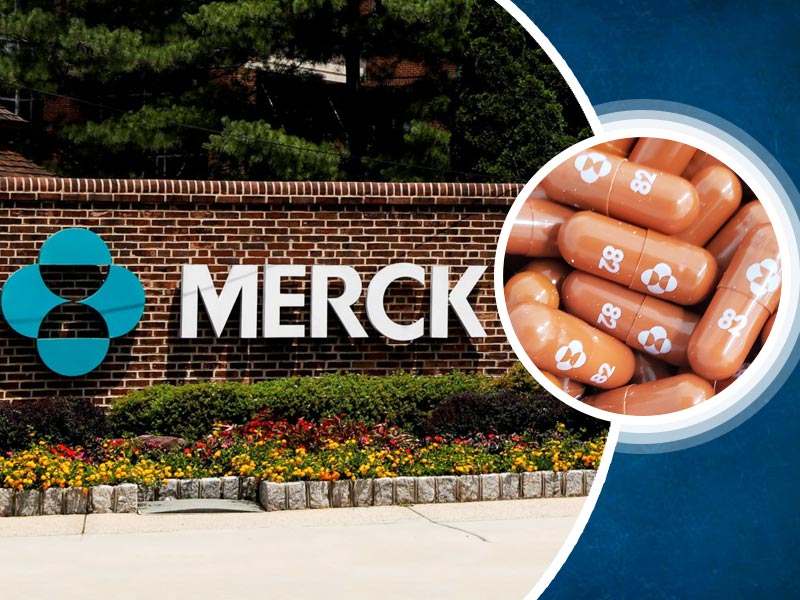 The threat of Coronavirus is still lingering upon us as many countries such as China is witnessing covid outbreak again after declaring themselves to be covid-free. This is concerning as while we were thinking that this might subside in coming months, the virus seems to be taking its worse form. Vaccination is being done at a large scale but that can only help in reducing the severity and not kill the virus. But the good news is that an oral antiviral pill has got authorisation from the United Kingdom. The pill named 'Molnupiravir' is said to be effective in treating COVID-19 virus which has brought a ray of hope. For more details, read this article.
Can Merck antiviral pill treat covid?
As per reports, this pill can be taken by 18+ adults who have covid-19 infection and are at risk of developing complications owing to risk factors such as obesity, diabetes, heart disease, etc. Such people if get infected with coronavirus can develop chronic complications which may become fatal. Now that UK has given green signal to Merck and Ridgeback's oral antiviral pill, it is expected to lower down covid-19 death rates. People are required to take this pill twice a day for 4-5 days. This is the first every oral pill that is found to be safe and effective in treating covid-19.
NOTE: One thing to mention is that this pill is not meant for people who have severe covid-19 infection and are hospitalised.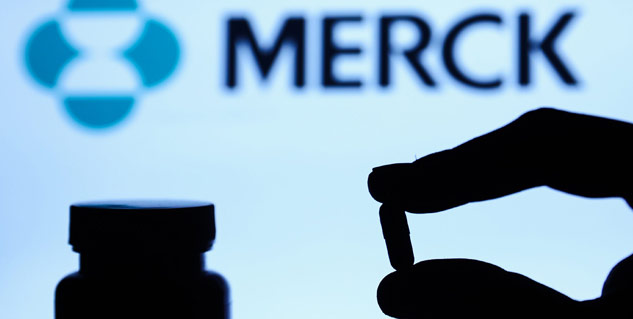 Credits- Fortune
Also Read: Antidepressant Drug Fluvoxamine May Reduce COVID Hospitalisation: Lancet Study
How does Molnupiravir work?
This antiviral pill effectively reduces the symptoms of coronavirus infection which helps in boosting immunity. Taking this pill as per doctor's advice speeds up the recovery process that allows the patient to recover faster from this infection thus, reducing fatality rate. In particular, this pill can help countries with weak healthcare system or those with high covid cases. People with mild or moderate infection can be treated with this oral pill that reduces load on hospitals. It is said that this pill(treatment) along with vaccination(prevention) can reduce the rate of covid transmission at a good rate.
This drug works by killing the enzymes that help coronavirus mutate. The drug cause errors in the genetic code of the enzyme which lowers its ability to reproduce or mutate. The team of Britain's Medicines and Healthcare products Regulatory Agency has extensively studied the drug and its functioning along with possible side-effects. This oral pill is said to not pose any risk to the patient.
UK authorises Molnupiravir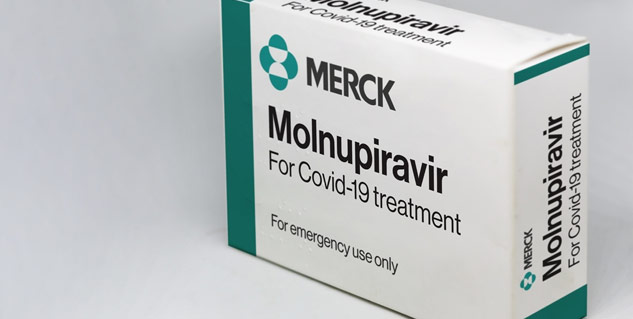 Credits- pharmaceutical technology
Also Read: Post-Covid Syndrome: Nutrients That Can Help you Recover Faster From Coronavirus
Health secretary of Britain Sajid Javid released statement citing their conditional approval for the use of Merck's antiviral pill. It reads, "Today is a historic day for our country, as the UK is now the first country in the world to approve an antiviral that can be taken at home for COVID-19. We are working at pace across the government and with the NHS to set out plans to deploy molnupiravir to patients through a national study as soon as possible."
UK becomes the first nation to authorise the use of Merck antiviral pill for treating adults with mild or moderate coronavirus infection. This oral pill is also sent for review to several nations and their results are pending. That being said, Merck is slated to produce 10 millions pills by the end of this year. This means that the supplies would be limited initially but as the demand increases, the production would also be ramped up.
Image credits- bloomberg