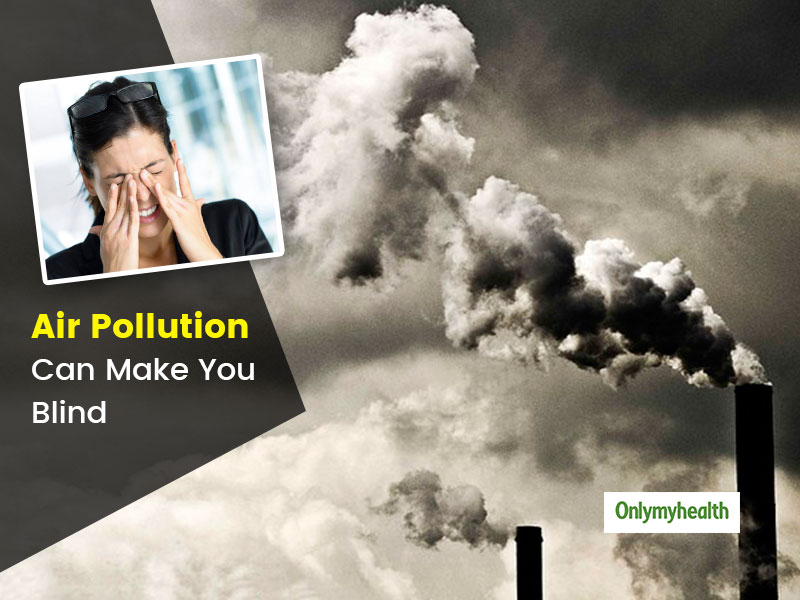 Indian winters are so incomplete without smog and pollution. It becomes difficult to see something beyond a point. Thanks to masks, we are inhaling less polluted these days but that doesn't mean we have protected ourselves from pollution. Not just the respiratory system but air pollution also impacts other exposed body parts including the eyes. You'd be shocked to know that prolonged exposure to pollution can cause permanent vision loss. The British Journal of Ophthalmology published a study that shows the impact of pollution on eye health.
How air pollution can impact vision?
People with poor immunity and respiratory illnesses are at a greater risk of health damage due to air pollution. While breathing issues are mainly linked with exposure to air pollution, it is found that pollution can also impact one's vision and may cause age-related macular degeneration that leads to blindness. AMD is one of the major eye disorders whose causing factors are age, genetics and smoking.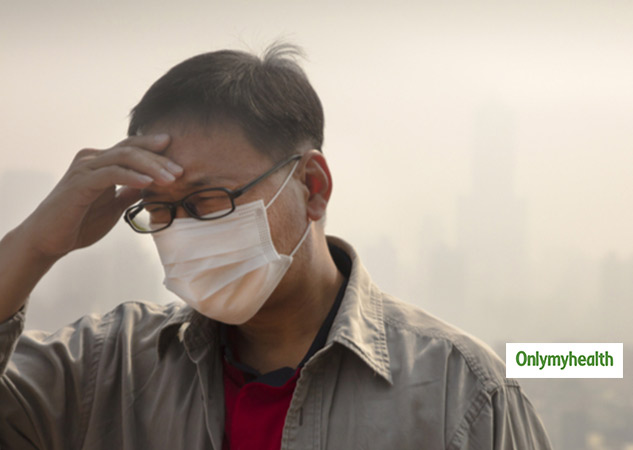 Until now, air pollution seemed to only cause lung and heart diseases but the study featured in the British Journal of Ophthalmology establishes new findings on health problems due to air pollution.
Also Read: Do You See Everything Double? It Could Be Diplopia
Air pollution and vision loss
To conduct this study, researchers studied around 115,000 participants who didn't have any eye problems at the beginning of the research. They kept checking the air pollution levels around the residence of the participants. After several years, the participants were asked to undergo a vision test and it was found that nearly 2,000 people were diagnosed with age-related macular degeneration irrespective of their age. The researchers took into account other factors such as lifestyle, underlying health condition, also but it was found that people who were exposed to air pollution more were at greater risk of contracting AMD.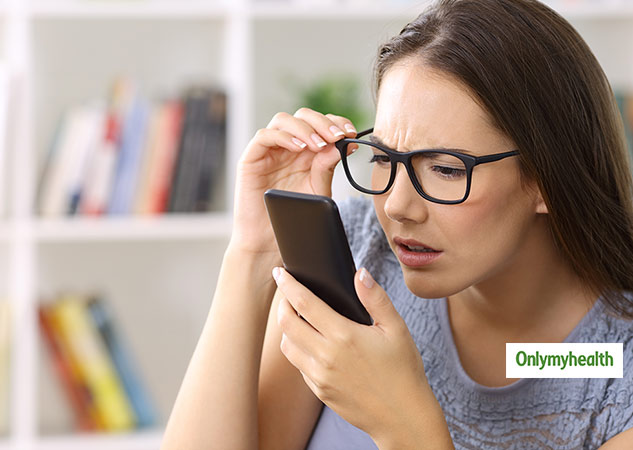 Also Read: Some Weird Causes Behind Low Vision Or Blurry Vision That You Might Not Be Knowing
MacLaren, professor of ophthalmology at the University of Oxford says, "Overall, our findings suggest that ambient air pollution, especially fine (particulate matter) or those of combustion-related particles, may affect AMD risk. The association of macular degeneration with smoking is well recognised, but this new finding of an environmental link related to atmospheric pollution will add further to the climate change debate."
Conclusion
This shows that air pollution is hazardous not only for the lungs and respiratory system but also for the eyes. You must not expose yourself to air pollution other than the unavoidable circumstances. This can secure your vital organs and keep you protected from illnesses.
Read More in Latest Health News