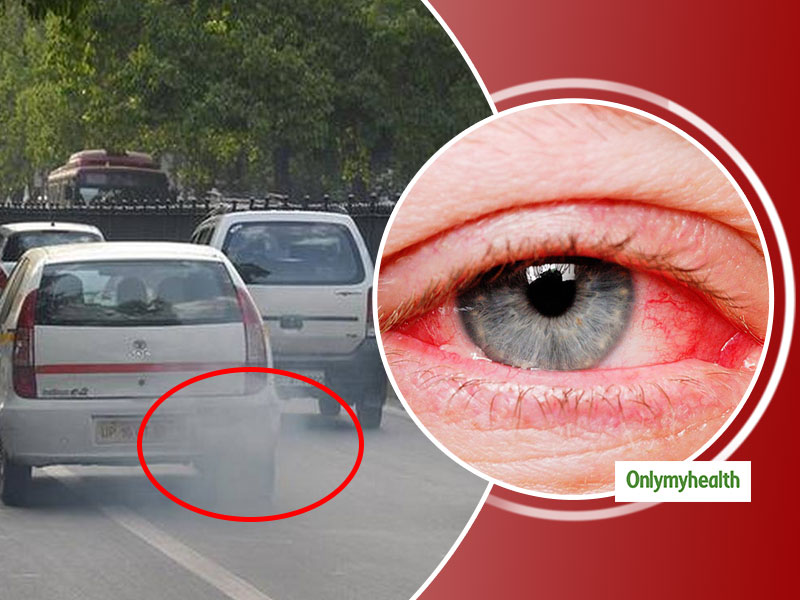 The smoke emanating from the vehicles is proving dangerous for the health as well as the eyes. There is an increased risk of eye disease, macular degeneration, among people who are constantly exposed to this smoke.
Vehicular pollution is soon going to be the reason for several deaths. And not only this, 'the smoke pollution' coming out of the vehicles, is also weakening the eyes of the people. Recent research has shown that exposure to long-term smoke is increasing the risk of an eye disease known as macular degeneration. In the long run, this disease can also make a person blind, as it affects the person's retina. You will be surprised to know that there is no cure available for this disease of the eyes, only prevention is possible.
Macular degeneration = blindness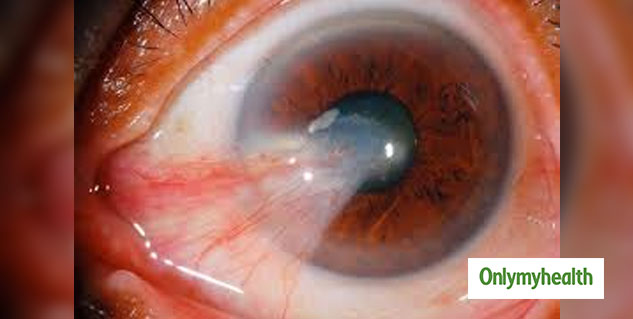 In the condition of macular degeneration disease, a person gets spots in the pupil of the eyes, due to which the vision starts getting blurred. In the long run, this disease turns into blindness. The middle part of the retina is affected by this disease, which is called the macula. This disease is a major cause of blindness or blurred vision in elderly people. Generally, people older than 50 years are affected due to this disease. But the smoke emanating from vehicles is also responsible for increasing this disease.
Smoke emanating from the vehicles
It has been published in the Research Journal of Investigative Medicine and it has been reported that the risk of this disease increases doubly in people living in pollution. Research has shown that the elements that cause the most damage to the eyes are nitrogen dioxide and carbon monoxide. Both of these occur due to the smoke emanating from the compound trains. According to the researchers, people living in cities are falling prey to it because the pollution levels in the cities are higher than in the villages.
Also Read: NAFLD Can Lead to Liver Cirrhosis if Not Managed on Time
Vehicular pollution: A major cause of cancer and TB
Nitrogen dioxide and carbon monoxide affect not only the eyes but other parts of the body as well and can cause many dangerous diseases. These smoke can cause cardiovascular diseases and neurological problems. Many pieces of research also show that due to pollution, diseases like cancer and TB are also increasing rapidly.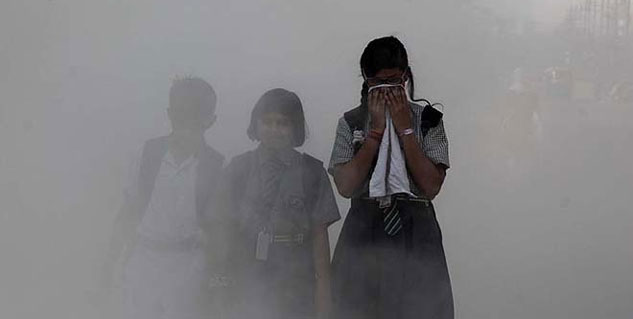 Tips to prevent eye diseases
Keep the glass of the car closed while driving.
Wear eyeglasses while traveling by bike.
While driving in cities, you must wear a mask and helmet.
Smoke such as cigarettes, bidis, hookahs, etc. also weaken the eyes. So quit smoking.
Eat a vitamin-rich diet like spinach, carrots, fish, walnuts, green vegetables, etc.
Maintain a regular eye checkup (once a year).
Read more articles on Other Diseases