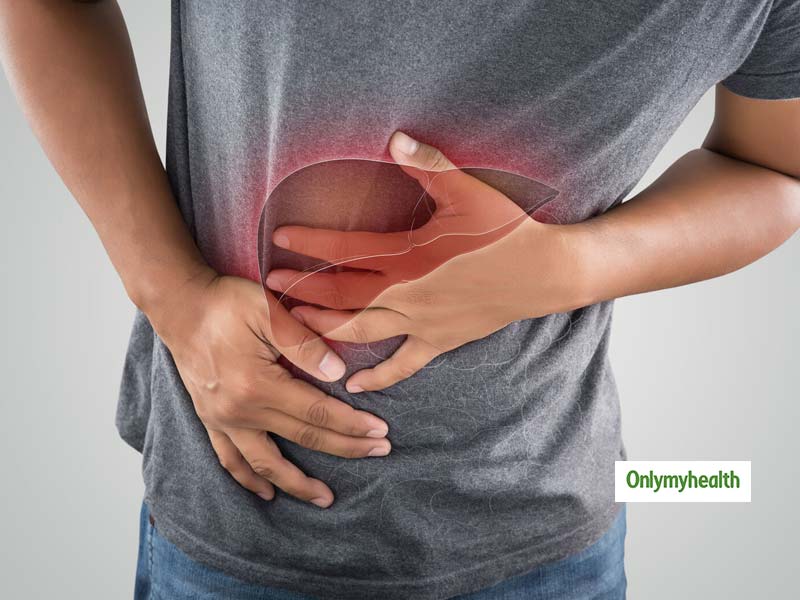 As per researchers, consumption of red or processed meat adds to the chances of developing non-alcoholic fatty liver diseases (NAFLD). Red meat or processed meat, when prepared using unhealthy methods including grilling or frying, can lead to increased levels of high heterocyclic amines, further leading to resistance from insulin. With an erratic lifestyle and unhealthy food habits, the prevalence of NAFLD in India is growing manifolds with the statistics only increasing every passing year.
Padma Shri Dr K K Aggarwal, President Heart Care Foundation of India and Immediate Past National President Indian Medical Association (IMA) said, "NAFLD is a broad term for many liver conditions affecting people who drink negligible to no alcohol. As the name goes, NAFLD's main characteristic is the accumulation of fat in the liver cells. Further, the main complication of NAFLD is cirrhosis, which is late-stage scarring (fibrosis) in the liver. Cirrhosis occurs in response to liver injury. As the liver tries to limit inflammation, it produces areas of scarring, also known as fibrosis. With continued inflammation, fibrosis spreads to take up more and liver tissue."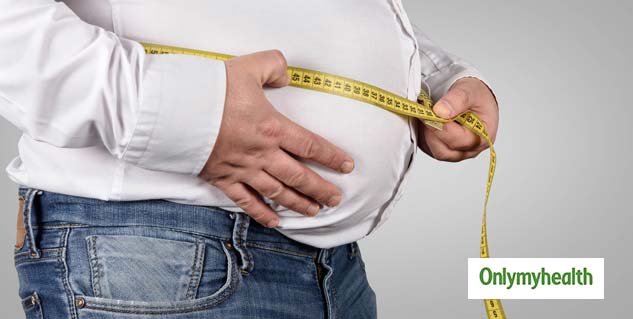 Also read: Kidney Disease A Rising Epidemic
Signs & Symptoms
NAFLD has some characteristic symptoms, which include fatigue, little to extreme pain in the upper right part of the abdomen and an enlarged liver. Once progressed to cirrhosis, it leads to enlarged blood vessels, jaundice and redness in palms. Adding further, Dr Ajay Kumar, Sr Gastroenterologist at Fortis Hospital Group, said, "NAFLD sufferers have a higher chance to have cardiovascular diseases. Those suffering from the below-mentioned diseases and conditions are more prone to NAFLD:
High cholesterol
Polycystic ovary syndrome
Type 2 diabetes
Thyroid
Obesity
Also read: How to keep your Kidneys clean
Food for Thought
NAFLD can be significantly reduced and controlled with the right diet. Several reports indicate the use of cinnamon to improve the lipid profiles levels in the human body. It is also advisable to avoid eating highly-processed foods as it takes time to get digested. A slower digestion rate leads to the accumulation of fat cells in the liver, increasing the risk of NAFLD. Further, some easy tips can be followed to reduce the risk of NAFLD: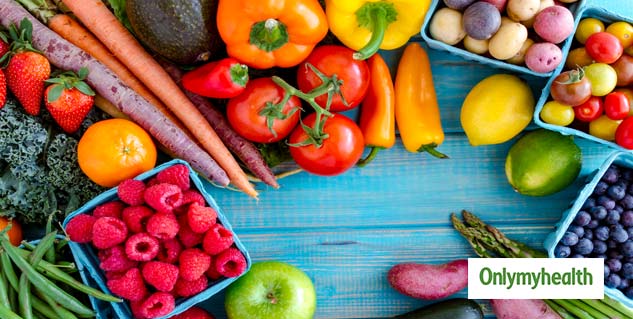 It is advisable to eat a diet rich in plants, fruits, vegetables, whole grains and healthy fats.
If you are on the heavier side, indulge in physical activities and exercises. To witness weight loss, reduce the calorie intake and get more exercise than usual. Those with a healthy weight should work towards maintaining it with a balanced diet. Fluctuation in weight can also increase the risk of NAFLD.
Try to get a minimum of 30 minutes of exercise every day. An active body is lesser prone to NAFLD.
Avoid eating red meat regularly as it dramatically increases the risk of NAFLD. One should eat their meals in limited quantities to avoid overeating.
Stay away from heavy use of alcohol as it can damage your liver.
Avoid drinks and food with large amounts of fructose. This sugar element is highly found in aerated drinks and packaged juices and even chocolates.
Read more articles on Health Diseases