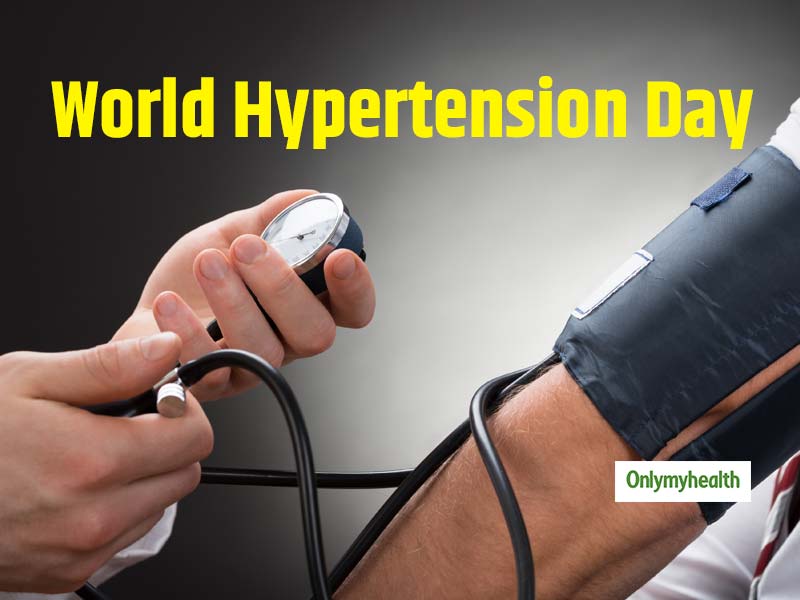 World Hypertension Day is observed on 17 May to highlight the adverse effects of this health condition and the need to take prevention steps on time. The theme for the year 2019 for the World Hypertension Day is 'Know your numbers', that urges people to be aware of this condition, and thereby encourages them to check their blood pressure levels.
Hypertension, another name for increased blood pressure, is a preventable cause of pre-mature morbidity and mortality. It carries major risk factors for paralytic stroke, heart attack, renal failure, eye complication and peripheral vascular disease. 40% of strokes and 20-25% of kidney failures can be attributed to hypertension alone.
Blood pressure has rhythmic cycle - it is high in the morning and also increases during high mental and physical activity. Lower values are found during rest and sleep. Normal adult blood pressure is 120mmHg/80 mmHg and varies age wise.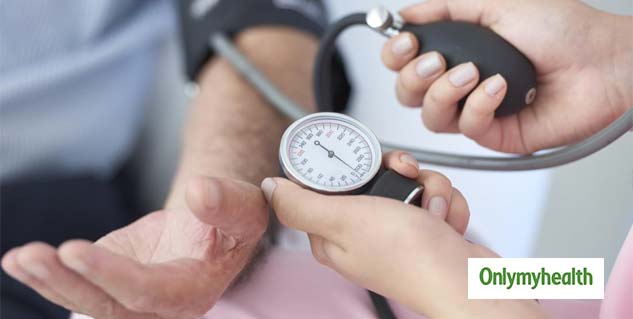 Also read: World Hypertension Day 2019: Know the relationship between hypertension and diabetes
Lack of Awareness
Hypertension is a silent killer given that most people would not have any outward signs and symptoms of the condition. Regular headaches, shortness of breath, dizziness, flushing of the skin and in adverse cases, nosebleeds are some of the minor symptoms that keep it unchecked and untreated. According to a recent study by PLOS Medicine, despite the rising trend of hypertension, the diagnosis and treatment remains significantly low. More than half of the people that are suffering from hypertension are unaware of it. In India, Hypertension accounts for about 10.8% of all deaths and 4.6% of disability adjusted life years.
Risk Factors for Developing Hypertension
Around 90-95% of hypertension is primary hypertension, where there is no single factor but several genetic and lifestyle factors that lead to a rise in blood pressure. Consumption of high sodium content food, tobacco chewing or smoking, alcohol consumption, sleep apnea (low levels of oxygen during sleep), sedentary life style including stress, are some of the key factors responsible for primary hypertension.
Striking Younger Population
In India there is a rise in young hypertensives among the teenage population. One in every five young adults in India has high blood pressure, according to research presented at the 70th Annual Conference of the Cardio Logical Society of India (CSI). Therefore, there is a dire need for early diagnosis for the youth to prevent complications.
Also read: Diet for Hypertension: Summer fruits which help you treat high blood pressure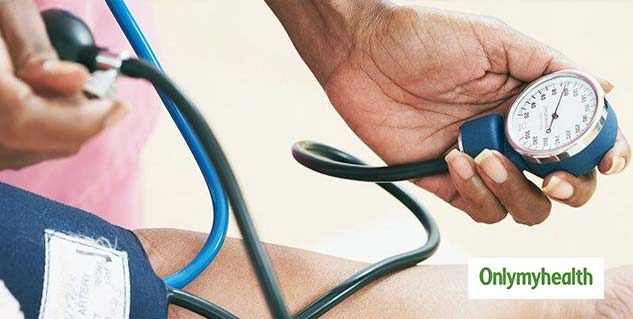 All change begins with awareness, and it holds true for hypertension as well. It is critical to maintain healthy lifestyle habits and dietary discipline like low sodium diet, eating more fruits and vegetables, maintaining the body mass index, regular physical exercise; avoiding consumption of alcohol and tobacco. Additionally, yoga and meditation also help in maintaining normal blood pressure. It is important to seek medical intervention/advise if the levels are not under control.
Monitoring blood pressure regularly enables timely intervention to keep the condition under check. Therefore, it is essential to "Know your number".
Read more articles on Hypertension.
Inputs by- Vishal Phanse, CEO, Piramal Swasthya