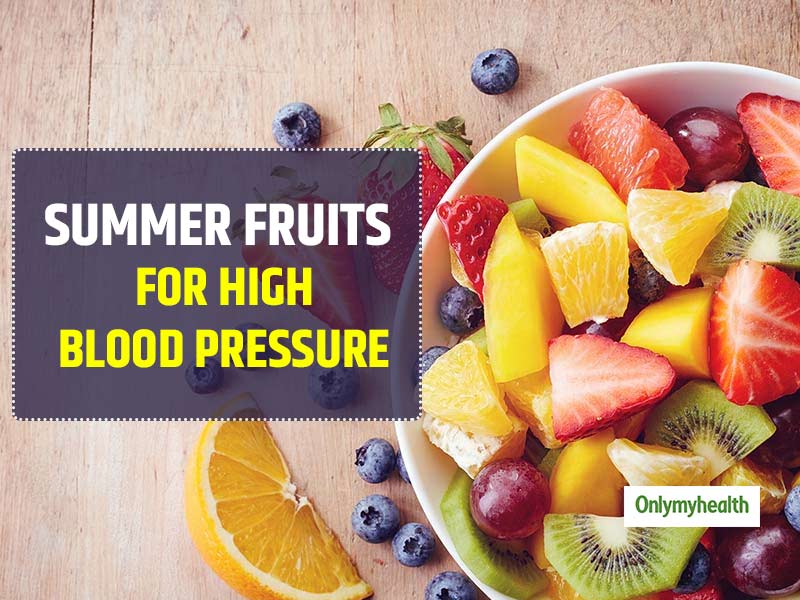 Diet For Hypertension: High blood pressure has now become a common problem due to various factors like work pressure, stress, deadlines, etc. High blood pressure or hypertension is a common risk factor of severe different health conditions. Popping medicines is not the best solution to treat high blood pressure. Simple lifestyle changes and controlled diet can help you control your blood pressure levels. The summer season offers you variety of fruits which are loaded with water content and health benefits. Read on to know summer fruits which can help you manage high blood pressure.
Kiwi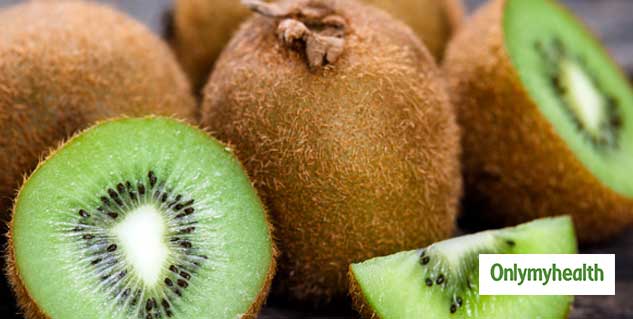 Kiwi is a delicious fruit which can improve digestion, boost immunity and improve skin health. It can manage your blood pressure as well. Kiwis are also well packed with antioxidants. According to studies, to control your blood pressure, you can consume up to three kiwis a day. It will also help you prevent other health hazards caused by high blood pressure like stroke, heart attacks, etc.
Also read: Turmeric Water: Know method and its Health Benefits
Watermelon
In the hot summer heat, many seasonal fruits come to keep the body fresh and hydrate, one of which is watermelon. Watermelon is a fruit that can keep your body hydrated as well as control blood pressure. High blood pressure is a problem that, if left unchecked, can be dangerous. This can increase your risk of heart diseases. Therefore an active lifestyle and healthy diet can play an essential role in keeping blood pressure under control.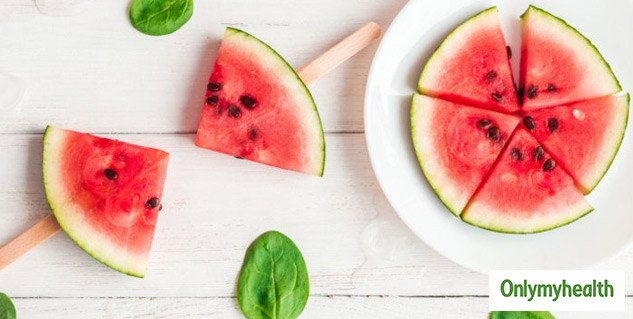 Watermelon is loaded with nutrients with great taste. You can consume watermelon daily during the summers. Its high water content will keep you hydrated, which is much required during summers. Watermelon can also help you control hypertension because it has a higher amount of potassium in it. Watermelon is also rich in antioxidants and vitamin C.
Mangoes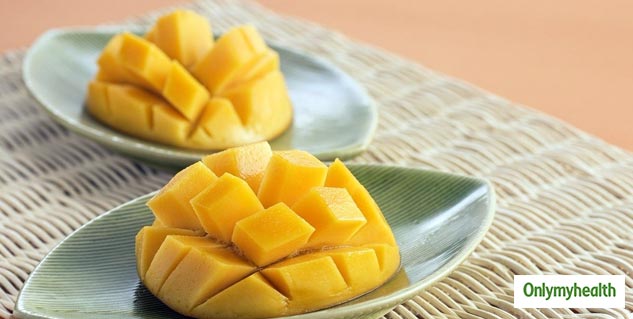 Summer season is mango season. Most people are excited for the summer season because of mangoes. Summers offer a variety of mangoes throughout the season. Now you have more reasons to eat mangoes as it can control your blood pressure. Mangoes are also rich in potassium which makes it an ideal fruit to manage high blood pressure. You can enjoy mangoes in shakes, smoothies, desserts and many more.
Strawberries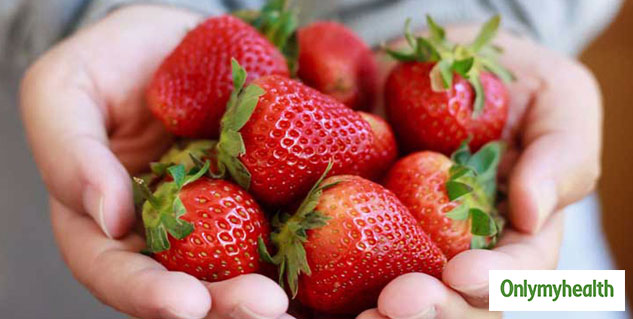 The vibrant colour of strawberries is enough to please you to consume them, but its tangy taste is a cherry on the top. You can make a strawberry shake, add it to your salad, make a sauce out of it or consume it directly. You can never say no to a strawberry. Its health benefits can encourage you more to consume strawberries as it is loaded with antioxidants, vitamin C and omega-three fatty acids. The presence of potassium in strawberries can help you control high blood pressure.
Also, read Fenugreek Seeds Health Benefits You Must Know
Banana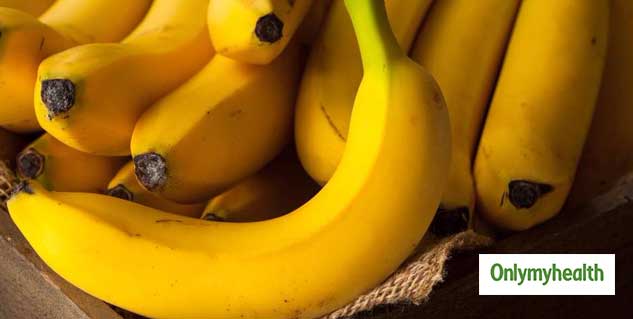 Till now, you might have understood that potassium plays a vital role in controlling high blood pressure and banana is the most popular fruit source of potassium. Banana is a widespread fruit which you can find anywhere at a very reasonable price. So all you need to do is eat bananas and keep your high blood pressure at bay.
Other ways to control high blood pressure
Monitor your diet
Exercise daily for at least 30 minutes
Stay stress-free
Try meditation to fight aggression
Reduce salt intake
Quit smoking
Avoid caffeine as much as possible.
Read more articles on Healthy Diet