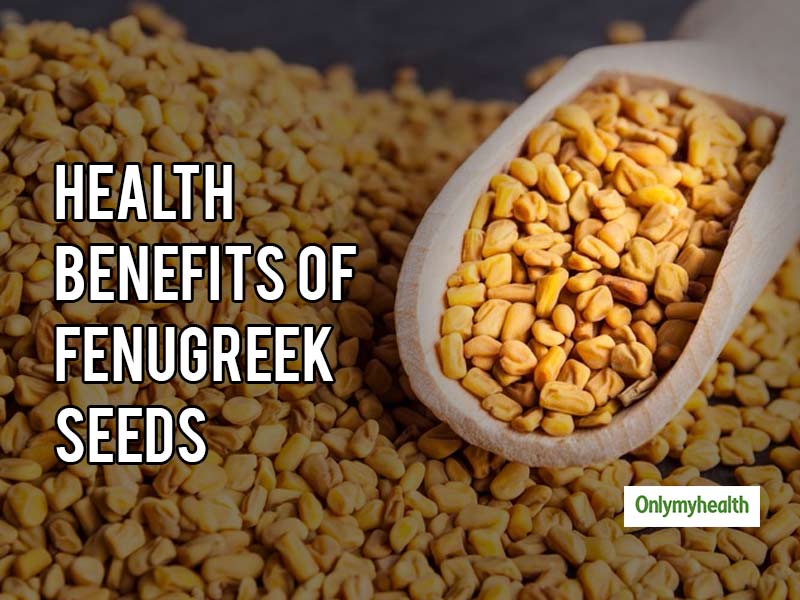 What can better than treating various ailments with natural and safe ingredients which do not lead to any side effect. Another kitchen ingredient which is loaded with multiple health benefits is fenugreek seeds, commonly known as methi. It might be a part of your various dishes which enhances the taste of the food. Fenugreek seeds can be used as an alternate medicine. Use of fenugreek seeds has shown some great health benefits. It is good for one's skin and hair as well. You can find fenugreek seeds very easily in an Indian kitchen. Many ayurvedic remedies also include use of fenugreek seeds for treatments. Below are the various factors which will motivate you to consume fenugreek seeds.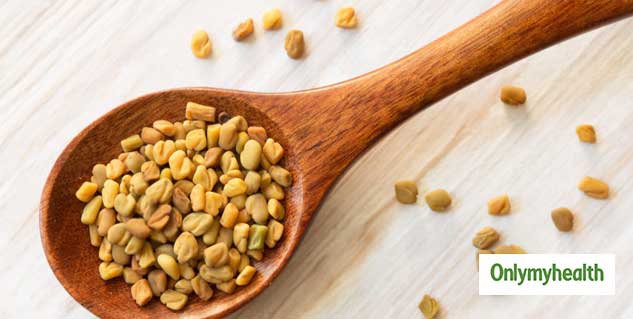 Fenugreek seeds for diabetes
It can become tough sometimes to keep your blood sugar levels balanced if you are a diabetic patient. There are various researches which have shown benefits of fenugreek seeds for a diabetic patient. If you are a diabetic patient you can add fenugreek seeds in various ways. It contains galactomannan, a natural soluble fiber which slows down the rate of sugar absorption into the blood. Fenugreek also contains amino acid responsible for inducing the production of insulin.
Fenugreek seeds may help in weight loss
Another great reason to add fenugreek seeds to your diet is that it can help you lose weight. There are various studies which have shown that fenugreek seeds can help you control your appetite. This leads to less consumption of fat and unnecessary calories. This helps in weight loss. Fenugreek water is also very helpful to lose weight. Take two cups of water and add two tablespoons of fenugreek seeds to it. Keep it overnight. In the morning separate the seeds from the water and drink the water empty stomach. Try this remedy and you feel full throughout the day.
Fenugreek seeds for a healthy gut
Fenugreek seeds can help you keep your gut healthy. It is an effective remedy for heartburn and acid reflux due to the presence of mucilage in it. The mucilage content in fenugreek seeds helps sooth the gastrointestinal inflammation by coating the lining of the stomach and intestine. Fenugreek seeds can also help you lower your cholesterol levels.
Fenugreek seeds for skin
Fenugreek seeds are excellent for the skin as well. It can improve your skin health. It can act as a natural anti ageing agent for your skin. Fenugreek seeds can also help you treat acne. You can make a face pack with fenugreek seeds or apply the water of overnight soaked fenugreek seeds. It will also moisturise your skin and protect your skin against the possible damage from free radicals.
Fenugreek seeds for hair fall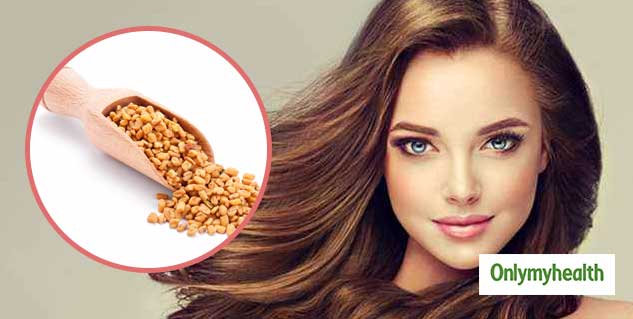 Yes not just your skin and gut, fenugreek seeds can also help you treat hair fall. Hair fall is a very common problem. Take some soaked fenugreek seeds and grind them well to make a paste. Now apply this pack to your scalp to prevent hair fall. Repeat this twice a week to control hair fall.
Fenugreek seed is a natural remedy to treat various condition. If you experience any side effect or problem after using fenugreek seed then you must stop its use and consult a doctor regarding its intake.
Read more articles on Healthy Diet.