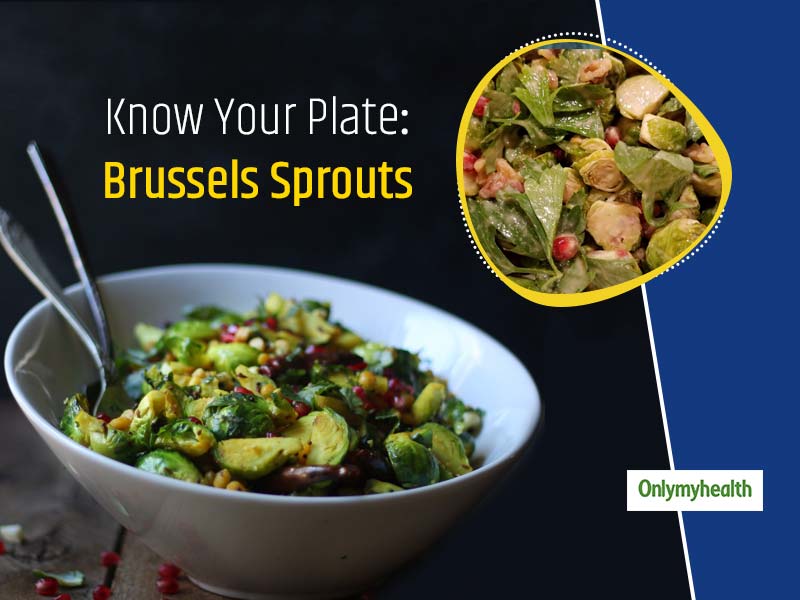 Know Your Plate: Can people with diabetes eat Brussels sprouts? Here is an easier way to eat brussels sprouts.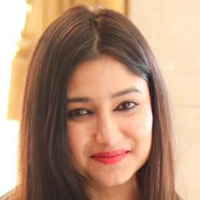 Healthy Diet
Reviewed by: Swati Bathwal, Dietitian and Diabetes Educator
Published at: Sep 22, 2020
Written by: Tavishi Dogra
Know Your Plate: Brussels sprouts are one of the most underestimated yet one of the most potent antioxidant vegetables. Do you know that steaming is one of the healthful methods to cook greens? It's because it helps to maintain a lot more nutritional value compared with when they are pan-fried or deep-fried. Do you like eating Brussels sprouts? If yes, then steaming is the best alternative to go. Steamed Brussels sprouts keep diseases at bay, boosts immunity, and increases bone strength. After a short break, the festive season is about to knock again. After a month and a half, we all will be celebrating festivals like Navratri, Durga Pooja, Diwali etc. Whatever the festival be, our craving for delicious food never dies. But are you in disarray how to tamper with your diet?
Steam preparation for Brussels sprouts? Why and how? You reap cholesterol-lowering benefits from the brussels sprouts when edible buds are steamed. Moreover, do you know how steam preparation serves to maintain fibre content? It helps to better the binding process with bile acids in your digestive system. This critical process makes it simpler for bile acids to be eliminated, which results in the lowering of cholesterol levels.
Also Read: Low-Calorie Protein-Packed Gram Flour (Besan) Recipes To Reduce The Belly Fat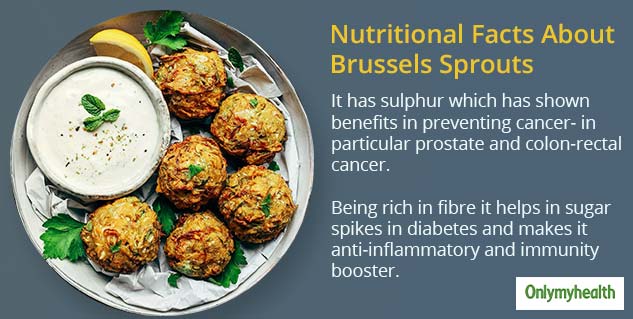 Three easy ways to eat Brussels sprouts
Brussels sprouts Salad: For Brussels sprouts salad, you do not need to fight a lot. Salad is one of the things that can be easily included in the diet, and it can also prove beneficial for you. Not only this, but it too tastes good. Including Brussels sprouts in your diet can make a huge difference in your health. Its mild sweet taste can make your salad bowl more delicious. Not only this but do you know that it also reduces your craving for junk food?
Brussels sprouts-side dish: Most of us like fried vegetables with chicken. So make Brussels sprouts part of your vegetables and enjoy a healthy meal without any regrets. Please roast the sprouts first and then mix with other vegetables. Who said that diabetic people are forced to eat bland food? If you eat sprouts like this, then you will be able to healthy as well as tasty.
Brussels sprouts Snack: If you think that Brussels sprouts are miniature and sour food, then you can cook it and eat it. Put the sprouts in a pan with your favourite spices and fry them and eat them with your friends as a delicious snack. Apart from this, you can eat it as fries too.
Are brussels sprouts suitable for people with diabetes?
Those people who are troubled by health problems like obesity or diabetes must keep a check on high-calorie and junk food. There are many healthy options with which you can maintain both taste and health.
We are telling you to include such food in your diet, that will fulfil the taste without harming your health. Brussels sprouts are an excellent option to use in dishes, as it is healthy, nutritious and suitable for people with type-2 diabetes.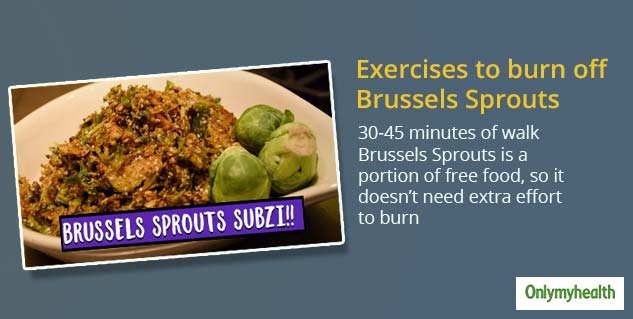 Brussels sprouts are a portion of the cabbage family, which resemble leaf cabbage. Needless to say that these vegetables are full of nutrients, especially protein, fibre, vitamin C and K.
Brussels sprouts have low carbohydrates, which makes them perfect for your diet. However, if someone is on anticoagulant medications like warfarin, they should monitor the intake of Brussels sprouts along with other green leafy vegetables. Please consult your doctor.
Read More Articles in Healthy Diet