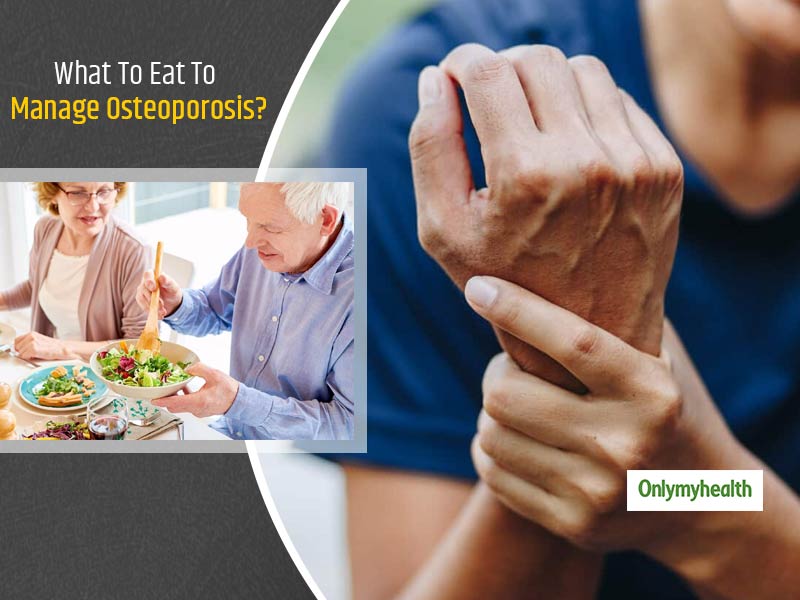 Bone health in aged, as well as young people, is most essential nowadays if we consider our lifestyle. Due to our hectic lifestyle and the habit of eating processed foods and lack of nutrients, there is a risk of developing bone joint issues in the later stage of our lives. Sometimes, these issues may strike even in children and young adults. Mr. Namit Tyagi, Nutritionist and Co-founder of Neuherbs India explains the role of good nutrition in managing bone health, be it arthritis or osteoporosis.
Managing joint pain through diet
A good bone tissue health is vital for any individual to function in everyday activity. Vitamin C is what makes the bones strong and healthful, but over time and age, the bones within the body begin to lose their energy and become fragile and more vulnerable to break even with a little stress in them. Osteoporosis is an example of this kind of condition wherein the bones become weak and fragile with the age of a person. Surprisingly, osteoporosis is not a natural part of ageing. Diet can play a major part in Osteoporosis. Physicians recommend regular consumption of vitamin C once an individual crosses the age of 30, especially women as this is when the wear and tear of the bones of the body start.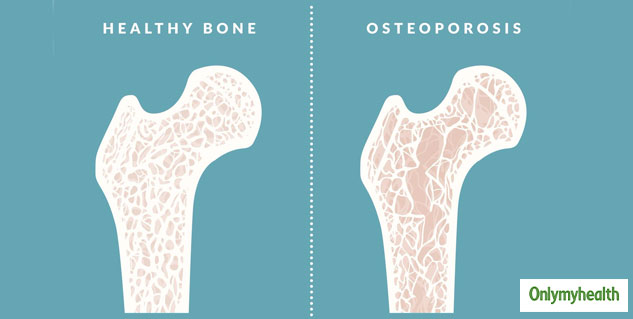 Along with nutritional supplements, the body also requires certain nutritious foods to keep the bones healthy. In this article, we'll discuss the osteoporosis diet including foods to include and avoid keeping the bones strong and delays the progression of osteoporosis.
Osteoporosis Diet: How to Relieve Joint Pain Through Diet
Below mentioned are some really good foods for osteoporosis that one may incorporate in her or his diet regimen to maintain the bones' health and delay the development of osteoporosis.
Foods to include
Milk and dairy products: Milk contains a good amount of calcium and therefore is extremely essential for healthful bones. Aside from milk, yogurt and cheese are also some dairy products that may provide enough calcium to the body to maintain the bones' health and is quite a good choice to delay the development of Osteoporosis.
Salmon: Along with calcium, D vitamin is also an important ingredient for healthful bones. Salmon is one food that has both of these vitamins and minerals in prosperity and is considered good food for osteoporosis. Along with salmon other types of food items that have rich amounts of calcium and Vitamin D are tuna, mushrooms, and egg yolk.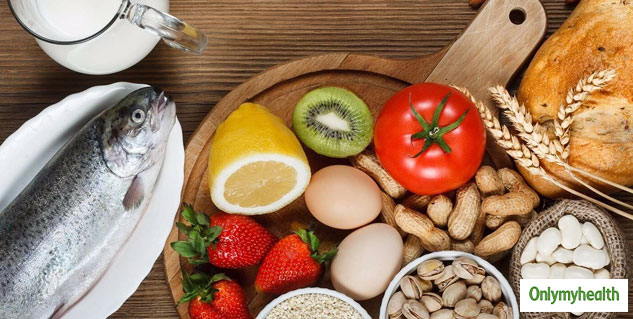 Almonds: Almonds are rich in minerals such as magnesium and have plenty of protein, antioxidants, omega-3 fatty acids, and calcium, making it a good food to include in the osteoporosis diet. Taking almonds daily goes a considerable way in maintaining the bones healthy and delay the development of Osteoporosis.
Fortified cereals: If a person might not be capable of incorporating milk or daily products due to Lactose Intolerance or whatever reason then another option is to consume fortified cereals.
Also Read: These Silent Causes Increase The Risk Of Osteoporosis In Women
List Of Foods To Avoid
Osteoporosis is a disease of the bone system of the body; therefore, the osteoporosis diet should be directed to supply it with the necessary foods. To restore and maintain healthful bones, an adequate amount of calcium and D vitamin should be delivered daily. Furthermore, they should do that simultaneously. Calcium is the primary building material of bone tissue, and D vitamin acts as a conduit, accountable for its assimilation.
To make sure that the diet has benefited, it's vital to completely exclude from the diet products that promote the washing out of calcium or interfere with its assimilation.
Also Read: Less Than 5 Hours Of Sleep Can Increase Risk Of Osteoporosis In Women
Exclude from your diet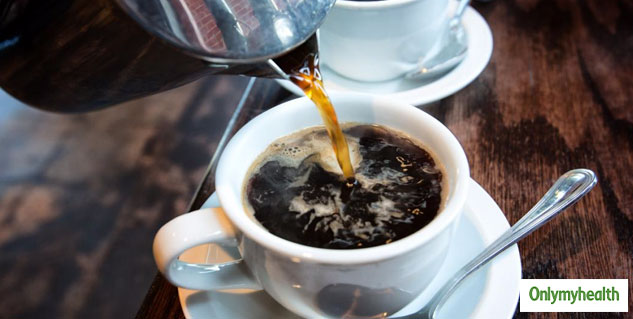 Coffee, chocolate, hot chocolate
Carbonated beverages containing caffeine.
Alcohol and Smoking - Margarine, mayonnaise, fatty sauces
Animal fats, particularly lamb and beef
Minimize your intake of refined vegetable oil and ghee.
Don't overconsume the salt. The daily dose of sodium shouldn't be greater than 2300 mg. To not exceed the dose of sodium, it's vital to abandon completely the readymade meat products.
Chips, croutons, junk food, canned food, pickles, marinades. These foods, as well as a large amount of salt, also contains dyes, flavors, and preservatives, which don't have a better effect on the metabolism processes.
Your food and bone health are directly related. So be very cautious about what you are eating. What may not give trouble today may prove to be troublesome in the later stages for both men and women.
Read More Articles in Healthy Diet