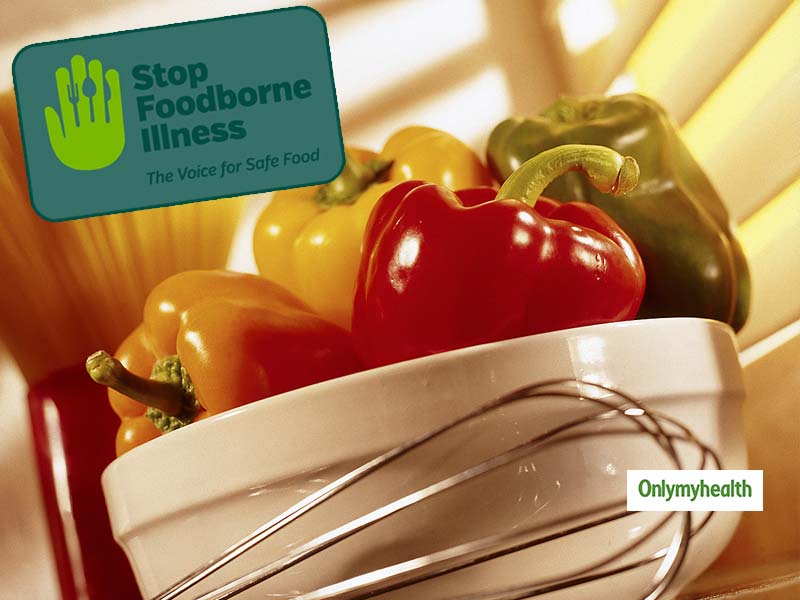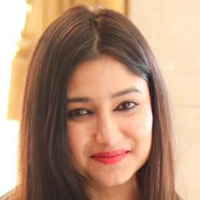 Healthy Diet
Reviewed by: Swati Bathwal, Dietitian and Diabetes Educator
Published at: Sep 17, 2020
Written by: Tavishi Dogra
National Food Safety Education Month 2020: For several years, September has been considered as Food Safety Education Month. But, in reality, food safety has never mattered more than it does now. No doubt, this year has brought challenges for everyone's health due to the pandemic. At present, it's crucial to emphasize the importance of handwashing, which is the key to comprehensive health and food safety. Though there is no evidence that food is associated with spreading the virus that causes COVID-19, safe practices for handling, preparing, eating, and storing food are always recommended.
General food safety education
Chef Niklesh Sharma Founder of Academy of Pastry & Culinary Arts says that "Five prime control verticals for pathogens are personal hygiene, preventing cross-contamination, adequate cooking, keeping food at safe temperatures and avoiding foods from unsafe places. So food safety education should focus on these verticals. It is most effective when teachings are targeted toward varying behaviours of people or consumers as it is the prime reason for foodborne illness."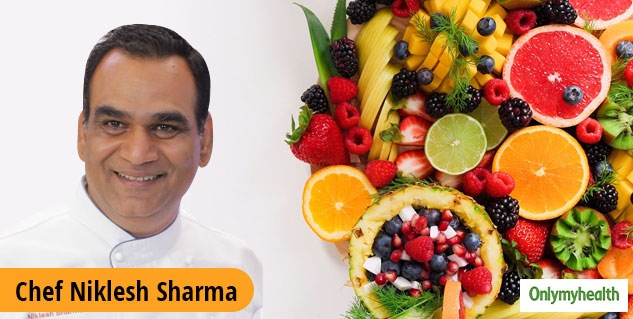 He further adds that "microorganisms related to poor personal hygiene have the highest incidence and costs. It's vital to focus on handwashing, adequate cooking, and avoiding cross-contamination. Also, one should emphasize on keeping food at safe temperatures and preventing food from an unsafe source. Evaluation tools should be used to evaluate self-reported behaviour changes. Many countries invest in educating and informing the public about food safety as an essential means of controlling diseases."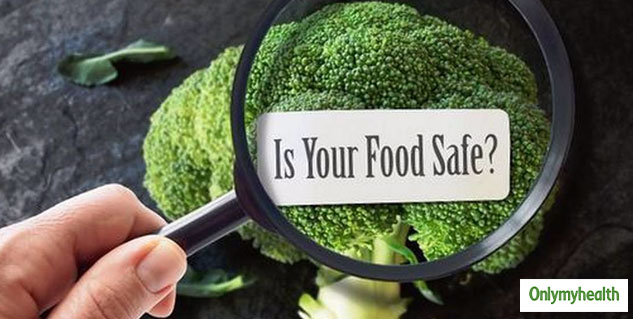 What should be done?
Whosoever, cooking or eating food should wash their hands often; front and back, between fingers, under fingernails – for at least 20 seconds.
It's essential to take care of towels and dishcloths too. Change them often and also wash them with hot water in two-three days. Avoid leaving damp and dirty towels around as they are the most substantial breeding ground for germs and bacteria.
A significant number of food illness outbreaks originate due to poor hygiene practice by the domestic cook. Hence, it's essential to improve food hygiene rules in the food-service sector.
Here are some takeaway tips by Dr Swati Bathwal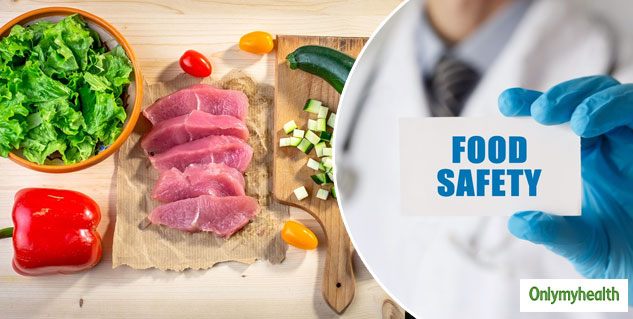 Add pasteurised milk and avoid buying milk products like dairy from outside. When cooking sprouts, they should be washed thoroughly.
Salads shouldn't be eaten raw from outside, and foods like sushi etc. should be avoided during the pandemic.
Wash foods with apple cider vinegar or salt and water to prevent contamination or even diluted hydrogen peroxide.
Basic things like pasteurising milk and covering the milk and not leaving outside for more than 2 hours as bacteria multiply. Mayonnaise contains raw eggs which can lead to listeria.
Conclusion
The education campaigns on food safety need to be strengthened, covering both the urban and rural areas. The Internet and social media platform should also be leveraged to reach millions of people for food safety awareness. It's essential to have good agricultural, manufacturing, and proper hygiene practices. Moreover, the consumers of the country need to be alert about their rights and food safety! Remember to practice safe food handling all year round, but this month, let's revive our focus and raise awareness towards food safety and its education!
Read more articles on Healthy Diet