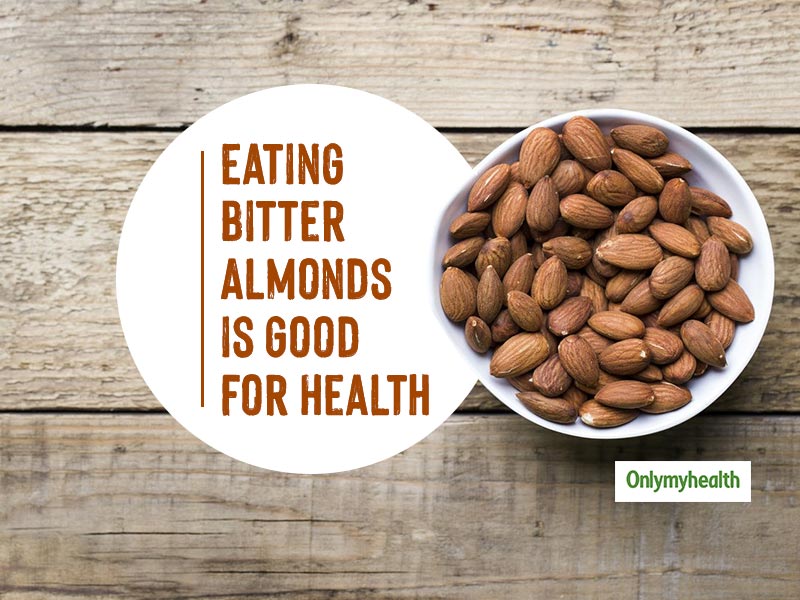 Do you know there are two types of almonds- sweet and bitter. While sweet almonds are being eaten the most, bitter or lethal almonds are generally left out. Almonds have a whole lot of benefits that are known to one and all but are bitter almonds equally good as sweet almonds? Do they provide as many benefits as sweet ones? Are there any health risks associated with eating lethal almonds? These questions must be cropping up in your mind. You will get all the answers in this article.
What are Bitter Almonds?
Firstly, what exactly are bitter almonds and why are they being called lethal. Sweet almonds are produced from 'Prunus amygdalus var. Dulcis' almond tree whereas bitter almonds come from 'Prunus amygdalus var. amara'. Bitter almonds contain hydrocyanic acid in small amounts. This may interfere with the health of the person if eaten raw. Thus, it is advised to consume bitter almonds after boiling or cooking. This would reduce the negative effects of the chemical.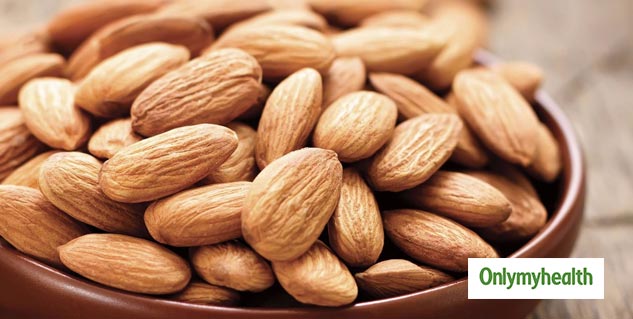 To buy bitter almonds, click here.
Difference between Sweet Almonds & Bitter Almonds
Let us tell you what makes sweet almonds and bitter almonds different from each other.
The major difference lies in the cyanide content. Bitter almond has 40 times hydrocyanic acid as compared to sweet almonds which are really high.
Talking about the appearance, both the almond variants look quite similar and it can get difficult to distinguish between them. But bitter almonds are smaller in size. And the taste, you know!
While sweet almonds have a great shelf life, bitter almonds can't be stored for long as these have multiple unsaturated fats. These need to be kept in airtight containers, away from moisture or heat or direct sunlight.
You can eat a raw sweet almond but you aren't supposed to eat a raw bitter almond. Bitter almond should be eaten in cooked form only. Eating them in the raw form is nothing but dangerous for your health.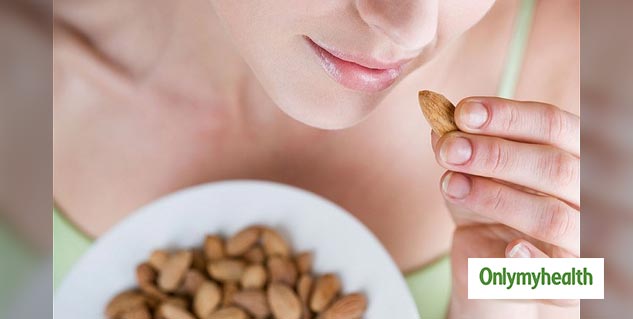 Bitter Almond Uses
In ancient times, bitter almonds were used to treat numerous health issues such as inflammation, pain, spasms, breathing problems, etc. These days, due to high toxicity, they aren't safe to consume raw.
Bitter almonds make for the best almond oil due to their strong flavor and aroma as compared to sweet counterparts. Its oil is extensively used in cooking.
The bitter variety is useful in making cosmetic products as it contains a high concentration of active botanicals. The almond extract in creams, soaps, etc. Is taken from bitter almonds.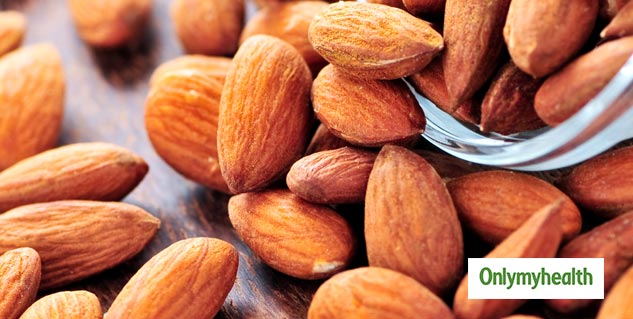 Risks With Bitter Almonds
Bitter almonds contain a slight amount of prussic or hydrocyanic acid in its raw form. Hydrocyanic acid is the solution of hydrogen cyanide and water.
Eating raw bitter almonds can strongly affect your nervous system causing breathing issues. One should consume bitter almonds carefully following the apt dosage. Eating more than 10 bitter almonds in a day can lead to death! Therefore, it is better to consult a doctor or nutritionist before consuming bitter almonds.
Read More on Healthy Diet