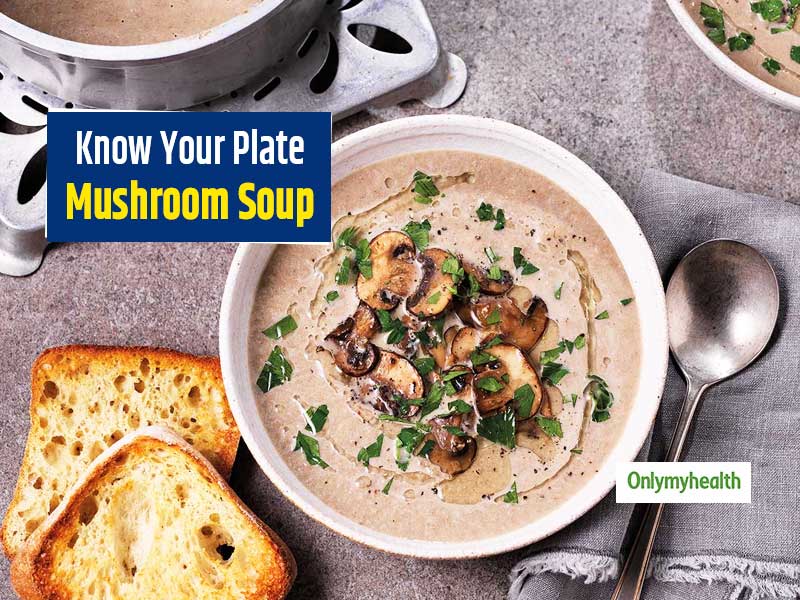 Know Your Plate: People often like hot soups in winter. Many people also make the soup of vegetables, chicken, tomato etc. Are you thinking of making healthy and tasty soup this season? Then you can try the mushroom soup. It is as easy to make as it is delicious to consume. In winters, people often think that they eat or drink something that keeps their body warm. And for this, soup is the best option. There are several types of soups, but if you drink mushroom soup, it will keep your body warm as well as increase the strength to fight against diseases in your body. Do you know that mushroom is one of the most beneficial and useful vegetables? Moreover, its soup is delicious and healthy, as the mushroom is full of protein. Along with this, it also works to keep your body warm.
Health Benefits of Mushroom Soup by Dietitian Swati Bathwal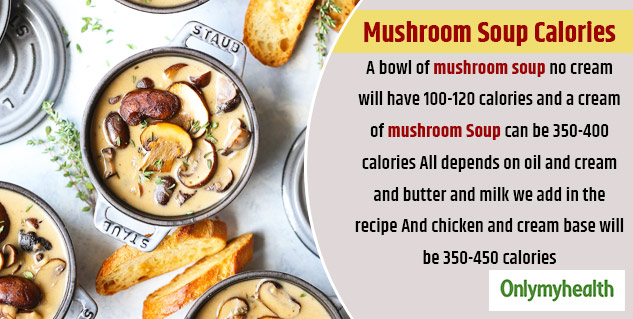 Many essential minerals and vitamins are found in mushrooms. They contain adequate amounts of vitamin B, B12, D, potassium, copper, iron and selenium. Besides, an outstanding nutrient is found in mushrooms that helps to maintain muscle activation and memory.
The folic acid present in mushroom helps in making the skin healthy and makes white blood cells. Mushroom soup serves to strengthen our immune system, which increases our body's ability to fight against diseases.
Mushrooms contain many essential nutrients that our body needs. Do you know that it is also a good source of fibre? In many diseases, the mushroom is used as a medicine, and it also has low-calorie content.
Mushroom soup is a good source of selenium, which also helps prevent bladder cancer by detoxing the body. Selenium controls the level of blood pressure by controlling the nervous system.
How to Make Mushroom Soup? Here's how to make mushroom soup in a quick in an effortless way
To make mushroom soup, you first cut it into small pieces. Add butter to the container and let it heat up. Add the right amount of ginger to the butter and let it cook until it turns brown. After this, add chopped mushrooms, salt and pepper and leave it to cook well.
When the juice comes out from inside the mushroom, then let it cook for 2 to 3 minutes. After this, you leave some parts of the mushroom in the pan, take out the remaining mushrooms and grind them in a mixer jar. Put the powdered mushroom paste back in the pan and add water according to your soup. After that, let it cook. After cooking, add a spoon of cream. After this, your mushroom soup will be ready.
Tips by Dietitian Swati Bathwal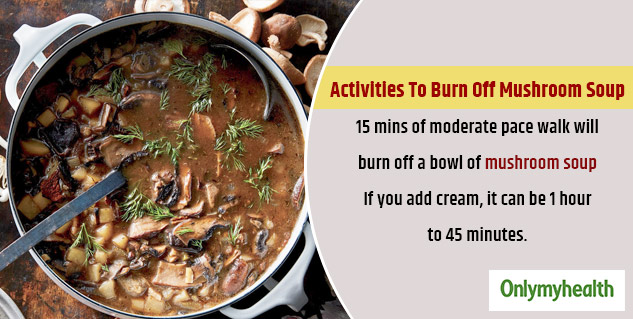 For a low-calorie option, add low-fat milk instead of cream or add vegetable stock to get the flavour. There are different varieties of mushrooms like button, shiitake, morel, portobello, porcini and many more. We mostly consume button mushroom variety in India.
You can mix these ingredients while making the mushroom soup. You can make Chicken Mushroom Soup, Onion Mushroom Soup, Crusty Mushroom Soup, Mushroom Noodle Soup. In this way, you can prepare types of mushroom soup and keep yourself warm in winter. With this, you can also strengthen your immune system.
Read More Articles in Healthy Diet