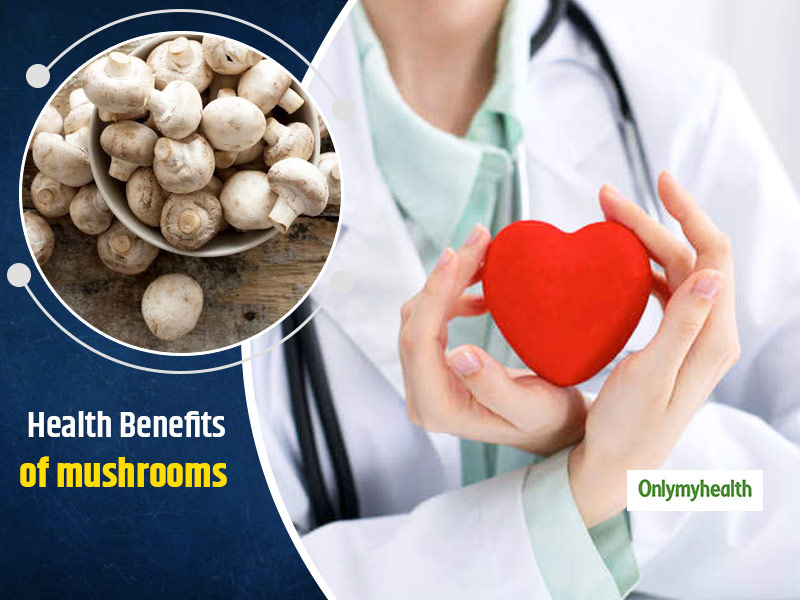 Mushrooms have high nutritional value and is a tasty ingredient for a lot of people. This vegetable is from the fungus family but is not at all infectious. There are many types of mushrooms with different nutritional facts. You have various options in the market like fresh, canned and dried mushrooms. It is also considered to have medicinal properties. Mushroom can be used in lots of food items like salads, sandwiches, pizza etc. Eating mushrooms comes with many health benefits. They contain protein, vitamins, minerals, and antioxidants that are good for your body. Further in this article, you will see some nutritional facts and health benefits of eating mushroom.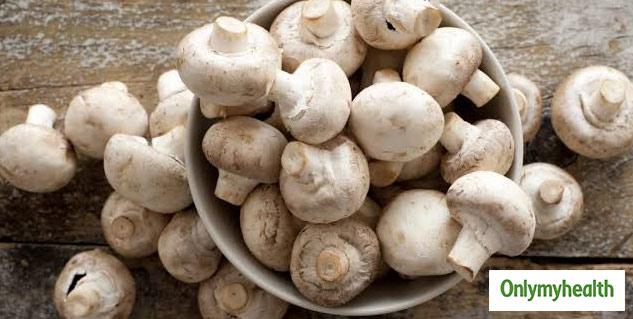 Health benefits of mushrooms
There are many reasons why you should add mushrooms to your diet. The rainbow meal gets completed with an addition of this white food ingredient. Below mentioned are some of the health benefits of consuming mushroom:
1. Diabetes
The dietary fiber present in mushroom help in many chronic diseases. It can also reduce the risk of type 2 diabetes in a person. Consuming mushrooms atleast twice a week can lower your blood and glucose levels. Don't over consume to amount of dietary fibre in your body. Just include mushrooms in your meals and expect good results.
Also Read: Try DIY Mushroom Face Pack To See Your Skin Transforming From Dull To Glowing
2. Cancer
Mushrooms are surely worth including in your meal as they are rich in antioxidants too. The antioxidants help in preventing cancers like lung, prostate, breast cancer, etc. In fact, mushrooms also contain a little smount of vitamin D. In some people, it can prevent certain kinds of cancer. Hence, if you don't consume mushrooms, then start doing so now. Make sure that you aren't allergic to the vegetable.
3. Good heart health
A healthy diet should include mushrooms in it. The fiber, potassium and vitamin C in mushrooms can contribute in keeping good heart health. In fact, potassium helps in regulating blood pressure and protecting you from cardiovascular diseases. Potassium can help regulate blood pressure and in lowering the risk levels of hypepertension.
4. During pregnancy
Doctors advice many women for the intake of folic acid supplements during pregnancy to improve fetal health and make the mother and baby stronger. Did you know that mushrooms can also provide this element to your body? Adding mushrooms to your diet has proved helpful during pregnancy too.
Also Read: Do You Know Everything About Mushroom Allergy?
Nutritional value of Mushrooms
All these health benefits come from some nutrients that are present in this vegetable. Some mushrooms are edible while some cannot be eaten. Your body's nourishment depends upon how much amount of mushrooms you are consuming. It's nutritional value includes:
Vitamin B ( B-6, B-12 and others)
Vitamin D
Potassium
Folate
Energy
These were some health benefits and nutrients of eating mushrooms. Mushrooms belong to the fungal species and is very useful for your body. It is as important as green vegetables. Don't forget to add it in your meal!
Read more on Healthy Diet