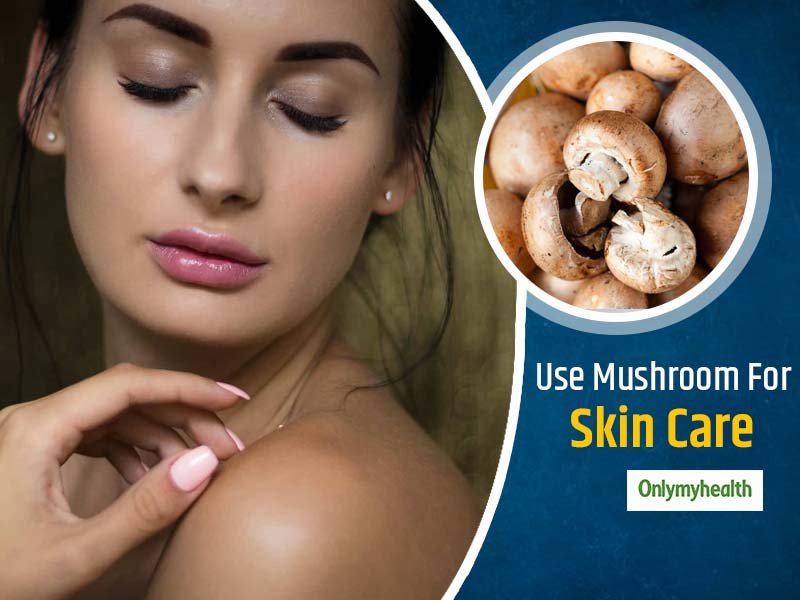 Skin can never be the same. Changes come with time that you need to fix. Once youthful, the skin would age at some point of time. However, there are certain factors which cause damage to the skin and trigger problems. Using dermatologist-recommended solutions are good but they are also likely to cause certain side-effects. Also, it is better to look out for natural remedies for minor problems such as breakouts, dullness, open pores, etc.
You must have heard and tried homemade face packs made of aloe vera, fullers earth, etc. But have you ever tried mushroom face pack? This is an unusual skin remedy that recently became popular. Mushroom is a healthy vegetarian food but it is versatile enough to take charge of your skincare too. This fungus is becoming popular as a complexion corrector for the properties it possess. A lot of skincare brands are adding mushroom extracts to their products for its skin-healing benefits. There has to be something in mushrooms then, right?
Benefits of Mushroom for Skin Care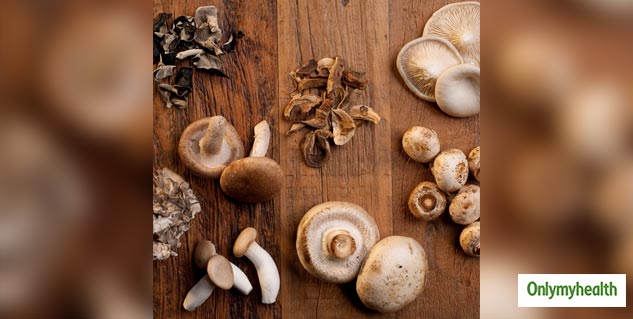 There are as many as 1500 types of mushrooms! All of them are different with different nutritional background. They have a lot of nutrients which are good for the skin. Let us tell you the benefits of mushroom for skin.
1. Hydration
Mushrooms contain polysaccharides which help in hydrating the skin. It acts similar to hyaluronic acid to moisturize the skin and maintain its firmness.
2. Acne
Mushrooms are high in Vitamin D which helps in skin-healing. Most skincare brands are adding mushroom extracts to their acne-based products.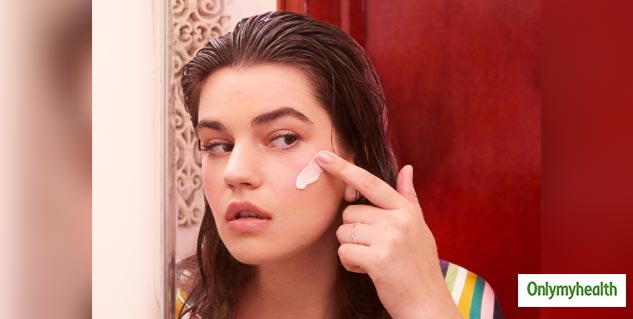 Also Read: 7 Best and Worst Foods For Acne-Prone Skin
3. Skin Brightening
A lot of mushroom varieties have kojic acid which is a natural skin-brightening agent. Kojic acid reduces the production of melanin which naturally lightens the color of the skin and helps in the production of new skin cells. Kojic acid is a safe and better alternative for chemicals that promise skin-lightening and brightening.
4. Premature aging
One thing that we fear the most is aging which bring fine lines, wrinkles and blemishes. Kojic acid has great anti-ageing properties which can prevent untimely or premature aging. It also corrects age spots, uneven skin tone, skin discolouration, etc. Mushrooms not only treat aging signs and lines but also enhance the appearance of the skin along with a healthy glow on the face.
5. Exfoliates skin
Mushroom contains exfoliating agents which helps in removing the layer of dead skin cells. Either use mushroom powder or mushroom juice, it helps in exfoliating the skin to bring a natural glow.
Also Read: Get Summer Glow With Homemade Mango Face Pack
DIY Mushroom Mask for Acne-prone skin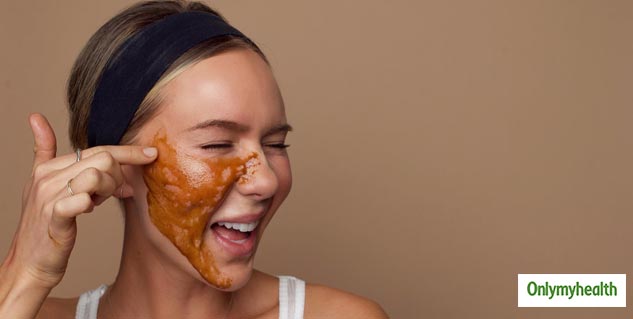 Ingredients required
1 teaspoon Mushroom powder
1/4 cup rolled oats
2-3 drops of tea tree essential oil
3 tablespoon filtered water
Lemon juice
How to use:
In a bowl, put all the ingredients and mix them well.
Make sure to form a smooth paste.
Your mask is ready.
To apply it, wash your face with a nourishing cleanser and pat dry with a clean towel.
Now, apply the mask all over your face.
Keep it for 15-20 minutes or until dry.
Now, wash your face with running water.
Use this pack 2 times a week.
Read More in Skin Care