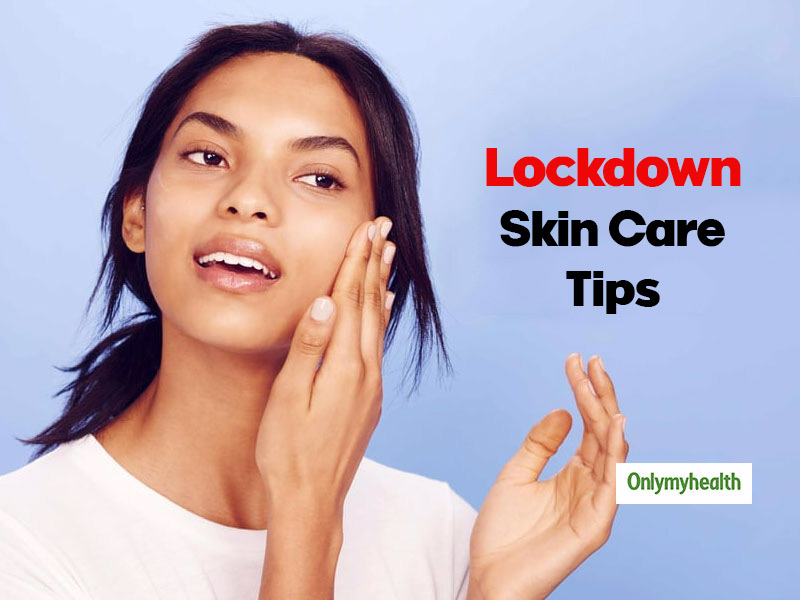 Lockdown Skin Care Tips: In this extraordinary COVID-19 life, people have become very cautious about their skin. We know that you must be missing applying sunscreen and going out. But don't worry as you can apply different types of night-creams and wait for the lockdown to get over. Do you want a bright and glowing summer skin face? You can get it at home before your face starts losing its lustre. However, just 15 minutes before bedtime can do wonder to your face and skin. Read this article for complete information. Give 15 minutes to face before sleeping and see amazing results.
Cleaning
The face is the mirror of every person. Moreover in present times face is very important as when it blossoms, the people are attracted to you. Just as the accumulated dust on the glass spoils the tone of the mirror, in the same way, the dust and dirt deposited on your face fade your tone. Therefore, it is essential to clean the face every night before going to sleep.
First of all, wash face thoroughly with clean water.
Take two spoons of raw milk and honey, dip cotton in it and massage for 2 minutes on your face.
Milk contains natural cleansing elements that go deep into your skin and cleanse it.
Pimples can spoil your beauty if dust is not removed from the face.
Toning & Moisturizing
After cleansing the face thoroughly with milk, now you take another 3 minutes for toning and moisturizing. To naturally retain facial moisture, you can do moisturizing to enhance toning and facial glow. You can also do facial toning and moisturizing by using rose water and almond oil.
Eyes are also prominent
Eyes make a face beautiful, as they are the centre of attraction of every look. Working from home throughout the day makes our eyes tiring, and for the same reason, the next morning, the eyes are blown out. Along with body fatigue, it is also important to remove eye fatigue. So it is imperative to find time for eyes in a 15-minute beauty routine. Give 5 minutes to freshen and energize the eyes.
Wash eyes thoroughly with clean water.
Add any eye drops or a few drops of rose water.
By doing this, the eyes will be healthy, and their brightness will be maintained.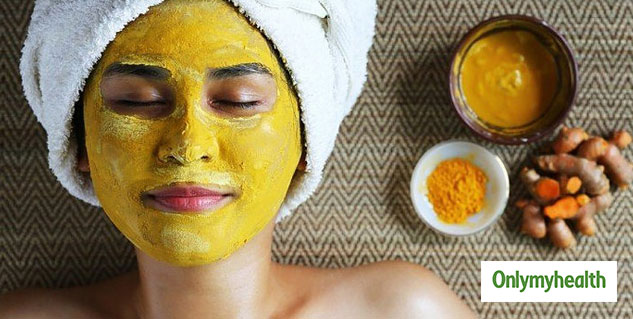 Haircare is also essential
Like your eyes, your hair also helps you look beautiful. Black, thick and silky hair gives life even to a lifeless face. Taking care of the hair to prevent it from breaking, falling and turning white/grey is very important as many people are currently suffering from baldness. For hair care, give them 5 minutes every night.
Also Read: Make Milk Powder Face Pack For A Clear and Glowing Skin
Do not comb wet hair.
Apply oil only after the hair is dry.
Massage your hair daily with coconut oil, almond oil or olive oil.
Oil massage keeps hair healthy.
Hair massage also helps in relieving your tiredness throughout the day.