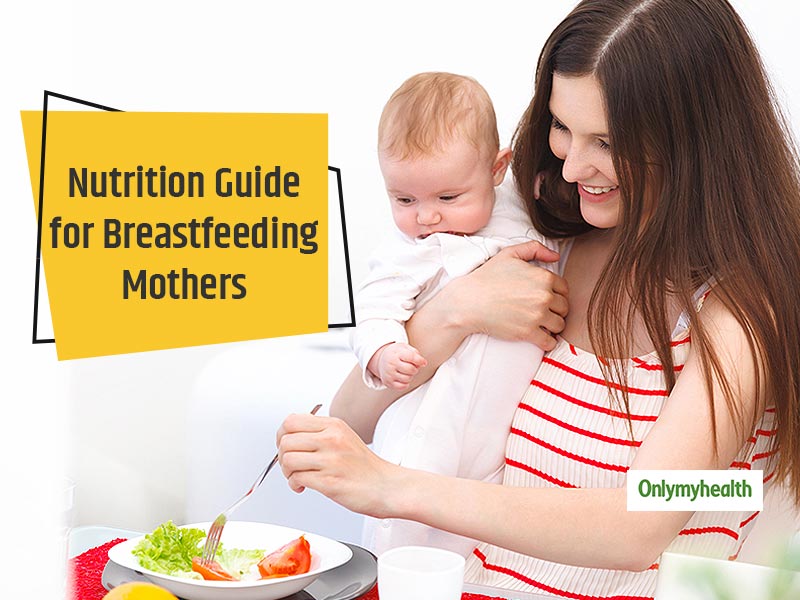 If you are a new mother, you must know what important nutrients to add to your diet. Here are five important nutrients for a breastfeeding mother.
The recovery post delivery is not easy as you have to recover physically, mentally and emotionally. There are a lot of challenges that a woman face during pregnancy and after childbirth. One of the underrated things is nutrition. Newborn care in the first few weeks is extremely challenging as it takes iring days and sleepless nights. In between that, women often miss out on postnatal nutrition. According to experts, a breastfeeding mother needs to maintain her nutrition as not only hers but also the child's health also depends on it.
Sleep-deprivation and improper meal timings may hamper your health and wellness. Therefore, it becomes very important to take the utmost care of your nutrition post-delivery. Given below are some important nutrients that every breastfeeding mother should add to her diet. You may also ask your doctor for special instructions and supplements.
Iron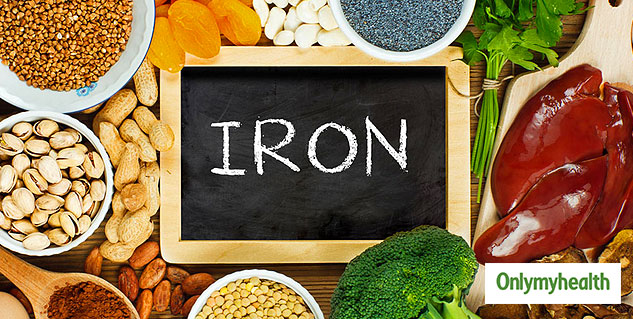 Iron is one of the vital minerals for the human body. A mother should consume iron-rich foods as it strengthens immune support, improves the function of red blood cells and enhances the nervous system development of the baby. For the mother, deficiency of iron can cause postpartum hair loss, fatigue and tiredness. Women who are anemic to iron may even suffer cognitive impairments. Apart from adding iron-rich fruits in the diet, breastfeeding mothers can also take iron supplements after consulting with the doctor.
Vitamin B12
If you are a vegetarian, chances are that you might be deficient in vitamin B12 since it is found in meat. But now that you are a mother and you need to consider the nutrition of your baby as well, taking vitamin B12 supplements is a must. Deficiency of vitamin B12 may cause nervousness, anxiety, hair fall, poor cell function. The recommended dosage of vitamin B12 is 1000 mcg per day.
Also Read: Are You Vitamin B12 Deficient? Know The Symptoms And Dietary Needs
Vitamin C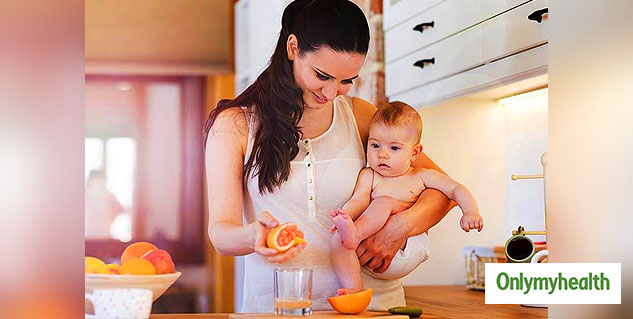 Do you know that vitamin C helps in better absorption of iron and zinc in the body? Apart from being rich in antioxidants, vitamin C also regulates fatty acids in the body. If the baby is born during the flu or cold season, it is very important to shield him against common cold. Mother's milk can do that if the breastfeeding mother is taking enough vitamin C in her diet. A nursing mother should take 120-500 mg of vitamin C daily. This dosage can be fulfilled best with citrus fruits. However, many other foods have vitamin C more than citrus fruits.
Vitamin A
Vitamin A is best known for eyes and skin but it also helps in fighting off infection and flu. The newborn is at maximum risk of cold and infections and this vitamin can help in boosting his immunity. A mother should consume foods that are rich in vitamin A such as sweet potatoes, oranges, kale, spinach, etc. This cuts down the risk of infection in the infant.
Also Read: Breastfeeding Do's And Don'ts During This Pandemic Phase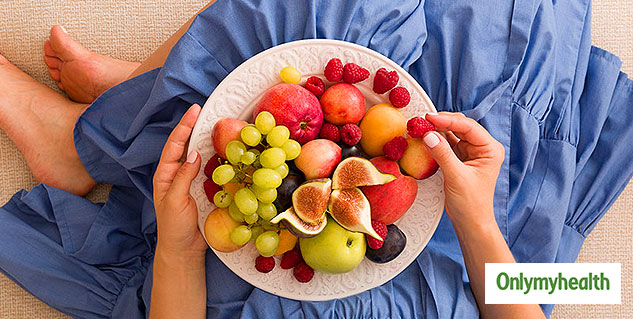 Protein
Protein is the building block of tissues, bones and muscles. Intake of the right amount of protein boosts the growth and development of the baby and helps faster recovery post-childbirth.
These are the five most important nutrients that need to be in a breastfeeding mother's diet plan. These are necessary for both mother and the baby.
Read More Articles in Women's Health