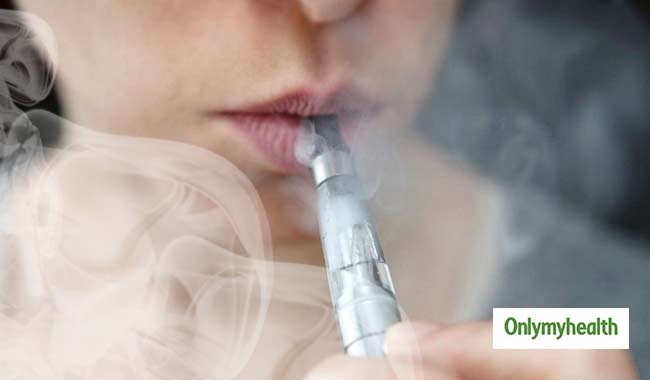 Teen vaping or juuling is an alarming concern for parents as the trend grows. Here is what parents need to know about juuling.
As the cases of teen vaping increase, it has become an epidemic lately. According to a study conducted by the National Institute of Drug Abuse, teens today are more likely to use e-cigarettes than smoking. This new method of inhaling nicotine has managed to pave its way as the top choice among teens.
Teen vaping or juuling is an alarming concern for parents as the trend grows. Here is what parents need to know about juuling.
What is Juuling?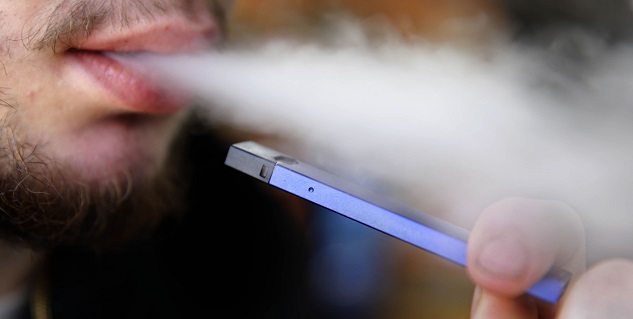 Also read: E-Cigarettes Just As Harmful As Regular Cigarettes
Juuls are a type of e-cigarette, disguised in a way that people don't recognize if the product is an e-cigarette. They look like USB drives and can easily be passed like any other USB device, making it easier for teens to use it. They are plugged in a computer to get charged. The e-liquid in these vaping cartridges contain nicotine, including colourings, flavourings and other chemicals which can be extremely harmful.
Is "Juuling" harmful?
E-cigarettes are believed to be a healthy alternative to smoking, however, there is still no evidence to support the claim and juuling is the same. Although e-cigarettes are considered to be a solution to smoking due to their purported therapeutic role in smoking cessation, there is not enough evidence to suggest that consumers should try e-cigarettes. These are marketed as a better option in comparison to smoking, but they pose a danger to your health. Some of the harmful effects of e-cigarettes are:
They can potentially increase the nicotine addiction in a young person
It can lead to an array of oral health problems
Regular use of e-cigarettes can cause cancer and heart diseases
People who smoke e-cigarettes are more likely to develop a cardiovascular disease than those who don't
So, juuling like any other e-cigarette poses a threat to your child's health and is not good for them.
What parents should do?
Also read: Pictorial Warnings on Cigarette Packets Don't Influence Teen Smokers
Parents need to make sure that their kids understand what juuling is and how is it harmful to them. Educate yourself first about juuling and then your kids. The attractive display of e-cigarettes can lead to your child believing that it is cool to consume such products. Educating them would help them to think otherwise.
You need to set an example for your kids and teach them to differentiate between what's right and what's not. What parents do help shape children's ideas and behaviour, so you need to set a good example.
Be more open with your kids so that they feel comfortable about sharing their problems and thoughts. They should feel that they will not be judged when they share their opinions.
Help them to get out of the situation in a healthy way – where they are not forced to leave a habit but slowly move away from such addictions.
Make them understand that peer pressure is a thing they need to fight. Matching up to what their friends are doing is not always necessary and it is important to stand up to them. Ensure that they know how a strong willpower can make them fight anything if they put their mind and heart to it.
If these things are not able to help your kid out then you must consult a specialist before it gets too late.