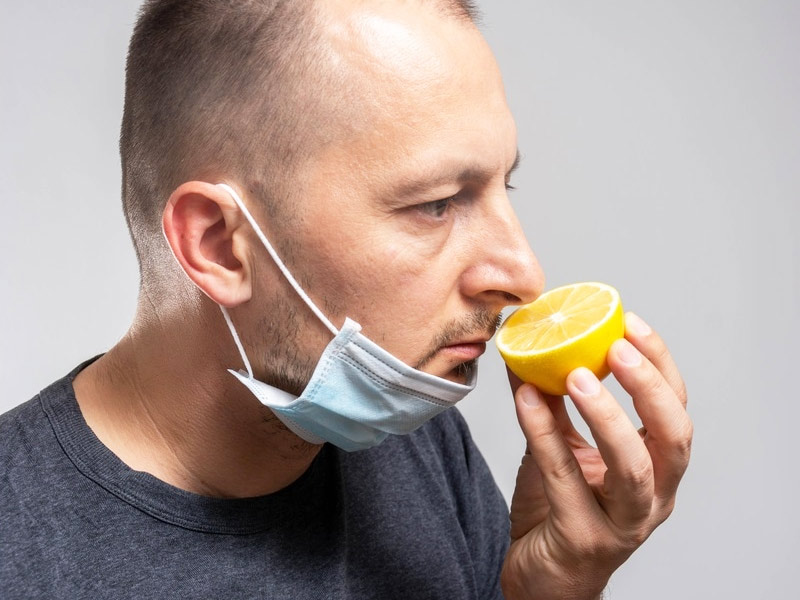 Do you remember the video of a girl who talked about her unusual symptoms of coronavirus? After she mentioned about losing smell and taste when tested positive, it suddenly emerged out to be the potential signs of covid-19 infection. Many people experienced the same when they had covid but now another theory is doing the rounds. It is being observed that those suffering from loss of smell(anosmia) and impaired taste are in the recovery phase. Besides, they are less likely to deal with critical consequences. This is indeed puzzling for us too. Let us get into the details.
Loss of smell and taste- COVID Symptom
Half of the people down with covid infection are reported to suffer from loss of smell and taste. For some it is mild and for some, the effects last longer than weeks. Coronavirus started off as an autoimmune disease but it has now become powerful enough to impair different systems of the body including the olfactory system or sensory system. While a person is coping with this unique infection, the inability to smell and taste anything makes them more frustrated and debilitated.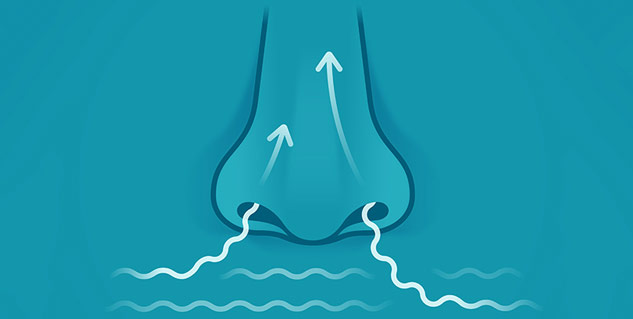 The good thing is that this is a sign of mild infection. In fact, some experts believe that this could be indicating towards recovery. As compared to severe symptoms such as breathing discomfort, respiratory issues and inflammatory attacks, loss of smell & taste is less worrisome. Not all experience this and those who do, do not suffer from complications. This data shows that loss of smell and taste could be a good sign.
Also Read: Suffering From Loss of Smell and Taste? Find Respite With These Remedies
Second Week of Infection is Crucial
You must have seen the video of Dr. Pankaj Chaturvedi talking about the progression of coronavirus and what measures need to be taken when one enters the second week i.e. from the 7th day of infection. As per Dr. Manohar KN, Consultant-Internal Medicine at Manipal Hospitals, one needs to be careful about their vitals and keep a check on them hourly basis, particularly the SpO2 level as it is the most prominent indicator of deteriorating health.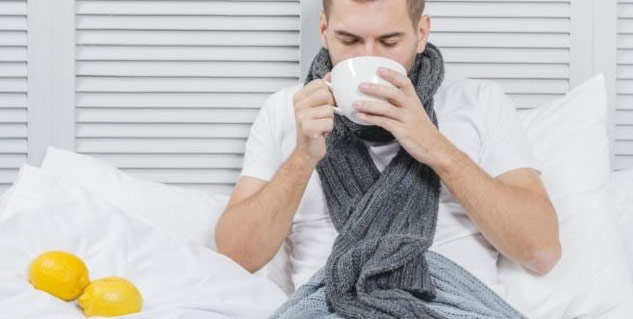 Loss of smell and taste are symptoms but they aren't as prominent and therefore, can be considered mild. However, the doctor didn't comment whether this could be linked to recovery or not. Every individual has a different map of infection progression. There are people who despite having an impaired health system(multiple diseases) recovered from coronavirus without any complications. On the other hand, there are others that having a good immune system face critical consequences. In a nutshell, it varies. But the average of the cases, people with loss of smell and taste don't get a severe infection.
Also Read: Follow A COVID-Appropriate Behavior To Be Safe From The Virus In This Second Wave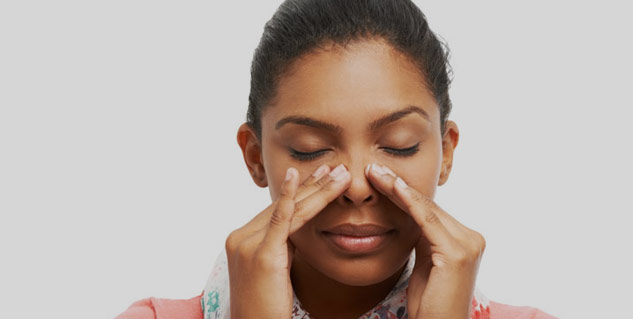 Conclusion
There is so much to consume about novel coronavirus that creates confusion and often leads to misinformation. People are already fighting the fear of death as cases continue to rise exponentially. The best way to escape the virus is by practising coronavirus appropriate behaviour. And to defeat the infection, you should be watchful of your vitals such as oxygen level, body temperature, respiratory issues, etc. By getting the right medical aid on time, you can save your life and also the lives of your loved ones. Loss of smell and taste are signs of covid infection that can get better over time. This may mean that you don't have a severe infection and that you on the road to recovery.
Read More Articles in Miscellaneous