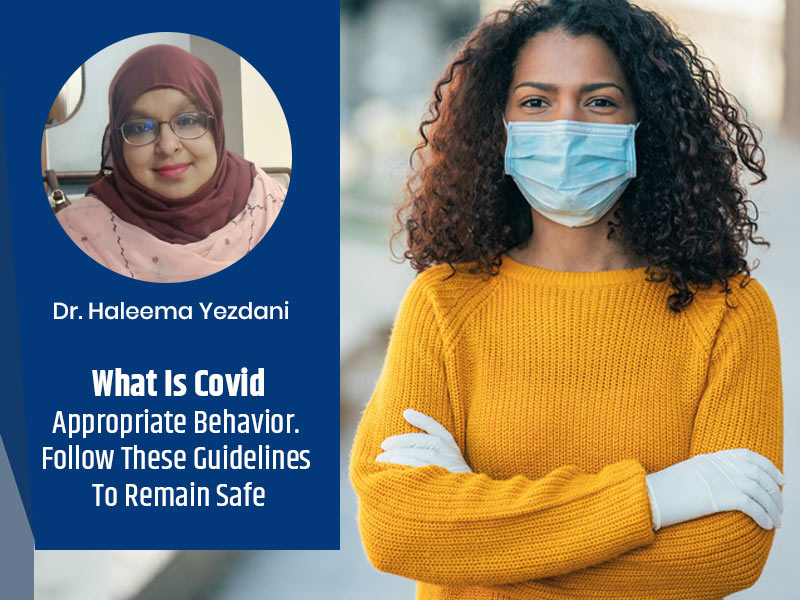 Corona virus pandemic has led to a big loss for the human race. It has just not affected us health-wise but also mentally, financially, and socially. The disruption caused by the pandemic is catastrophic. Millions of people have already lost their lives and this tally is increasing day by day. Many enterprises face an empirical threat. Around 3.3 billion global working class is at risk of losing their occupation. Apart from this, the unorganized sector has been worst hit by this pandemic. But we cannot lose hope now. We together have to fight this pandemic and for that, we need to follow COVID appropriate behaviour.
Dr. Haleema Yezdani (MBBS, Dip. Diabetology), master class in digital health, FICM and Tele-consultant in Cartula Healthcare shares her knowledge about the appropriate COVID-19 behaviour and answers some common queries about COVID-19. She is volunteering for COVID- 19 through Project Stepone, ERT group and mercy mission as well.
Importance of COVID-19 Apt Behaviour
COVID-19 appropriate behaviour is basically a set of guidelines which are formulated for the people to follow to stop corona virus from spreading. COVID apt behaviour is important in these times to control the surge of cases and avoid negligence which has been quite evident in recent past. Considering these points in detail one can prevent himself from having corona or getting infected. These are some general guidelines which can be done without any unnecessary fuss to help us come out of this pandemic.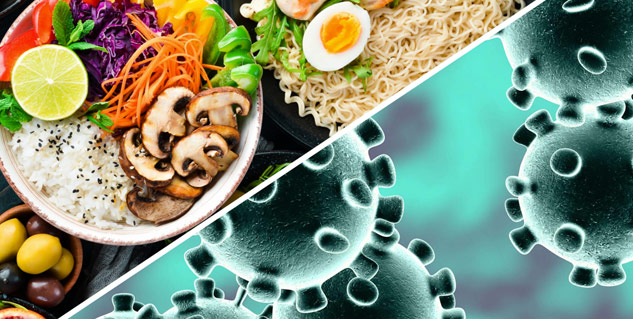 Guidelines of COVID-19 Appropriate Behaviour-
These are the following points to consider for COVID apt behaviour-
Greet without physical contact with anyone
Maintain Social Distance
Wear reusable face cover mask
Avoid touching eyes, nose and mouth.
Maintain Respiratory Hygiene
Wash hands frequently and thoroughly
Do not chew tobacco, khaini, etc or spit in public places.
Regularly clean and disinfect frequently touched surfaces
Avoid unnecessary travel
Do not discriminate against anyone
Discharge crowd formation and encourage safety
Do not circulate social media posts which carry unverified or negative information.
Seek Information on COVID-19 from credible sources
Call national toll-free helpline 1075 or state helpline numbers for queries and problems related to covid.
Seek Psychological support for any kind of stress or anxiety.
These guidelines are issued so that we can turn the pattern of COVID-19 towards the end. These guidelines are important because due to lack of information and support the chance of situation going out of hands is quite high.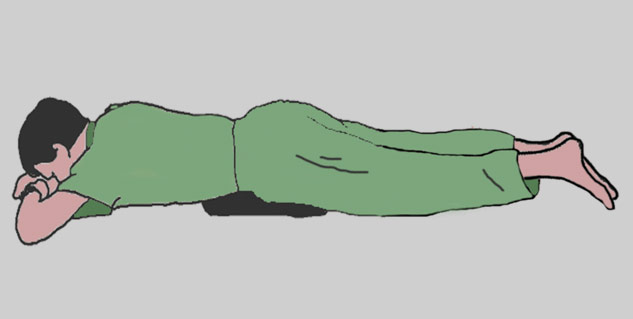 Some General Misconceptions about COVID
Dr. Haleema Yezdani clears some misconceptions about COVID-19 and what are the steps one should take in these tough times.
Can a person get infected without stepping out?
There is almost negligible chance of having covid infection if you are staying at your home without any physical interaction with outside person. Infection can only persist if there is some contact. A person who is taking all the measures and avoiding any physical contact with other people would not have COVID-19.
Is Corona Airborne Yet?
There is huge misconception which is increasing about covid that it is now air borne. The truth is that it is not air borne yet thankfully. This information is circulated in many social media platforms but it is not true. Corona can spread through water droplets but is not present in the air.
Also Read- Do You Know Stress Affects Digestion? Find Out How Stress and Digestion Are Linked
Corona virus can spread through food.
It is a partially false. A food item can have particles of virus on itself which can spread if someone else touches it. But if the food is cooked properly and sanitization is maintained while cooking a meal, then the food is absolutely safe and cannot spread any kind of virus.
What is the concept of wearing double mask now?
Masks in combination with social distancing plays a very important role in preventing the infection ,double masks are important as the organism and the variant we are dealing with at this wave is much more deadly. Hence the chances of spreading are much higher than earlier, therefore it is recommended to wear double mask whenever you are going out.
What should people keep in mind if they have to isolate themselves at home?
Keep all the emergency numbers with you, take steam inhalation frequently, keep pulse oximeter with you to keep checking your oxygen level, drink lots of water, sleep in prone position only and have nutritious food.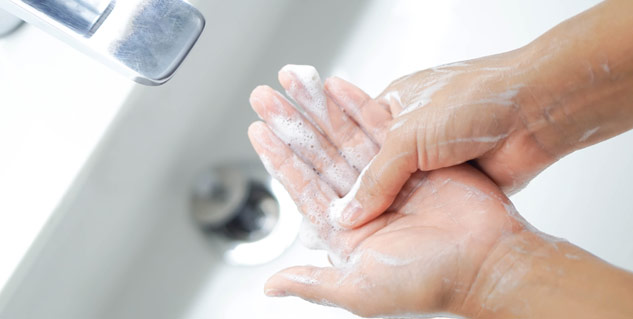 Drinking warm water at regular intervals can prevent corona virus from spreading
Many people also believe that drinking warm water and having food which are comparatively warmer in nature can prevent corona virus. This is not true, warm water and products cannot prevent COVID-19 virus from spreading. There are also claims that drinking cold water can make lungs fibrotic and vulnerable to covid which is absolutely incorrect. No study has found this claim to be true.
Also Read- Naturally Improve The Oxygen Levels In Your Body With These Simple Hacks
Conclusion
COVID appropriate behaviour is very necessary in these tough times when the situation is getting worse each day. It is a set of guidelines which everyone should follow to avoid surge in cases and fatalities. These points can help reduce the cases and prevent people from being infected by corona virus. There are also some misconceptions which we have tried to resolve through help of our expert. COVID apt behaviour is need of the hour and we need to follow it strictly to avoid more damage to our health system and people around us.
Read More Article on Mind and Body