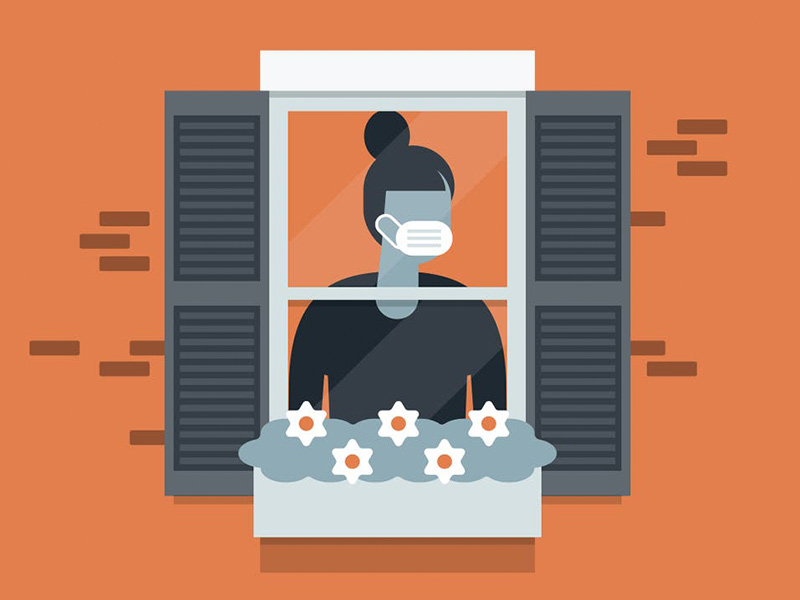 How much ever we hype the mental health issues, one cannot hype it enough to make it a priority, let alone have the courage to face it. As complicated and difficult it is to comprehend our mental issues are, the more easily we let them slide by in the name of just stress. Without noticing how it is deteriorating our determination and the very spirit, before we know it, becomes a syndrome. Remember you used to be determined, goal-oriented, worthy of all good things? Have you lost the sense of purpose or wonder how you have stopped thinking about your achievements and goals? Do you not feel happy anymore with the little jokes and pleasures from your close ones or life in general?
So, are you really getting this inexplicable "Blah" feeling, where you may not be called to be in a mental health condition but you are still not functionally, mentally well? The recently introduced "Languishing" explains it, as suggested by Corey Keyes, a sociologist. His interpretation for Languishing includes non-depressed yet not driven.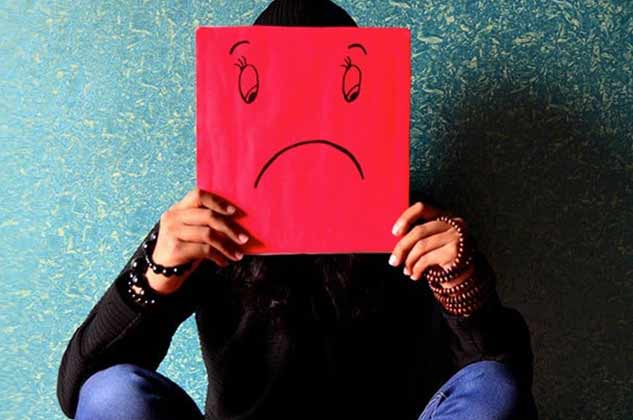 Also Read: What Is Phubbing? Know Typical Signs Of A Phubber, Its Consequences And How It Hampers Mental Health
The term does not appear in readings or used so much for now, because it is what we are currently going through, and trying to understand what it is. It is not depression but certainly a means that could lead to something like depression.
Languishing in Pandemic
Pandemic is not ending so soon, and has been affecting our lives in different ways every single day, causing languishing is one of them. You are not fully motivated; you are just a bit less happy, less satisfied, lack a little focus. Those empty hours at night of just thinking unworthy of self, or lacking the urge to get up next day for the goal achievement we always had, simply procrastinating because of the former reasons. Those who are in the front line are seeing it more closely than us, and the prediction is that they can be more prone to a mental health syndrome later in life, something sort of a Post-Traumatic Stress Disorder. Some of the non-front-liners, who have private jobs or other public sector jobs, may also be experiencing languishing due to a factor from the on-going pandemic and a factor of their own circumstances at the work and personal end.

How Languishing is different from Depression?
Declining levels of persistence, will power to achieve more, and being okay with it is a symptom of languishing; something you know is going on yet you are willing to let go of it.
You are okay with not feeling anything about anything, even for your own problems or situations;
You may or may not want just to be with self, or are drawn towards seclusion;
Most of all, we may not even realize all this happening with us and can't even relate it to a mental illness so soon, but just carry a void inside that holds you back from keep going.
Can we do something about Languishing?
Understanding your emotions is a first step towards dealing with them. As humans, we tend to get bored, put off, and annoyed, even from ourselves. Accept this, understand this! Languishing can be tackled too.
Going with the flow yet not stopping, showing acceptance yet knowing yourself, your growth, your goals is what has prevented people from getting into the trap of languishing.
Also Read: What Is Depression? Know The Types, Signs, Causes, Complications And Treatment From A Psychiatrist
Keeping up with the challenges or giving yourself the opportunity to challenge yourself more, a bit of your time to focus on your energy, your to-do list.
Give yourself the time to re-focus! Try to force yourself to concentrate, time yourself while you are at it, and increase the time, gradually. Do good things, explore more with things that make you happy and you might end up happier!
Read more articles on Mind & Body